Esteemed vocalist Britney Spears has said she's fed up of being accused of lip syncing during her live shows.
The 'Work Bitch' singer's 'Piece Of Me' residency is coming to an end in December, after four years on the Las Vegas strip, and she's now gearing up to play a handful of shows outside of the US, including one in Tel Aviv.
To promote this gig, Britney gave a phone interview to a TV show in Israel, during which the subject of her oft-criticised miming came up in conversation.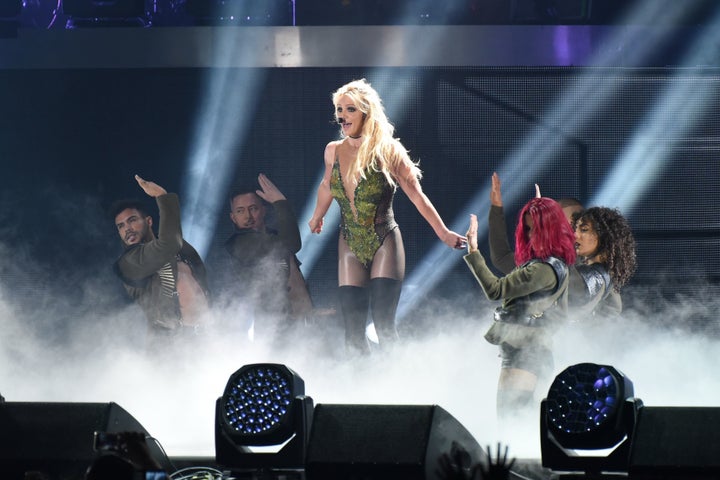 However, Britney gave a rather surprising response, insisting she gets "pissed off" when she doesn't get credit for her vocal abilities.
As reported by Rolling Stone, Britney said: "I'm glad you're addressing this question. It's really funny, a lot of people think that I don't sing live.
"Because I'm dancing so much, I do have a little bit of playback... there's a mixture of my voice and playback.
"It really pisses me off because I'm busting my ass out there and singing at the same time. And nobody ever really gives me credit for it."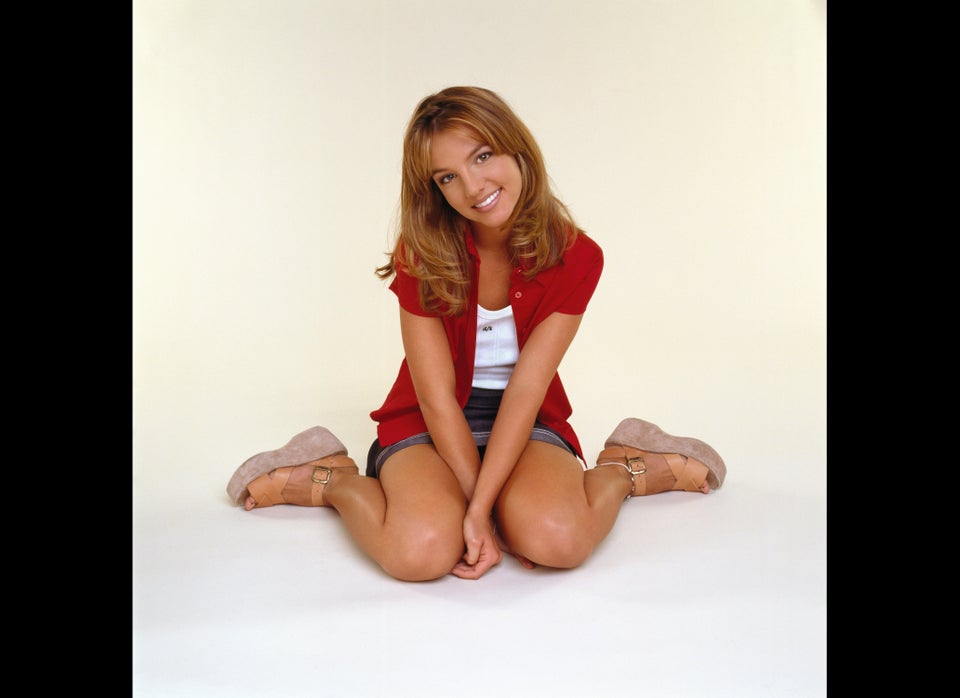 Britney Spears Through The Years