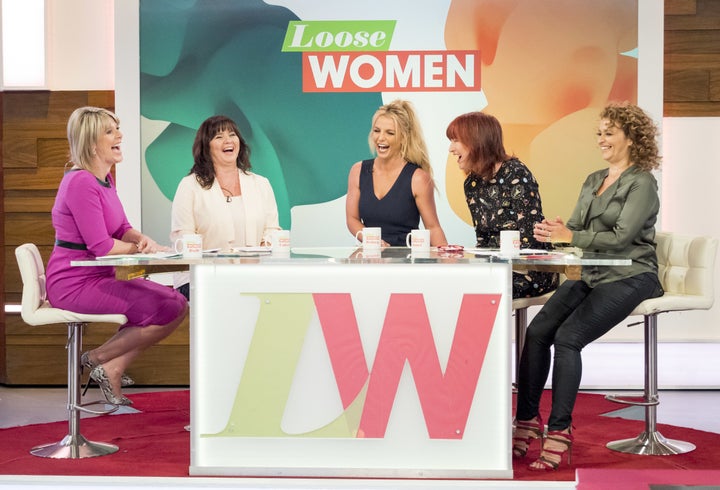 The pop princess appeared, not in the usual hotel room press junket-type setting, but in the actual flippin' studio during Tuesday's (4 October) edition of the ITV daytime show.
And everything about the whole 15 minutes was completely ridiculous.
Firstly, having Britney on the show prompted Coleen to do this: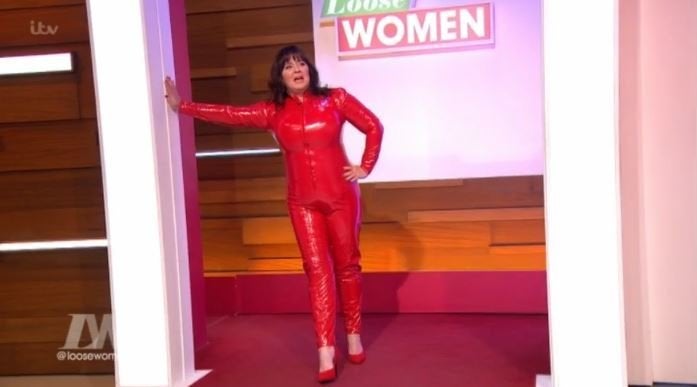 As Britney then walked on, her opening line to the ladies was one of utter bemusement:
But she soon seemed to form a bond with Coleen: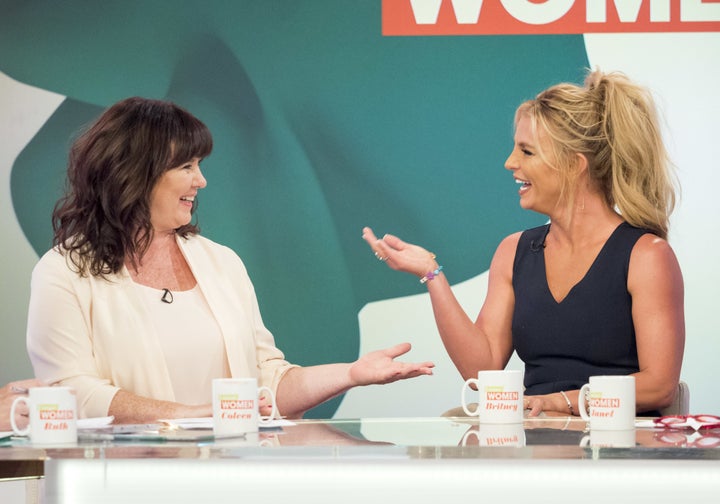 Nothing to see here, just Britney Spears having some casual bantz with Coleen Nolan.
Britney was also just chomping away on some gum throughout the entire interview
There was a segment where she tried to teach the Loose ladies how to dance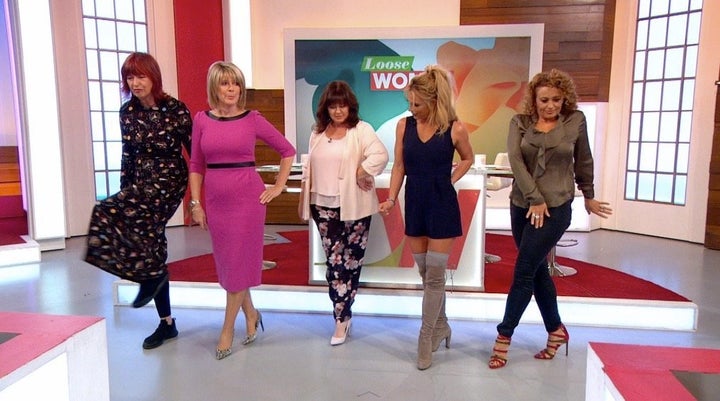 Then there was the moment Coleen had to explain the concept of a 'dad bod' to Britney
Which is when we also noticed that she'd gone on set with one of her falsies missing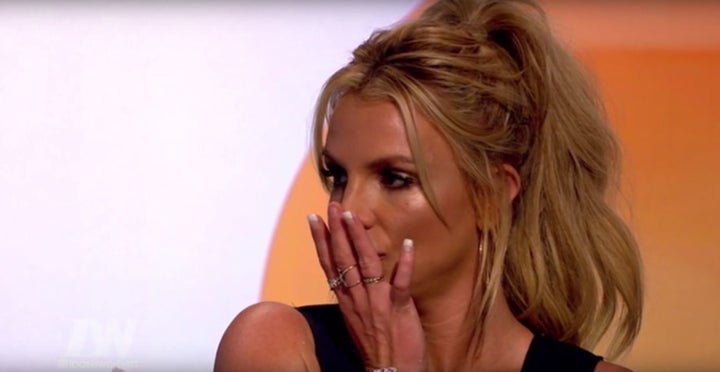 Coleen then tried to play Snog, Marry, Avoid with Britney, and she totally didn't get it
Oh, and there's also the fact the whole thing wasn't actually live at all.
It seems the interview was filmed 'as live' and inserted into the rest of the programme, with the women even wearing the same clothes to make it look as if it was totally live.
Apart from Janet that is, who let the cat out of the bag by wearing a different pair of trainers.
Which would explain how Coleen had gotten out of that PVC number so quickly...
Although we now do have visions of this happening backstage: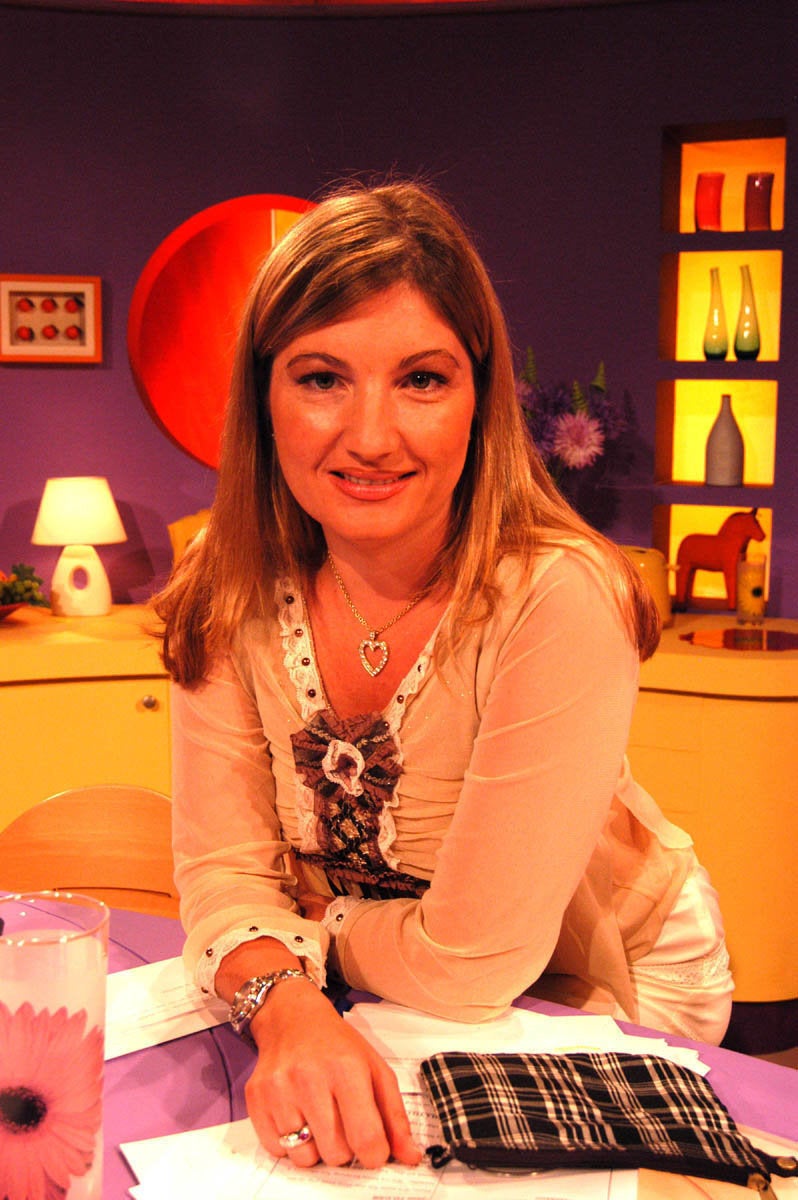 12 Stars You'd Forgotten Were 'Loose Women'