Our passion for fizz isn't fizzling out anytime soon, it would seem. A record number of English and Welsh sparkling wine was sold in the UK last year, with Brits buying a whopping four million bottles – up 6% on 2017.
In 2018, Brits bought more sparkles from the UK than they did from Australia, the US and Germany combined, according to data released by the Wine and Spirit Trade Association (WSTA).
But our love of the homegrown stuff hasn't yet overtaken our passion for Prosecco – Italy remains the home of the UK's favourite fizz, selling 117 million bottles in 2018. And champers from the Champagne region in France is our second favourite, selling almost 24 million bottles.
Coming third in the UK's favourites chart is Spain, selling 23 million bottles – mainly Cava. The rest of France (excluding Champagne) sold five million bottles, with the UK coming in fifth.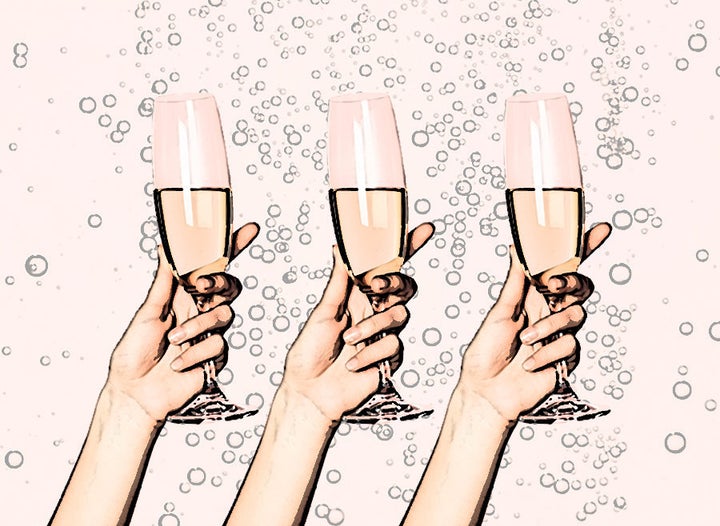 WSTA said English winemakers are looking forward to even bigger sales in the next couple of years, when wine made from grapes grown in the sweltering summer of 2018 arrives on supermarket shelves.
Lindsay Cornelissen, founder of Wines With Attitude, believes there are a number of reasons why English and Welsh sparkling wines are growing in popularity. Firstly, they've been improving in quality for many years and, she says, while they used to be quite expensive compared to Champagne, they are now priced "on a par".
At tastings, she sees a lot of people genuinely surprised by the quality and taste. "There is an impact from word of mouth recommendations," she tells HuffPost UK. "I see customers buy it as a novelty to serve to guests who are then persuaded to buy it."
So what sparkling wines should you be buying? We asked Cornelissen for her top recommendations when it comes to homegrown bubbly.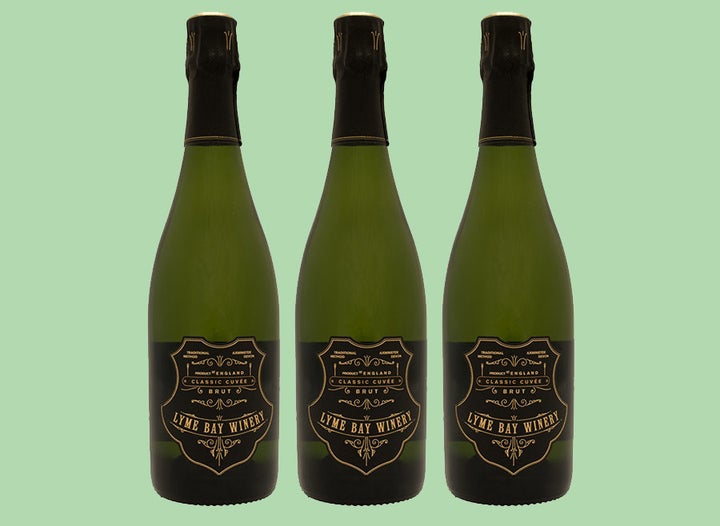 The Classic Cuvée is Cornelissen's favourite from Dorset-based Lyme Bay Winery. Produced from Pinot Noir (81%) and Chardonnay (19%), she says: "The dominant Pinot Noir gives this vintage English sparkling wine great depth and a floral character." It's also great value compared to vintage Champagne.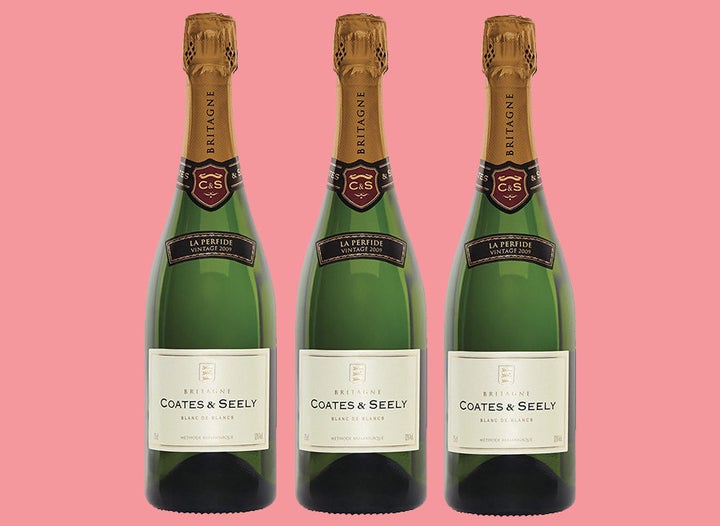 A little more spenny, this cheeky sparkling is produced from 100% Chardonnay and, according to Cornelissen, is "a real treat". "The biscuity flavours are nicely balanced with mouthwatering acidity," she says. Looks pretty fancy too.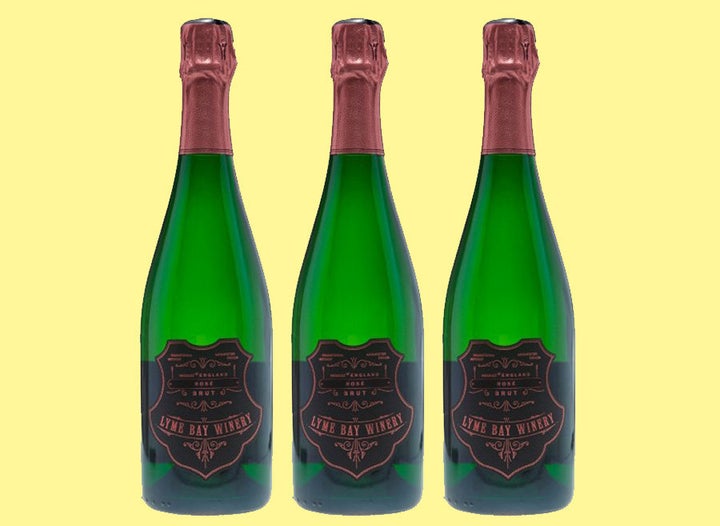 This is an award-winning sparkling rosé full of red fruit flavours like strawberry, cherry and redcurrant, "with hints of almond and brioche from the extended lees ageing".