The actor, who is reprising his role as local vicar Paul Coates, has assured fans the upcoming episodes will be more similar to the hit first series, rather than the second run, which received a lukewarm response from fans.
The original series focused on the mystery around the murder of schoolboy Danny Latimer, whereas the last was centred around the trial of his killer, Joe Miller.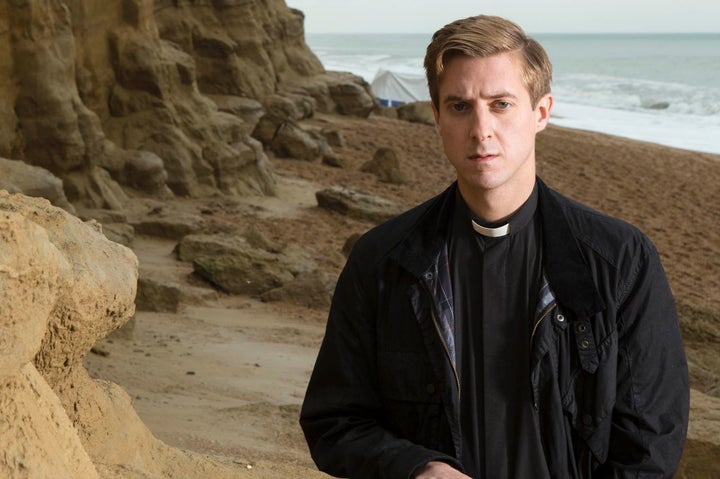 The former 'Doctor Who' actor is currently starring in US sci-fi series 'Legends', and was given timeout from filming to complete work on 'Broadchurch'.
"They were very kind on 'Legends'," Arthur said. "'Broadchurch' is something that's been going on for a while, so they had to work around that. I was so pleased to finish off that journey on 'Broadchurch'."
It was previously revealed the third series will see a band new case for DI Alec Hardy and DS Ellie Miller, as they reunite to investigate a serious sexual assault.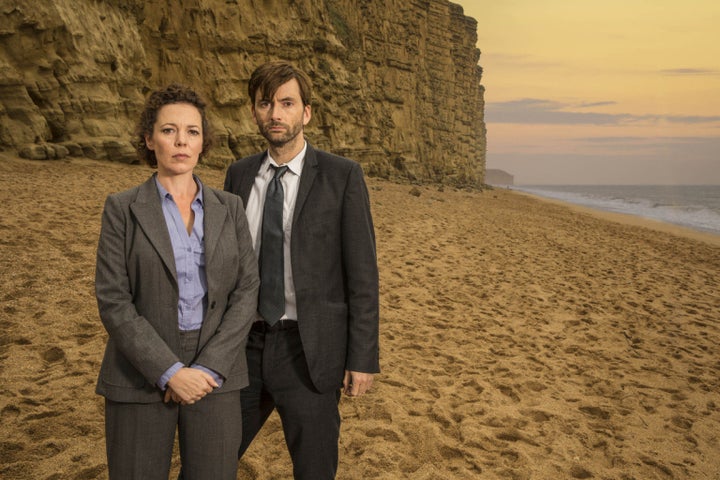 David Tennant and Olivia Coleman will be reprising their roles of Hardy and Miller, with Jodie Whittaker and Andrew Buchan also returning as grieving parents Beth and Mark Latimer.
Carolyn Pickles is returning as newspaper editor Maggie Radcliffe, as is Charlotte Beaumont as Mark and Beth's daughter Chloe, and Adam Wilson as Ellie's son Tom.
Sir Lenny Henry and Roy Hudd will be joining the cast along with former 'Coronation Street' star Julie Hesmondhalgh, BAFTA winner Georgina Campbell, Sarah Parish, Charlie Higson and Mark Bazeley.
According to the series creator, Chris Chibnall, this will be the final chapter for 'Broadchurch'.
"We have one last story to tell, featuring both familiar faces and new characters," he said. "I hope it's a compelling and emotional farewell to a world and show that means so much to me."
Chris will be moving onto an even larger project following the completion of the third series, when he replaces Steven Moffat as the show runner of 'Doctor Who' in 2017.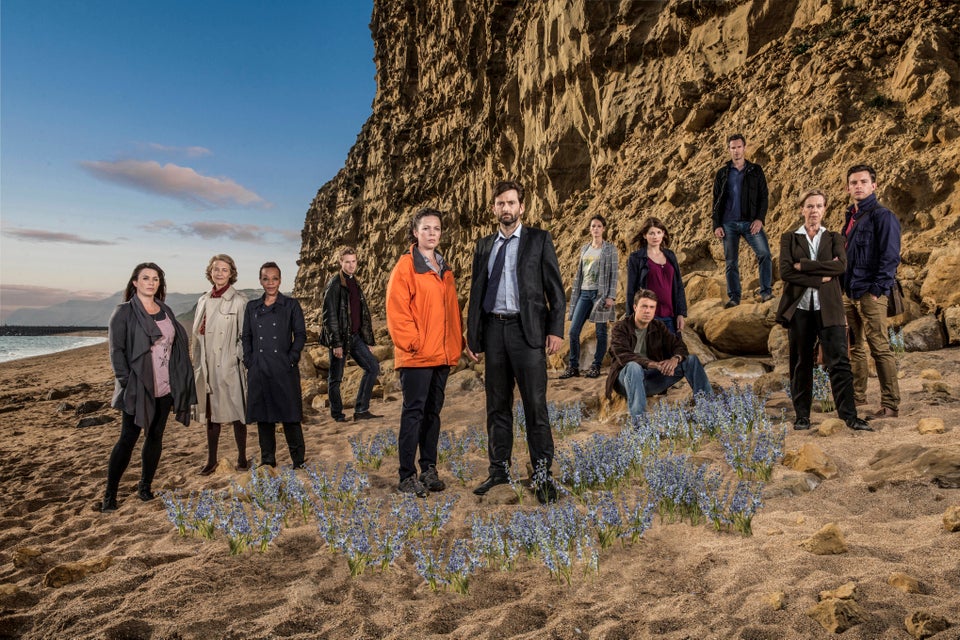 Broadchurch Series 2
Related