The eldest son of David and Victoria Beckham has unveiled a brand new inking of a love letter written by Nicola on the top of his back.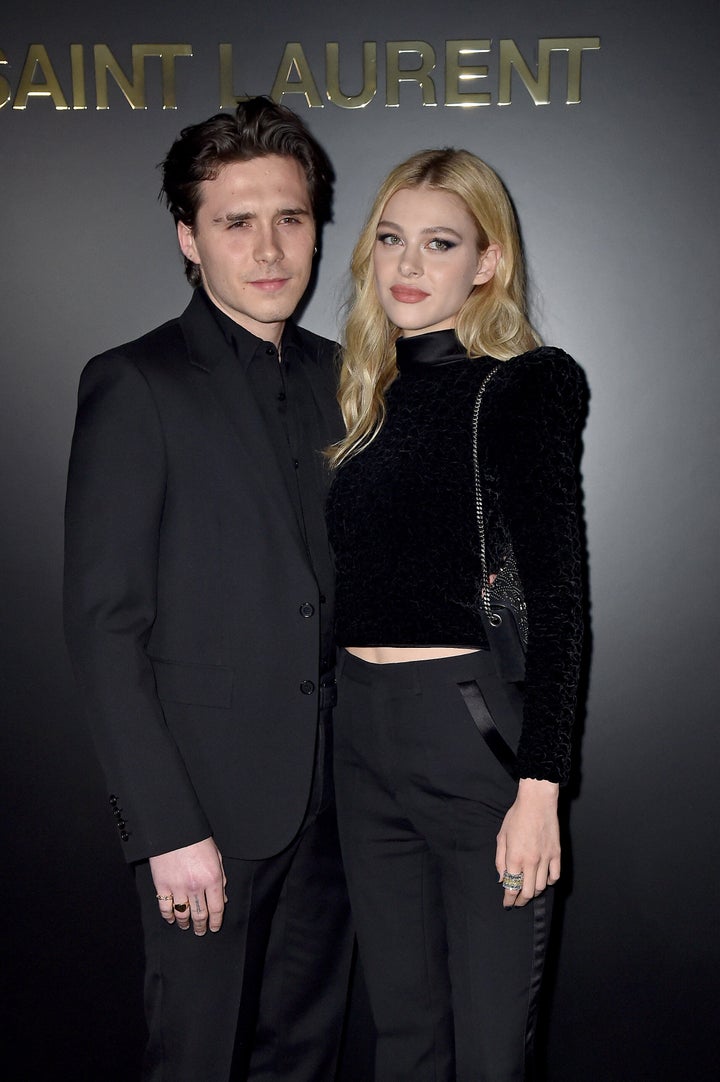 Sharing a snap of his latest piece of body art on Instagram, the 21-year-old captioned the image 'love letters'.
Nicola's words, which are etched beneath a previous tattoo of her eyes on Brooklyn's neck, read: "My forever boy. Read this anytime you feel anxious. I want you to know how deeply loved you are.
"You have the kindest heart I've ever met and hope I never go a day without your love.
It continues: "I think you are so incredible. Just we can get through it all together if you breathe slow and trust. I love you beyond.
"Love always, your future wifey."
It is the latest addition to Brooklyn's ever-growing collection of tats, which he now has over 30 of.
His latest comes just days after he unveiled yet another tribute to his fiancée, with the design revealed on Nicola's Instagram account on Thursday.
In large script inked onto his lower right arm, it reads: "My life, my love, my truth, my breath, my reason, my beauty, my precious."
Captioning the image of Brooklyn's arm resting on her leg, she wrote: "Forever my person."