Former Bros member Craig Logan has spoken out about the group's decision to reunite without him.
This quickly escalated to a full UK tour when the live date sold out in seven minutes.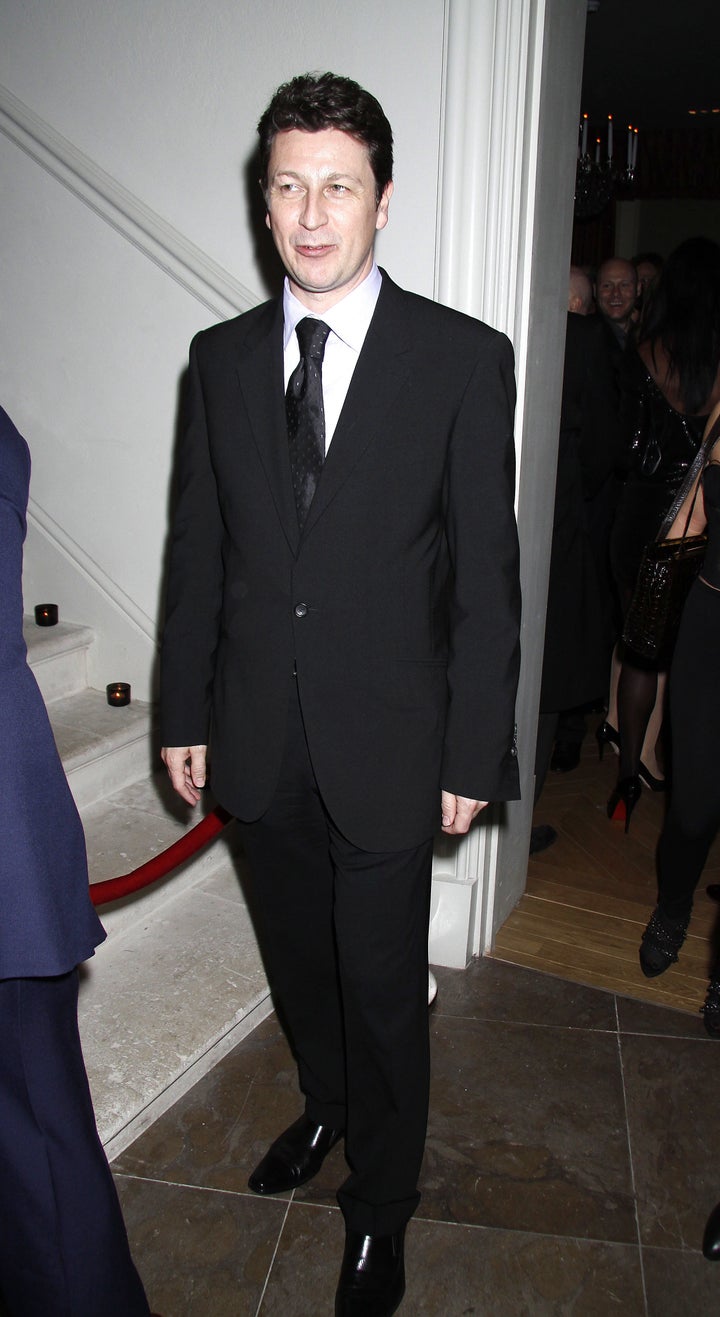 Ken Craig has now revealed that while he hadn't been made aware that the reunion was to take place, he's given his former bandmates, Luke and Matt Goss, his blessing to reform as a duo.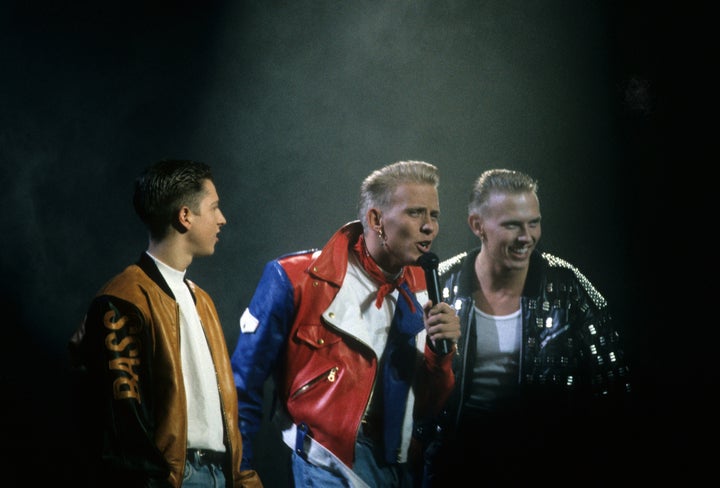 Since leaving Bros in 1989, Craig has had a successful career in the music industry, focussing more on behind the scenes, working with acts like Robbie Williams, Tina Turner and Pink, who he managed for many years.
For four years, he was at the head of RCA Records, until he left the record company in 2010, and now has his own firm, Logan Media Entertainment.
The Bros tour kicks off in August 2017 with a sold-out show at the O2 in London, before the duo will play live shows in Manchester, Nottingham, Birmingham, Newcastle and Glasgow.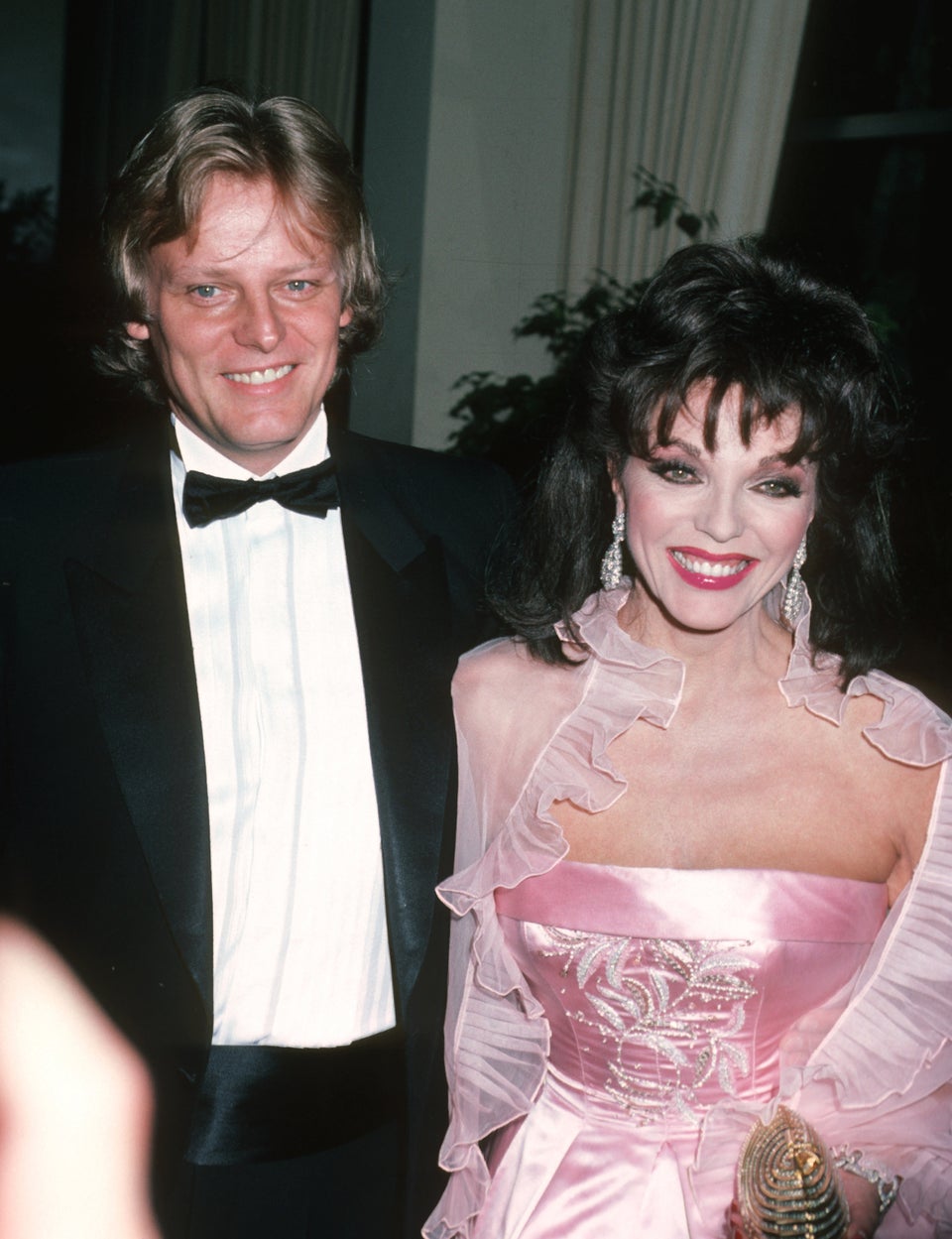 1980s Style