A man has shared a heartwarming tribute to his sister, who was born prematurely but defied the odds and is now celebrating her 20th birthday.
The guy, known only as MrKarter77 on Imgur, shared a photograph of his little sister when she was born 15 weeks early.
She was the size of an adult's hand.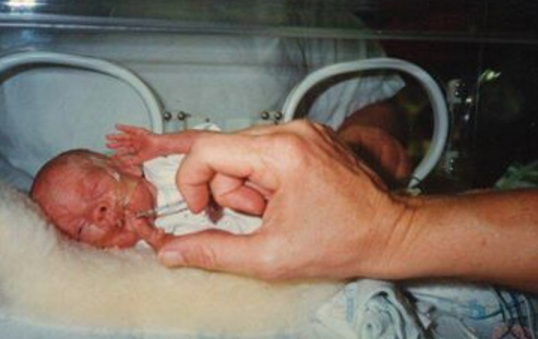 MrKarter77, who is from Australia, said his sister had a 20% chance of living and had to spend the first three months of her life "living in a cube".
But she fought through and is now celebrating her 20th birthday.
"Happy birthday little sister," he wrote.
In response to the touching post, many people shared stories of either themselves or family members who had been born prematurely.
Others simply congratulated MrKarter77's sister on surviving.
"This is awesome. Happy birthday," one user wrote.
While another added: "I figured this was posted by a parent. Somehow much sweeter from a brother. I wish my brother cared this much."
MrKarter77 also shared a picture of what his sister looks like now.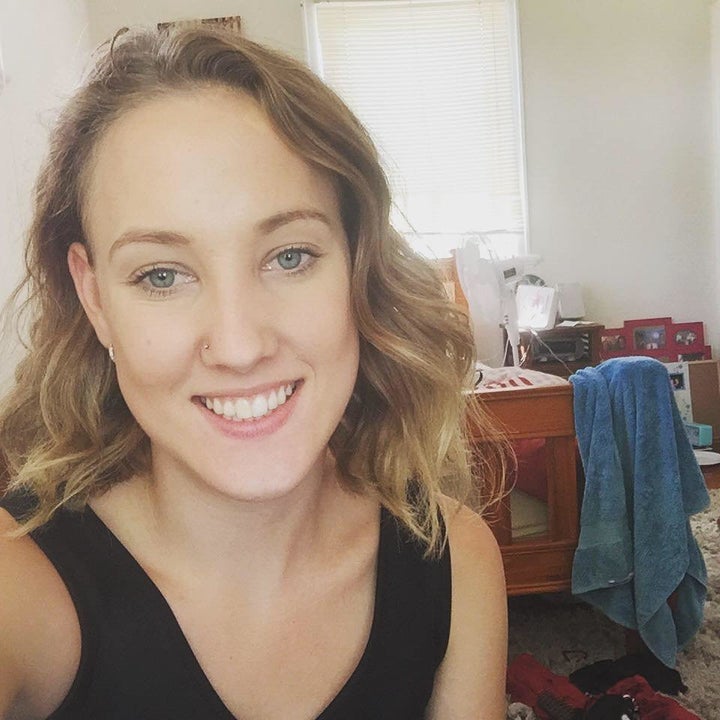 Related