Sir Bruce Forsyth's wife, Wilnelia, has given an update on the veteran broadcaster's health, after he was forced to pull out of a recent public appearance.
Wilnelia has now claimed Sir Bruce is on the on the mend, but his recovery is taking longer than first thought.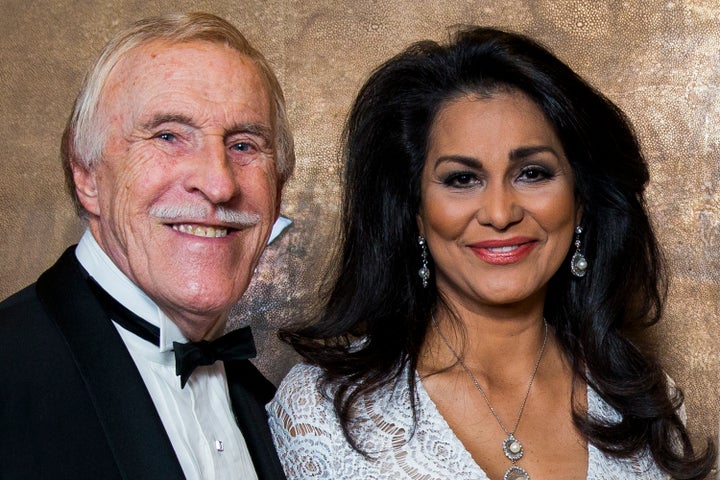 Speaking at the event, she told the Press Association: "He's doing much better. But he's still convalescing. It was a big, big operation.
"It's taking much longer than we expected, but we're positive that he can recuperate 100%."
Adding that he was "thrilled" about her new business venture, she continued: "This morning he gave me a beautiful card to wish me good luck.
"It said 'Good luck, have a wonderful time, I'm so proud of you' - all those lovely things."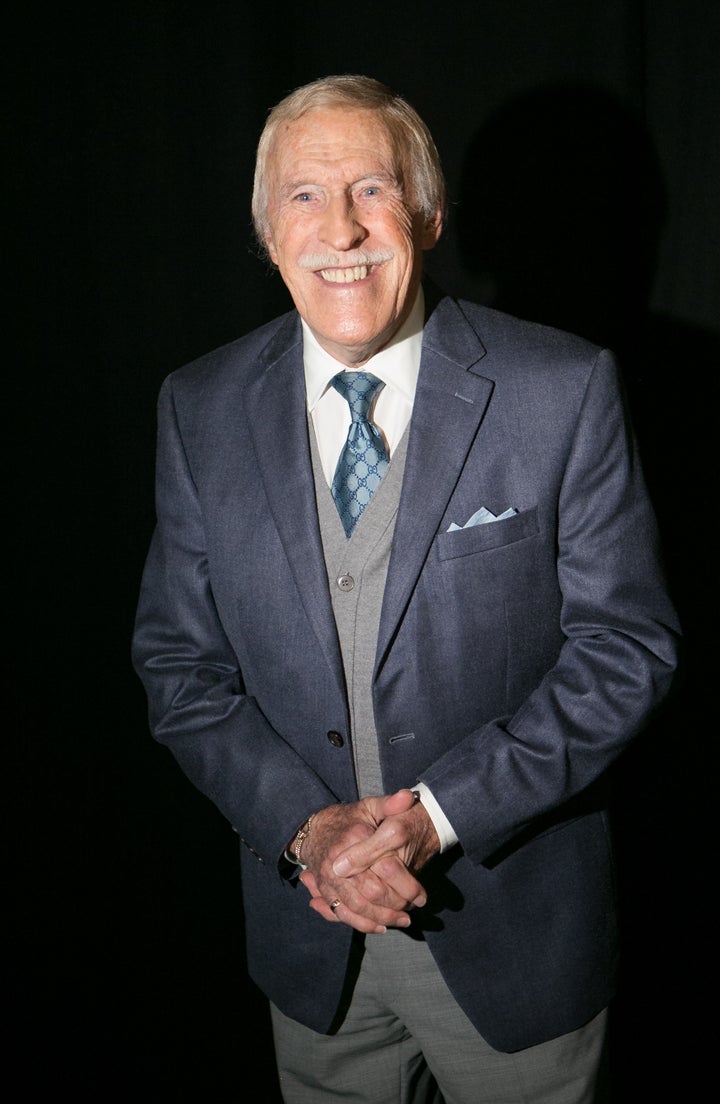 Bruce underwent keyhole surgery to fix two aortic aneurysms, which were discovered following a fall at his home in October.
He was forced to miss the funeral of close friend Ronnie Corbett in April due to his ill health, and his manager said he was hopeful Sir Bruce would be up and about again in a few weeks.
"I'm not ready to lose him yet," she told the Daily Mail. "This has scared me to death, particularly waiting in that hospital when he was having his operation.
"That felt like an eternity. Because of Bruce's age there are so many risks involved."
Tap the image below to launch the slideshow...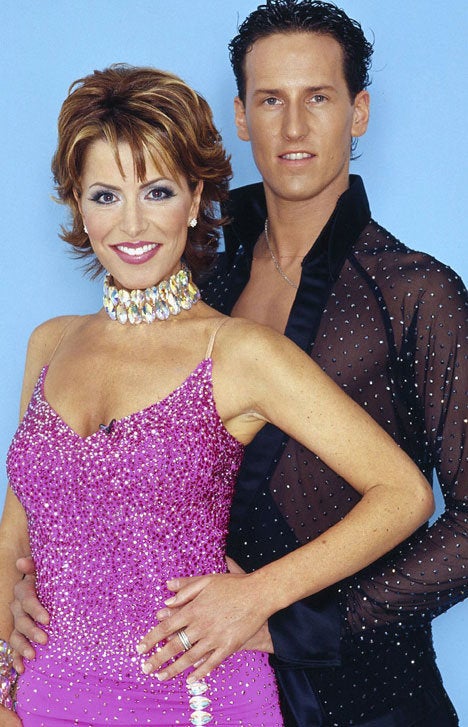 'Strictly Come Dancing': All The Winners