Although Facebook are yet to roll out an official flag filter, there are sites that will automatically add the filter for you.
2. Click on the Facebook Login tab as seen below.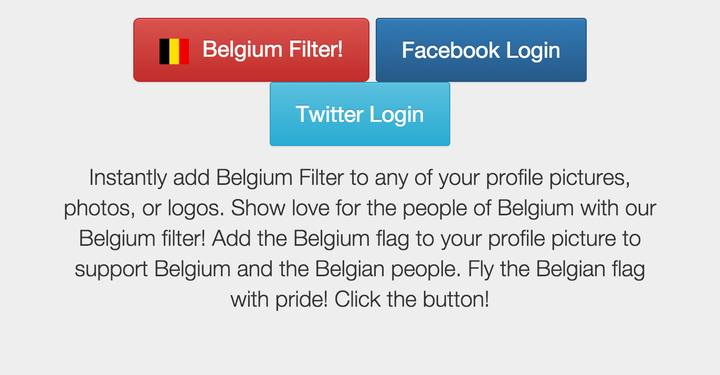 3. It will then give you the option to add the flag filter to your profile picture.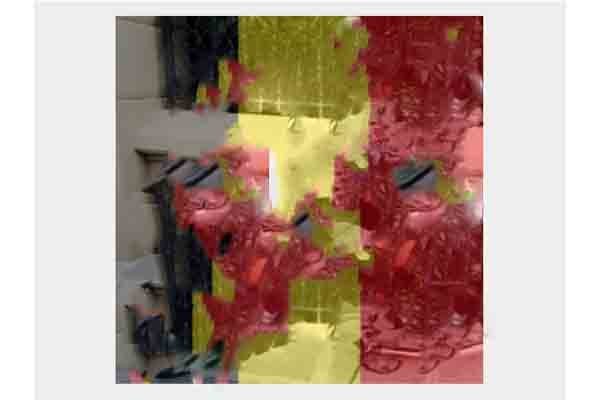 Flagify also offers the same option on the condition that you like their Facebook page first.
The little green notifications kicked in after reports emerged of mobile networks in Brussels being saturated.
Deputy Prime Minister, Alexander De Croo, tweeted "Brussels mobile networks are getting saturated. Please contact through data messages: Facebook, WhatsApp, Twitter. Avoid calls."