And now, it's hoping to up the ante by implementing a new rule which means guys have to reply within a certain time.
Or else their match is lost, forever. 💔
The aim is to create an "even keel" on the site and prevent ghosting, which is where people cease contact, as if dead, without giving an explanation as to why.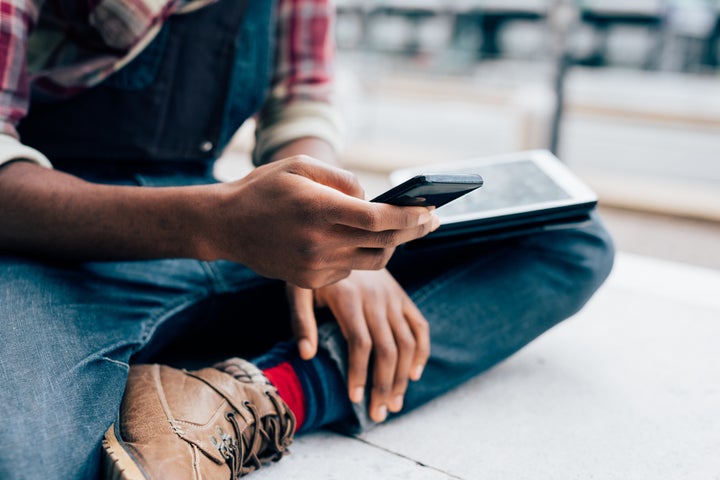 Currently, Bumble works so that once a match is made, women have 24 hours to send a message or the match disappears. Then, once the message is sent, the recipient can respond whenever they please.
But now, recipients will only have 24 hours to reply before the match disappears completely. So when a woman contacts a man using the app, a 24 hour timer initiates for him to respond.
Bumble isn't the first site to implement a time limit to respond. Dating app Hinge gives users 24 hours to say something, 14 days to exchange phone numbers and then the match disappears completely.
Speaking about the new changes to the app, Bumble CEO Whitney Wolfe told Mashable: "She was held to 24 hours to reach out to you. We feel it's only fair you're confined to the same rules."
With same sex matches, the person who receives the initial message has 24 hours to respond or the conversation expires.
The site, which was originally hailed as a feminist dating app because women were encouraged to make the first move, had been previously criticised as men were given as long as they wanted to respond back - meaning a lot of the time women were left in the lurch.
But now that all genders are confined to a 24 hour window, everyone is on a level playing field. Let the love games begin.
Related