A dating app has well and truly put one of its users in his place after he called a woman a "gold digging whore".
The team at Bumble shared screen grabs from the pair's conversation and also wrote an open letter to the man, known only as Connor, saying they have a "zero tolerance for bullying".
The screenshots show Connor taking offence when a woman, named Ashley, asked him what he did for a living.
"I've gotten tired of girls like you who shamelessly try to pry into my career (and really the kind of money / earning potential I have)," Connor said.
"I don't have time for gold digging whores."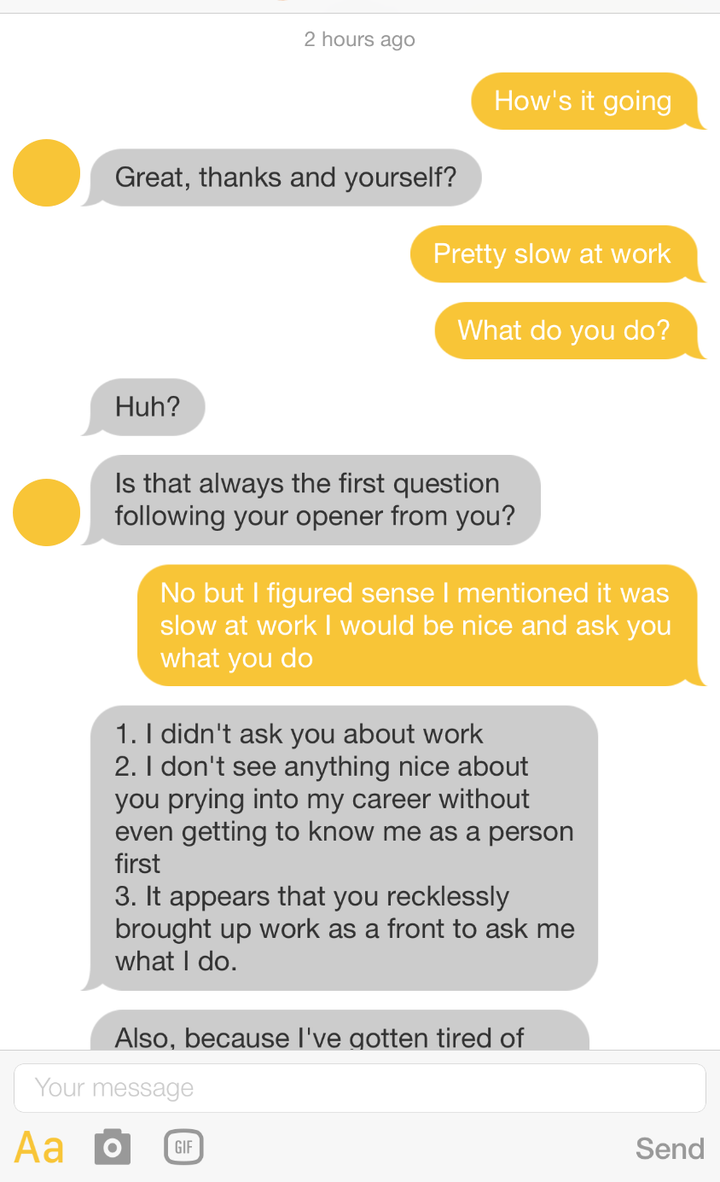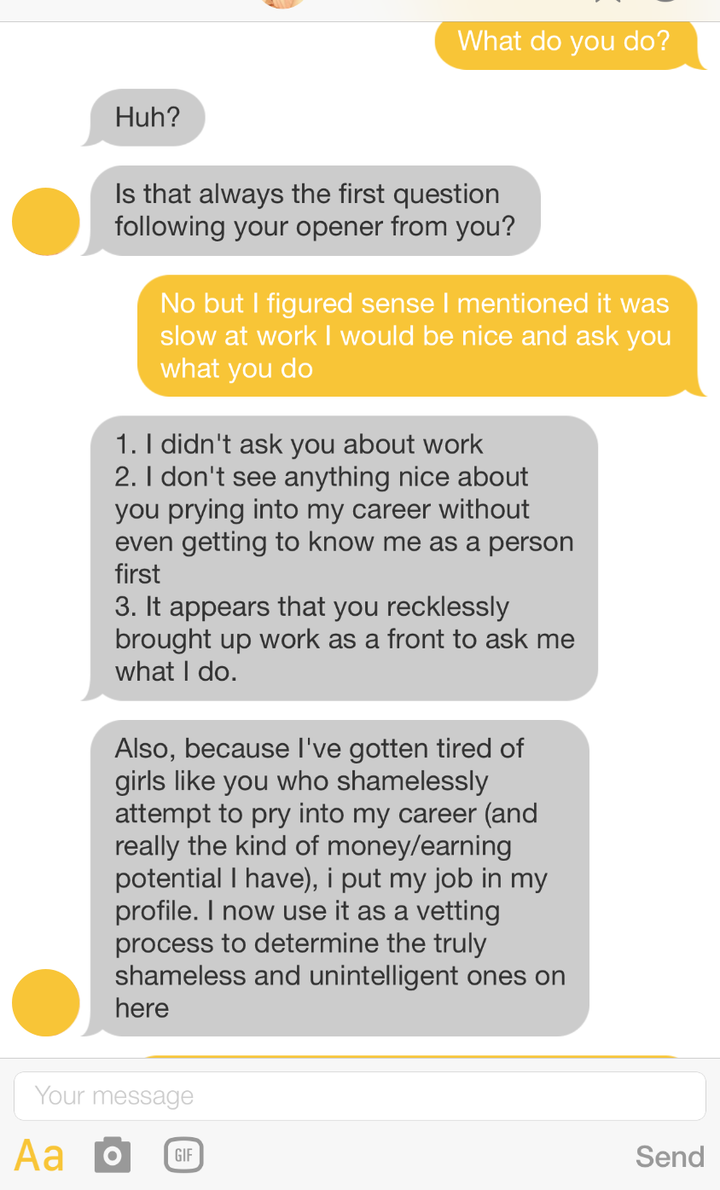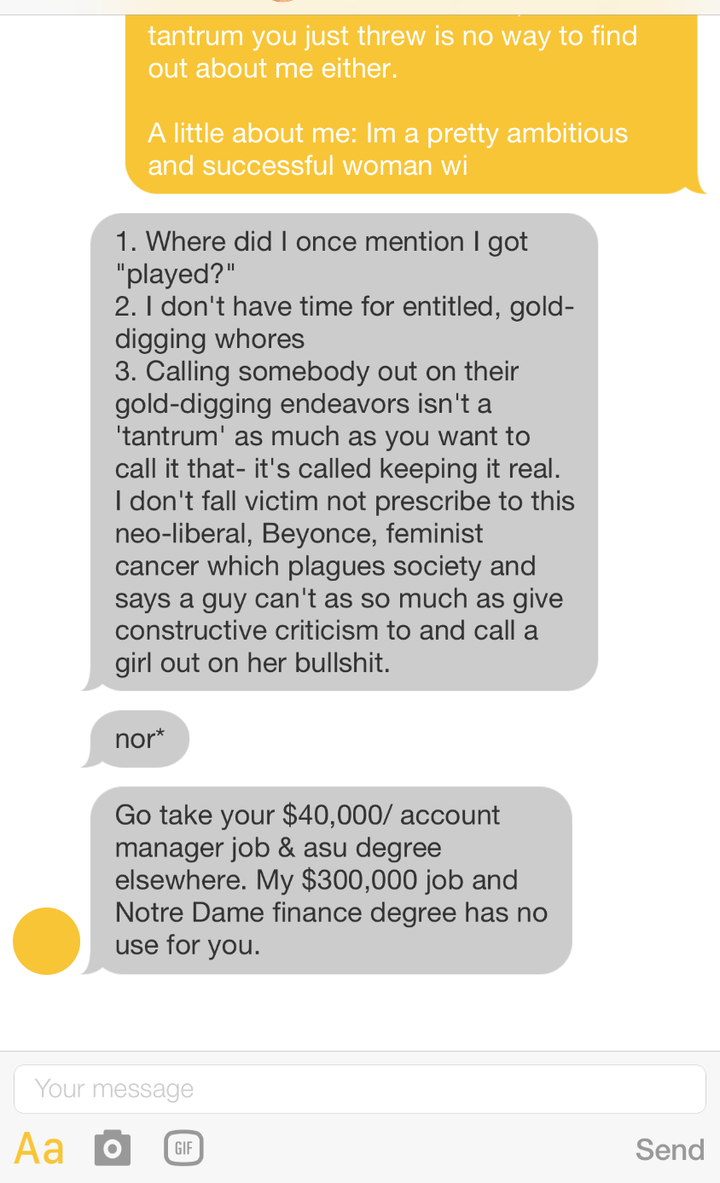 In a (bloody brilliant) open letter to Connor, the team at Bumble pointed out that there was no need for him to react as he did when Ashley asked about his job.
"We are going to venture a guess into the state of mind of Ashley here, given that we are all working women ourselves. Take a seat, because this concept may blow your mind," they said.
"Women nowadays work. It's happened over time, we know, but a vast majority of women from our generation have jobs."
With that in mind, they pointed out it was pretty obvious that Ashley was just trying to make conversation.
"She wasn't hoping to figure out if your wallet was sizeable enough for her to move into your house and start cooking dinner for you after vacuuming your living room while you clock in a 9 to 5 work day," they said.
"Instead, Ashley was (wait for it, Connor, because this is where things really get interesting), viewing herself as an equal."
The team went on to say that men like Connor will not stop women being fabulous.
"We are going to expand our reach and make sure that women everywhere receive the message that they are just as empowered in their personal lives as they are in the workplace," they said.
"We are going to continue to build a world that makes small-minded, misogynist boys like you feel outdated."
The team ended the letter by telling Connor he is now blocked from the app, signing off: "Never yours, The Bumble Hive. #ImWithAshley #LaterConnor."
Connor, you just got schooled in how to talk to women.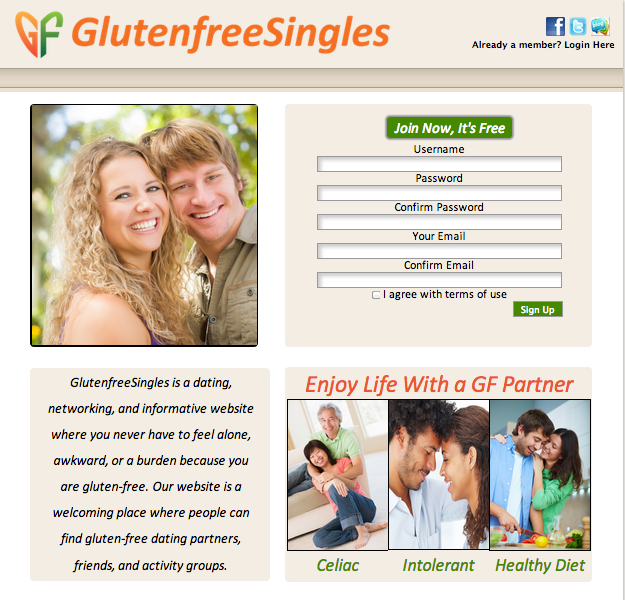 Dating Sites You Never Knew Existed