Two Cadbury desserts have been recalled due to the possible presence of listeria – a bacteria which can lead to flu-like symptoms and diarrhoea.
Cadbury Dairy Milk Cheesecakes and Cadbury Dairy Milk Caramel Cheesecakes may contain the bacteria, which, in rare cases, could cause complications such as meningitis.
Two-packs of the desserts with the use-by dates 5 June, 6 June and 11 June 2019 may be affected.
The Food Standards agency is urging customers to refrain from eating the desserts. "Instead, return them to the store from where they were bought for a full refund," it advised.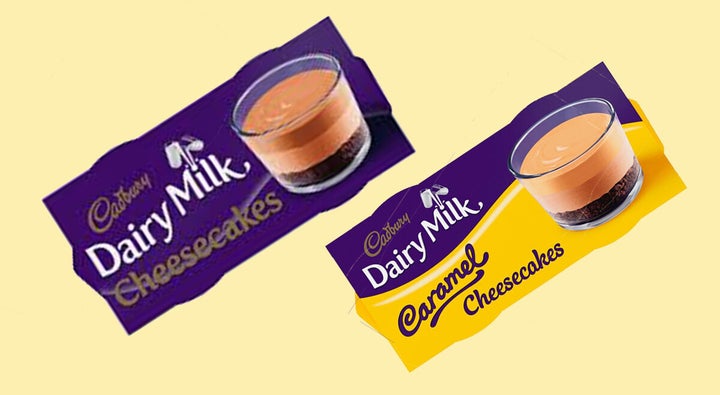 Müller, which produces these products, said the recall is a precautionary measure. "We would stress that this is an isolated incident and an extensive investigation is being carried out," the company said in a statement.
"It does not affect any other product in our range. We apologise for any inconvenience this has caused and thank you for your cooperation in this matter."
Listeria can lead to the illness listeriosis. For most people, this has no symptoms, or only causes mild symptoms for a few days such as:
A high temperature of 38C or above

Aches and pains

Chills

Feeling sick or vomiting

Diarrhoea.
If you're pregnant and believe you may have listeriosis, or you have a baby you think is showing symptoms, the NHS advises you to call 111 for advice.
In addition, if you think you have listeriosis and also a weakened immune system – from a condition such as diabetes or cancer treatments – you should also call 111.