One seller is Cadi Jewellery, the Israeli couple-turned-business partners Maya and Eliad, who create wedding and promise rings to represent the "harmonic connection" between couples.
"Your lover will always have something that only you two will know about," they say about their unique designs.
At first the cut-outs on the rings seem completely random...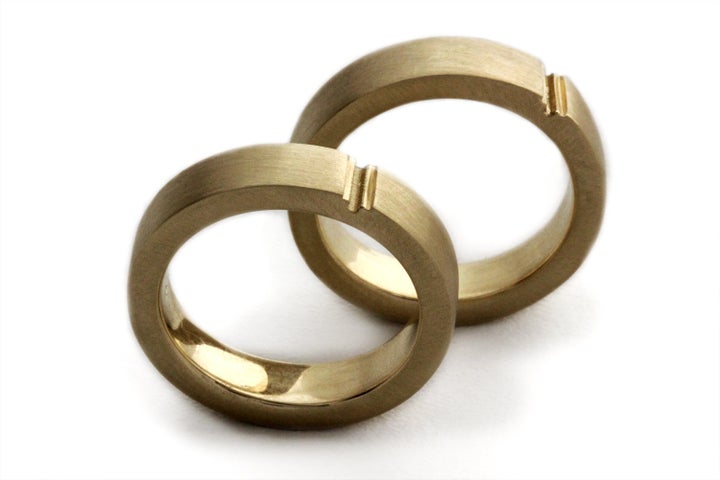 But when you place the rings together, they match up to form a secret symbol.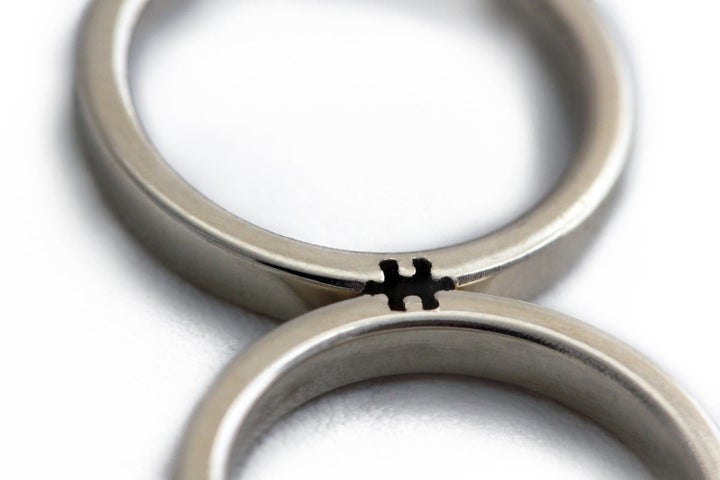 You can also choose to have your initials.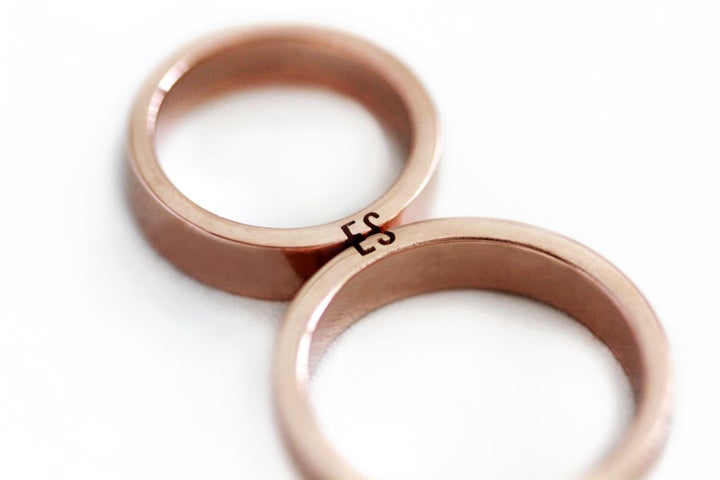 Or just choose from a range of sweet designs.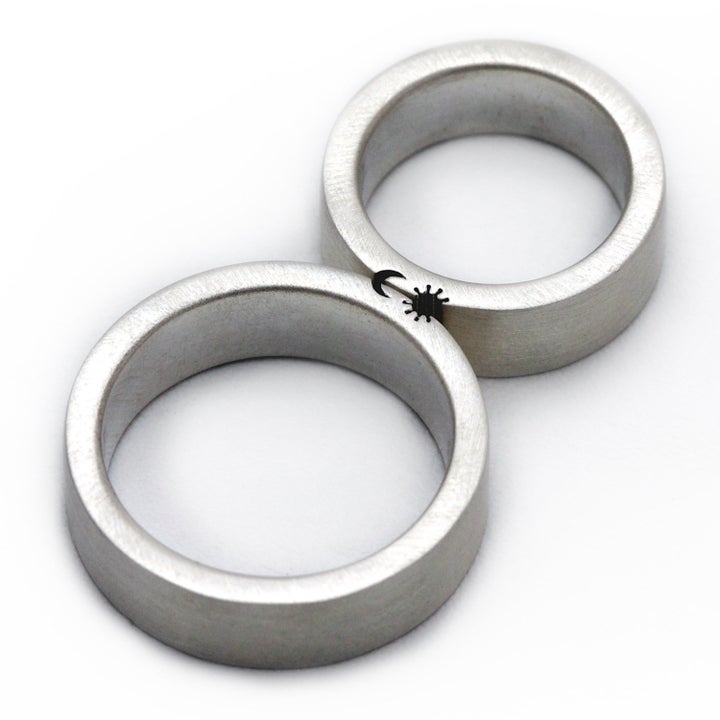 Seriously, they are too cute!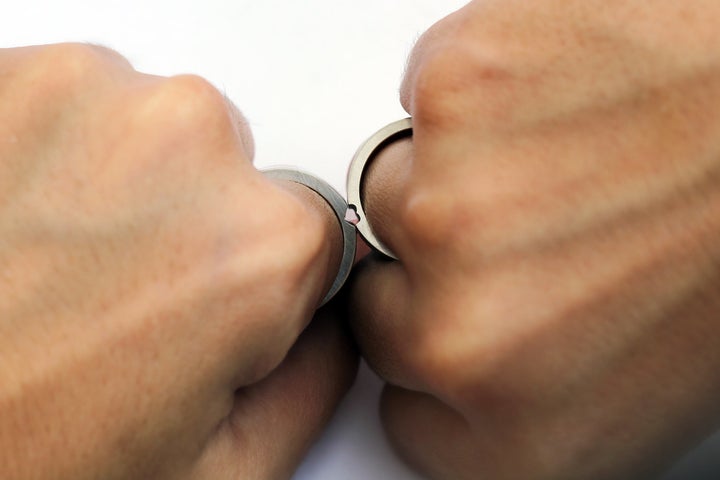 Prices start from £290 for a pair of sterling silver rings to around £1,000 for rose gold custom designs.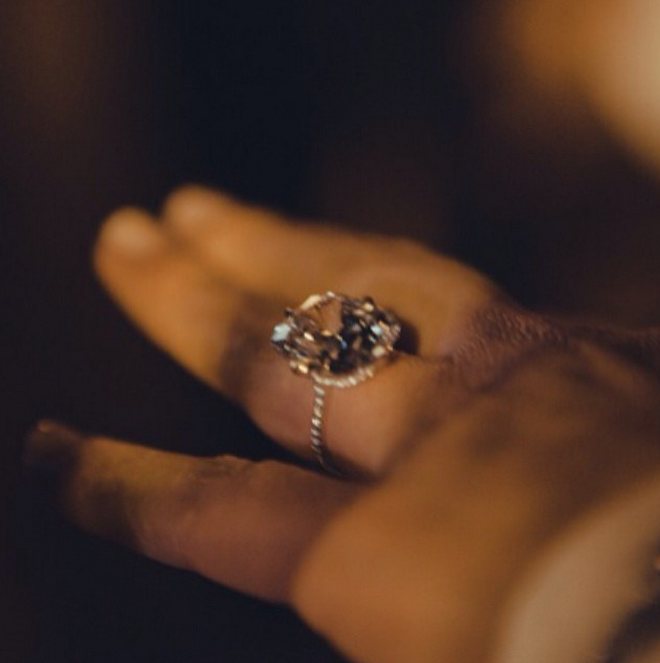 Celebrity Engagement Rings