This year marks the 40th anniversary of Caitlyn's gold medal win at the 1976 Olympic Games, and to commemorate the occasion, she's planning a nude photoshoot with Sports Illustrated magazine, according to reports.
Yes, it has been claimed that Caitlyn will appear in the snaps totally naked, apart from her gold medal and a conveniently-placed American flag.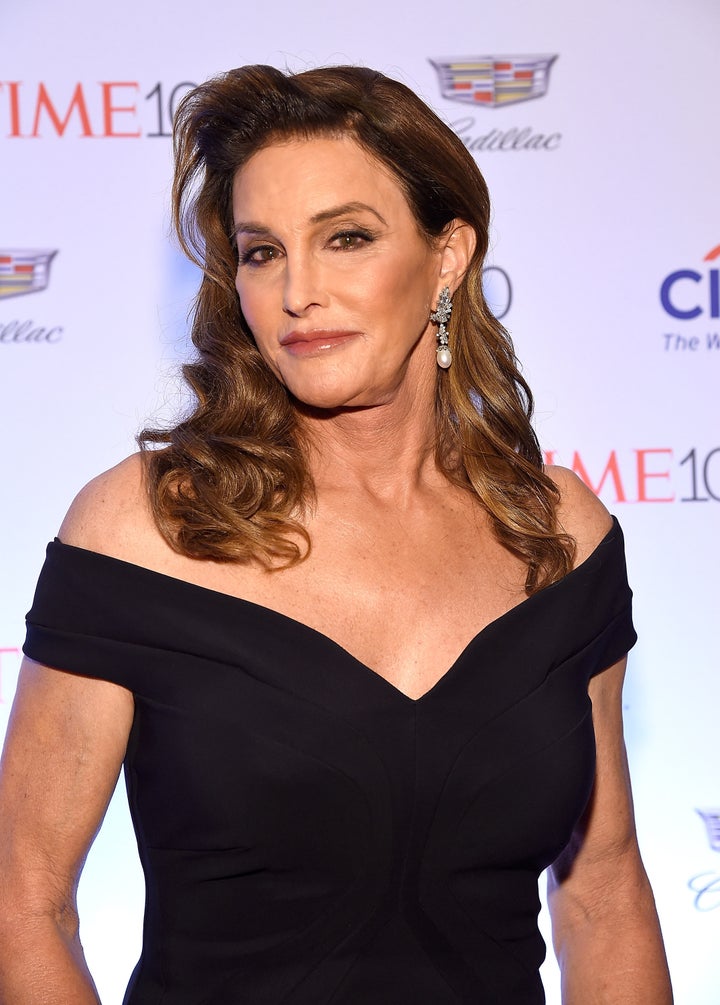 Shortly after her Olympic win, Caitlyn - then still living publicly as Bruce Jenner - posed for the cover of Sports Illustrated.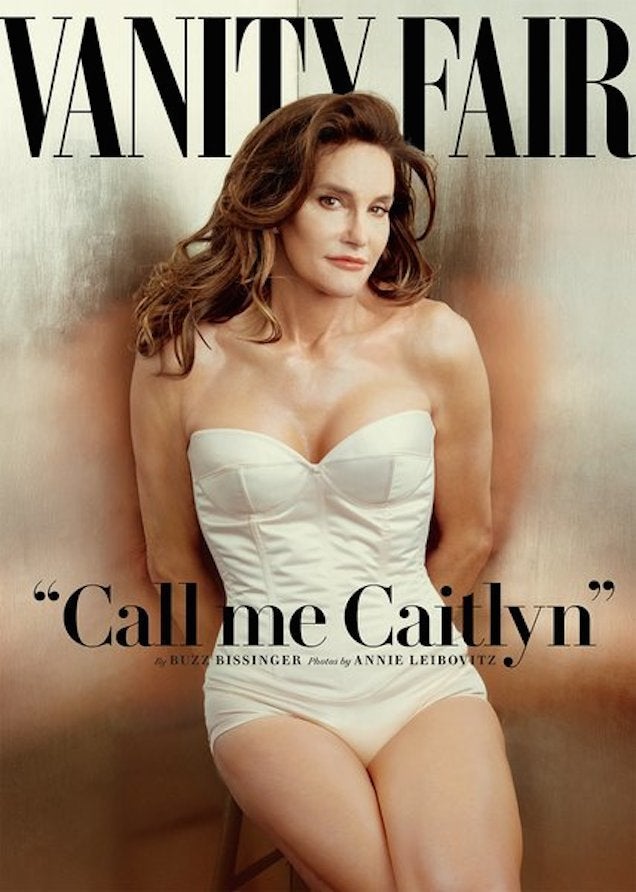 During the Vanity Fair interview which accompanied her 'Call Me Caitlyn' photo-shoot, she admitted that while her Olympic victory had been a big moment, she felt more proud of the transgender advocacy she was about to embark on.
Tap the image below to launch the gallery...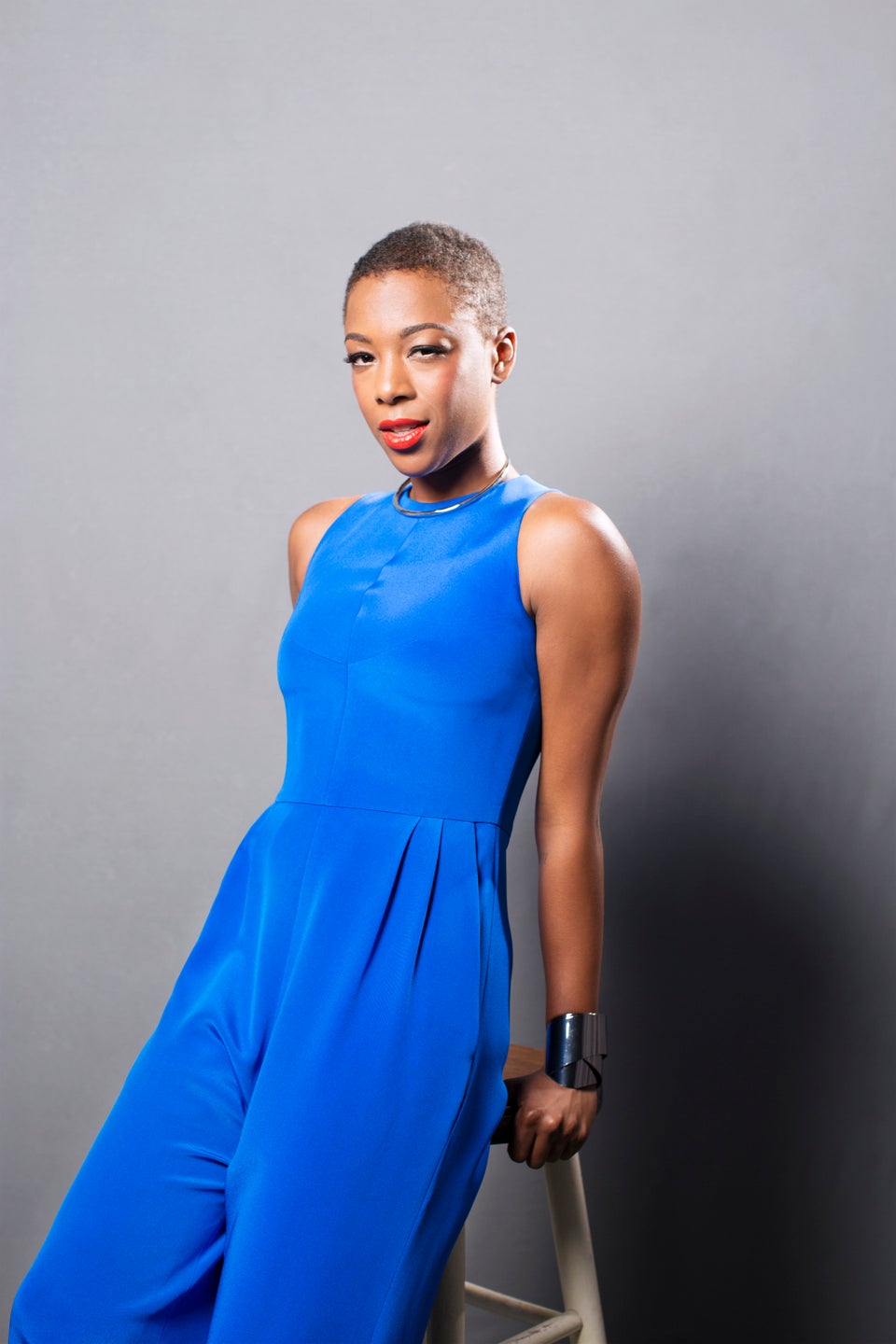 10 LGBT Rising Stars
Related