Caitlyn Jenner is set to take another big step in her career, with a role in the award-winning TV drama 'Transparent'.
Caitlyn is a reality TV show veteran, with her previous appearances in 'Keeping Up With the Kardashians' and her own eponymous series since coming out as transgender, but this will be her first role in a drama (not including a catalogue of cameos over the years, including an unforgettable 'Murder She Wrote').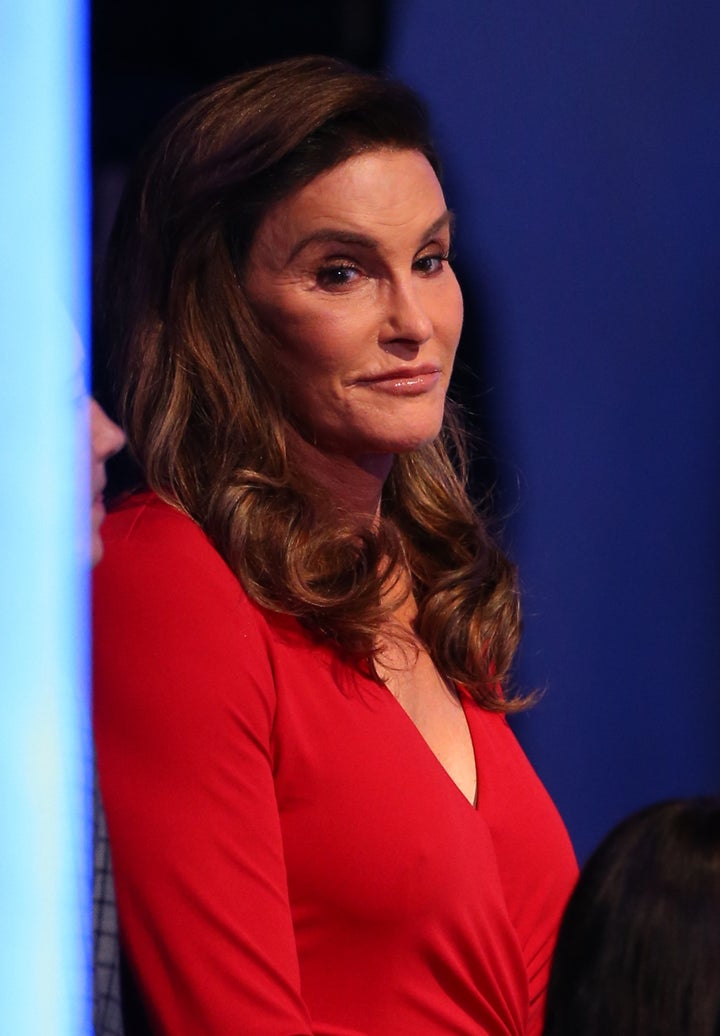 Executive producer Jill Soloway spoke of her big-name casting at the GLAAD Media Awards. While she would not reveal any details of Caitlyn's character on the show, she called the news "a dream come true" and revealed that the former Olympic star will begin filming her first scenes next week.
'Transparent' has collected many plaudits and awards in its first two seasons, including the Golden Globe for Best Television Series (Musical or Comedy) in 2014. In addition, Jeffrey Tambor, who plays the lead role of transgender character Maura Pfefferman, has scooped both a Golden Globe and an Emmy Award for his work.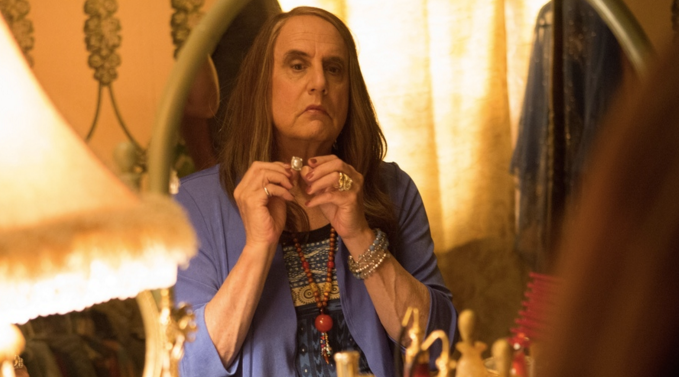 Off-screen, Caitlyn has been labelled the most high-profile transgender personality in the world, since revealing her new name on the front of 'Vanity Fair' magazine last summer. She has made public her transition in her own reality show 'I Am Cait', whose second series began airing last month.
Tap the first picture to open the slideshow below: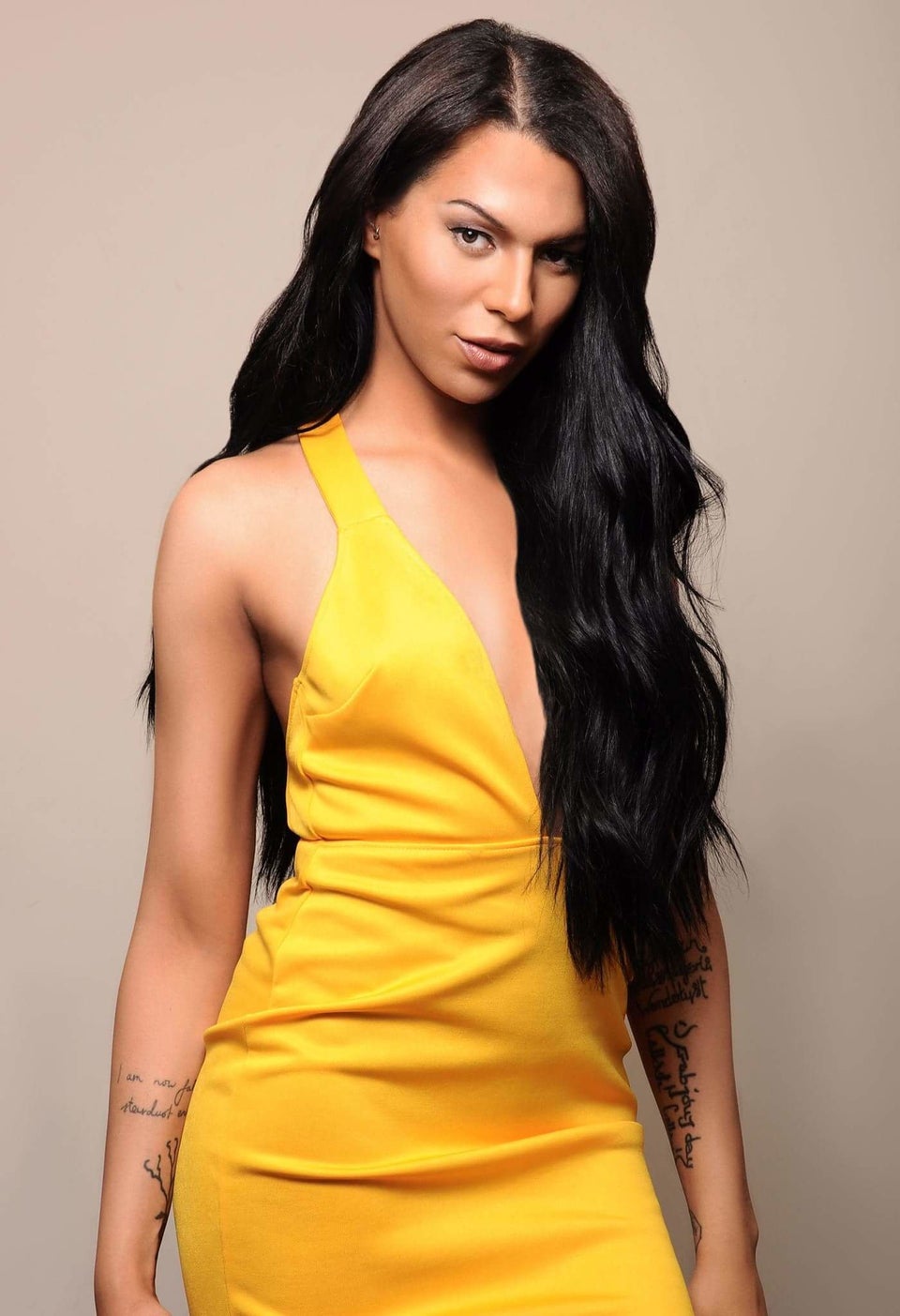 Transgender Heroes