The BBC may have lost its golden reality show egg with 'Bake Off's departure, but its not letting its flagship drama slip through its fingers - announcing today that it has commissioned a further three series of 'Call the Midwife', with three Christmas specials to boot.
That means that the hit vintage drama, which drew more than 10million viewers per episode for the last series, will be on BBC screens until at least 2020.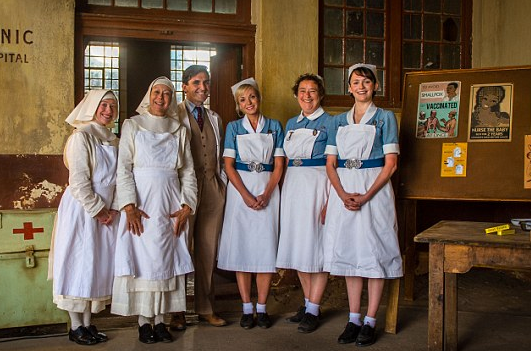 In addition to the three series, consisting of eight episodes each, Neal Street Productions will be producing three Christmas specials in that time. The BBC's Director of Content Charlotte Moore confirmed this morning that meant the screenwriter Heidi Thomas would be taking the narrative well into the mid-1960s.
The cast will be joined by Dame Harriet Walter in the New Year, while Sinead Cusack appears in the Christmas special.
Fans were left reaching for their hankies during the series five finale, with the death of one of the show's most treasured characters.
Sister Evangelina, played by Pam Ferris since the show began in 2012, was shown dying in her sleep of a suspected stroke, and there wasn't a dry eye in the house, as all the nuns she'd guided and inspired within the walls of Nonnatus House, struggled to come to terms with her departure.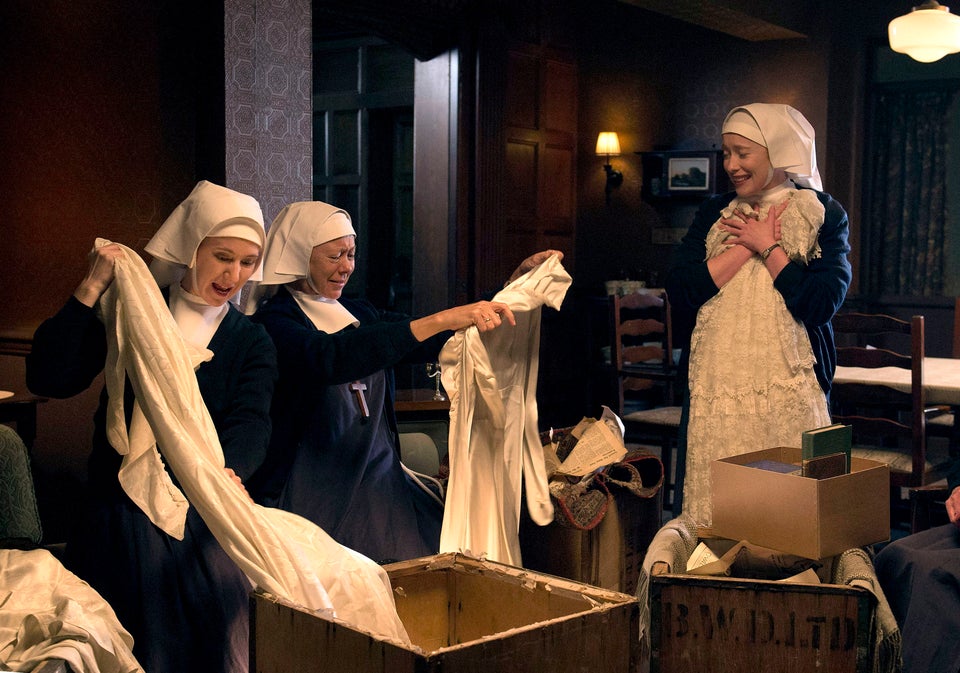 'Call The Midwife' Series Five Finale
Related