You know it's time to start picking out a tree when the first pictures of the TV Christmas specials start arriving.
Well, they're here, for 'Call the Midwife' at least, capturing our favourite nurses in action in South Africa.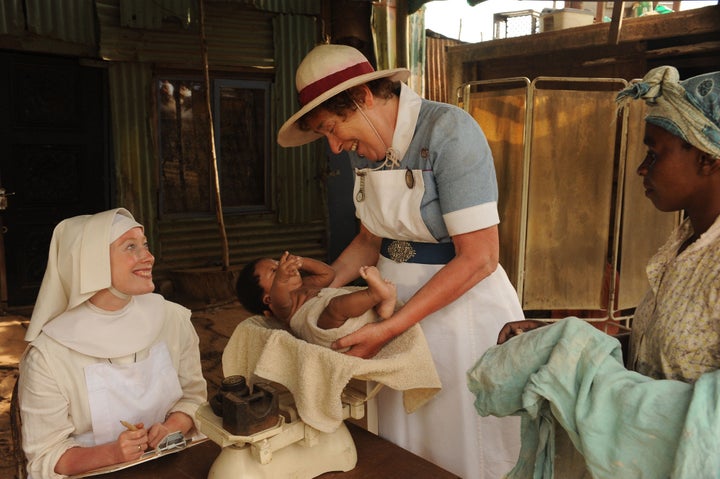 For the festive season, the midwives and nuns will be heading abroad, and the cast have been filming in the country, where the Yuletide special will be set in a village in 1962.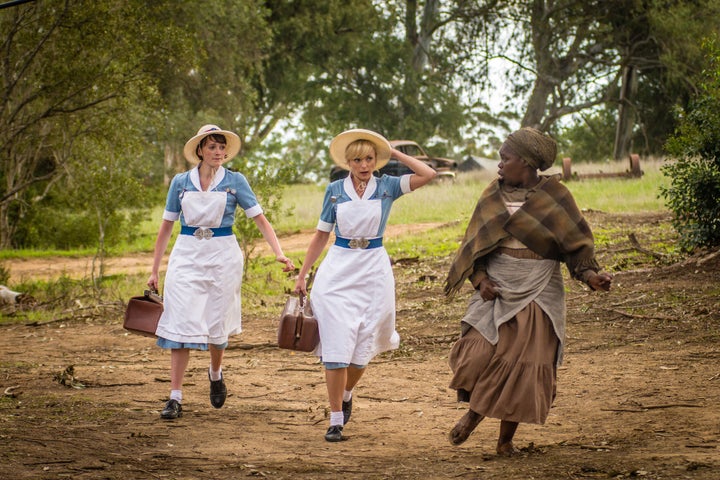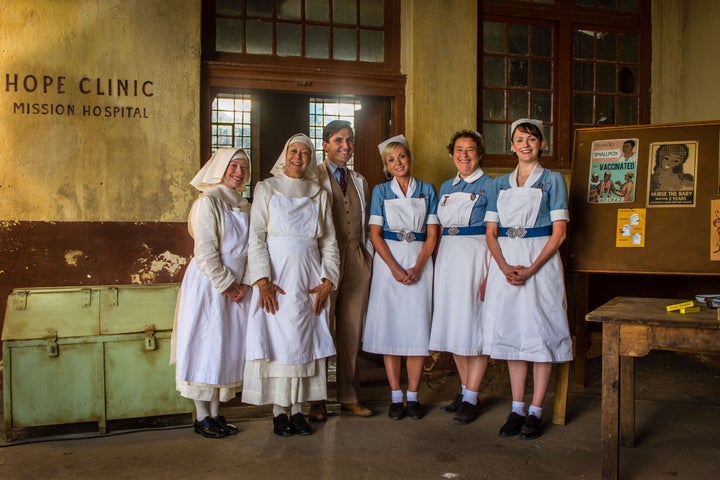 The episode will be lacking one familiar face. Despite earlier reports that Miranda Hart would be returning to her role of Chummy, the comedienne has shared on social media that this will no longer be happening, due to her heavy workload in the next few months.
She wrote: "It's with a heavy heart that having shared Chummy's return to CTM, I've not been able to birth (pun) the schedule to make it work. xx"
Miranda also bigged up the return of the series, telling viewers they were in for a treat with "Dame Harriet Walter as a new cast member and more besides".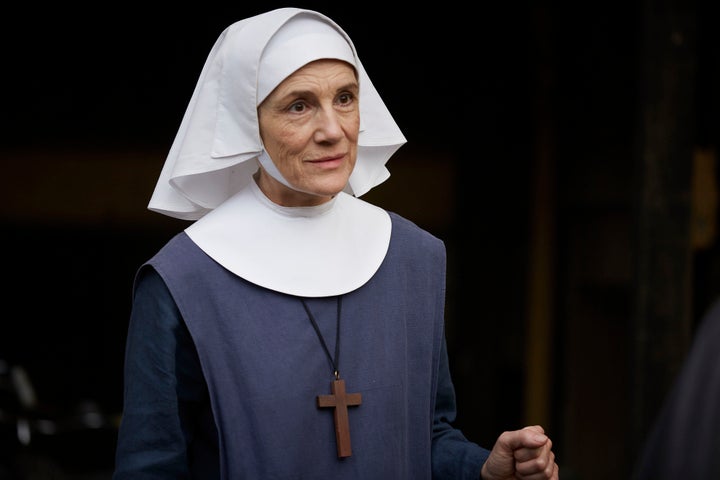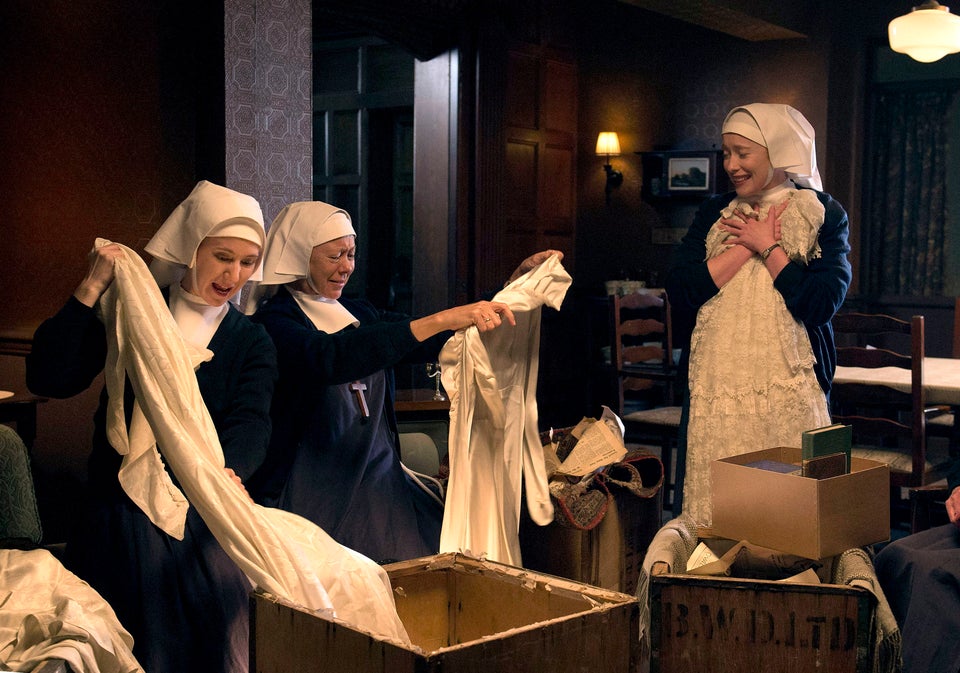 'Call The Midwife' Series Five Finale
Popular in the Community