'Call The Midwife' stars Helen George and Jack Ashton are dating, according to reports.
In a case of life imitating art, the actors, who found romance on screen in the BBC One drama, have reportedly grown close off screen too, while filming the Christmas special on location in South Africa.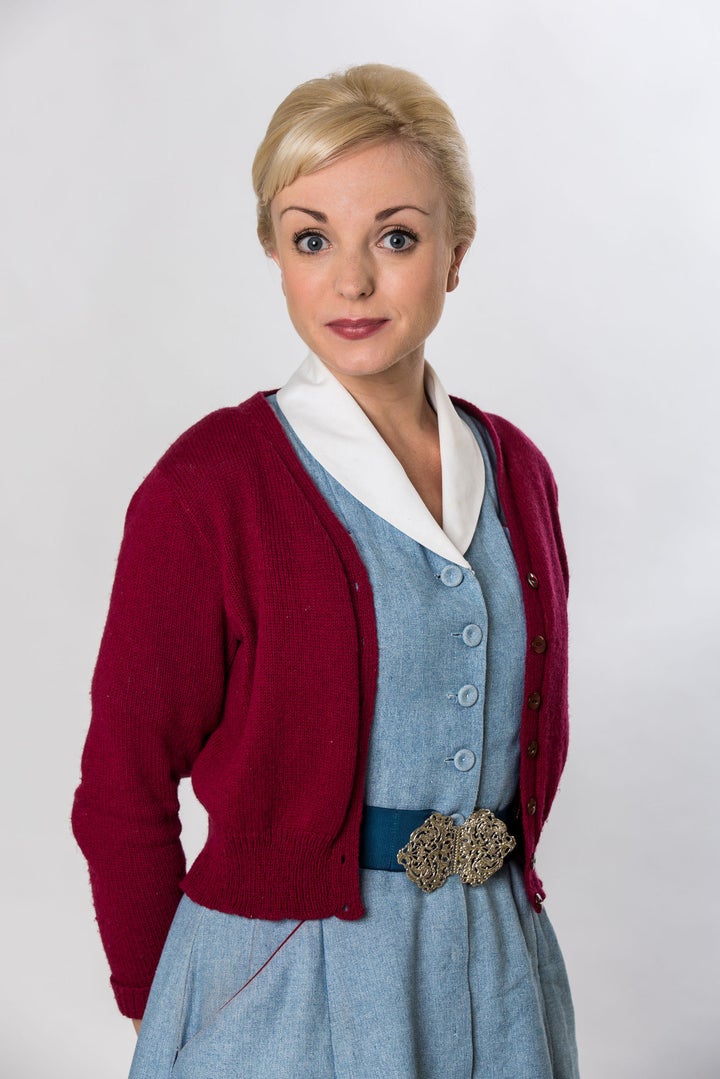 According to the Mirror, the couple enjoyed a string of dates and booked into an exclusive safari lodge under different names.
Staff at the Moditlo Lodge said Helen, who plays Trixie Franklin and Jack, who plays the local vicar, looked 'very much in love' during their stay.
The pair also enjoyed a visit to an animal rehabilitation centre.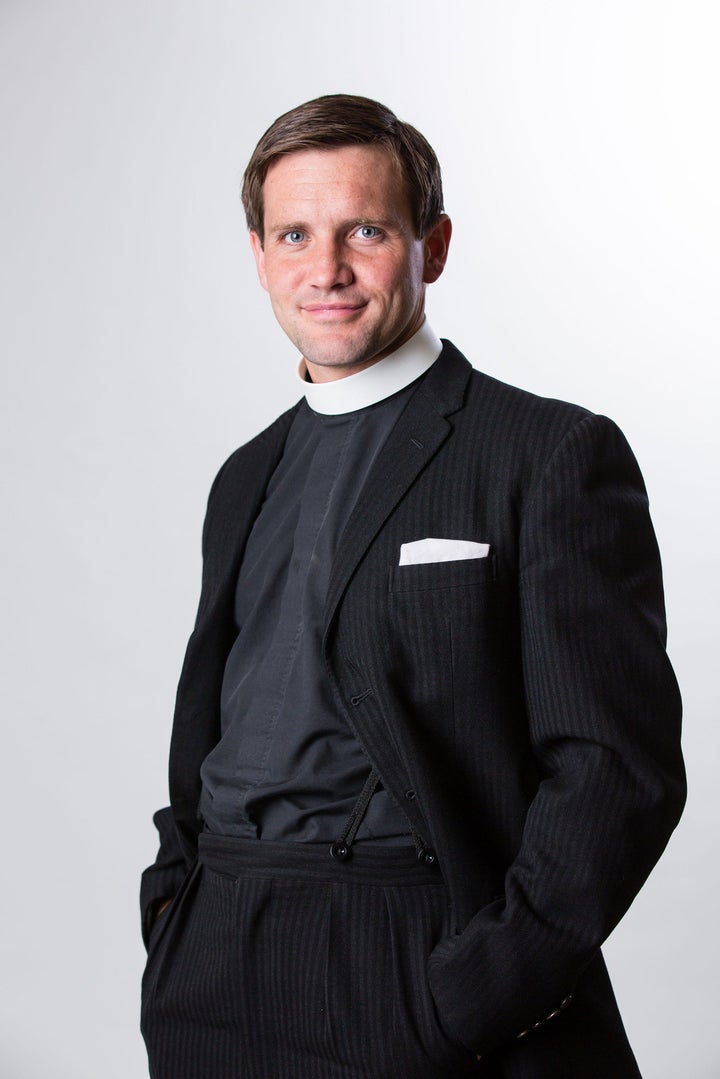 Meanwhile, an old favourite is set to return to 'Call The Midwife', just in time for Christmas.
She will then make a permanent return during series six in 2017.
Miranda hasn't been seen on screen as Camilla 'Chummy' Fortescue- Cholmeley-Browne since the beginning of series four, when she quit to focus on her film career, after landing a role in 'Spy', opposite Melissa McCarthy and Jason Statham.
HuffPost UK contacted Helen George's reps for comment, who told us: "I'm afraid we do not comment on our client's personal lives."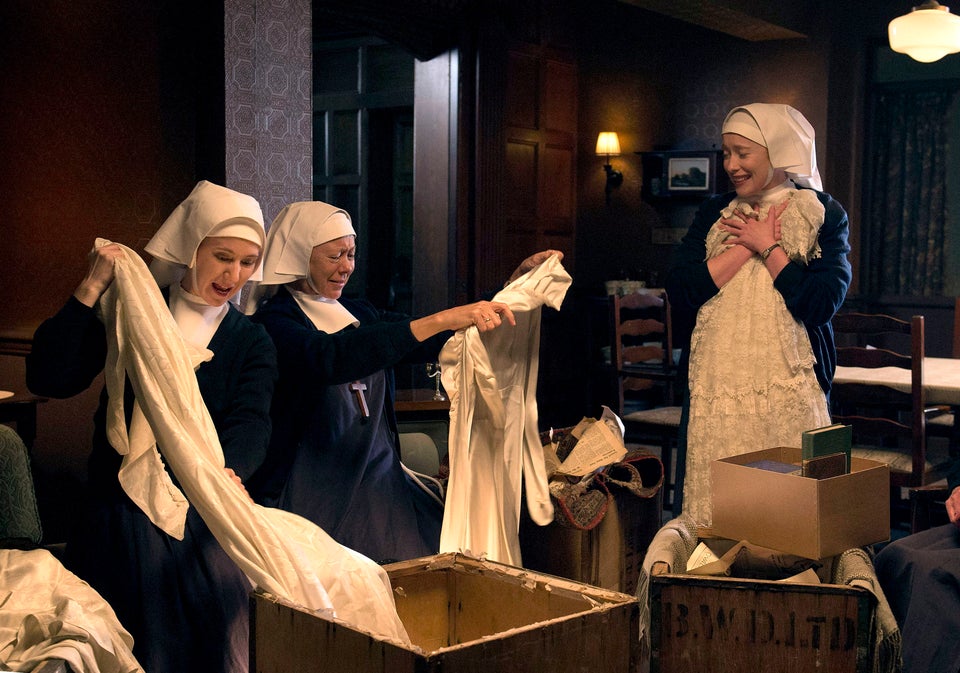 'Call The Midwife' Series Five Finale
Popular in the Community