Before you rush out to happy hour, we have some very important information for you. All those half-off drinks you plan on imbibing come with a side of calories, and some of them more than others. Not such a happy hour after all, is it?
If you're hoping to drink smarter (or at least less calorically) this summer, you've come to the right place. We set out to find how many calories are found in wine, beer and popular spirits, and we've broken it down for you below.
Keep in mind that not every brand of a type of drink contains the same number of calories. For example, the calorie content in wines ranges greatly, anywhere between 125 calories per serving for a white or red to 300 calories per serving for a dessert wine. You should also note that you might not have an easy time finding the calorie content for your favorite drink, because alcohol companies are not legally obligated to provide nutritional information. And also remember that once you add a mixer to any of the spirits listed below, the calories shoot up pretty quickly.
Here are the calories counts ― read them and weep.
Beer, Pale Ale (HIGHEST CALORIES): 175 calories for 12 ounces (Sierra Nevada Pale Ale)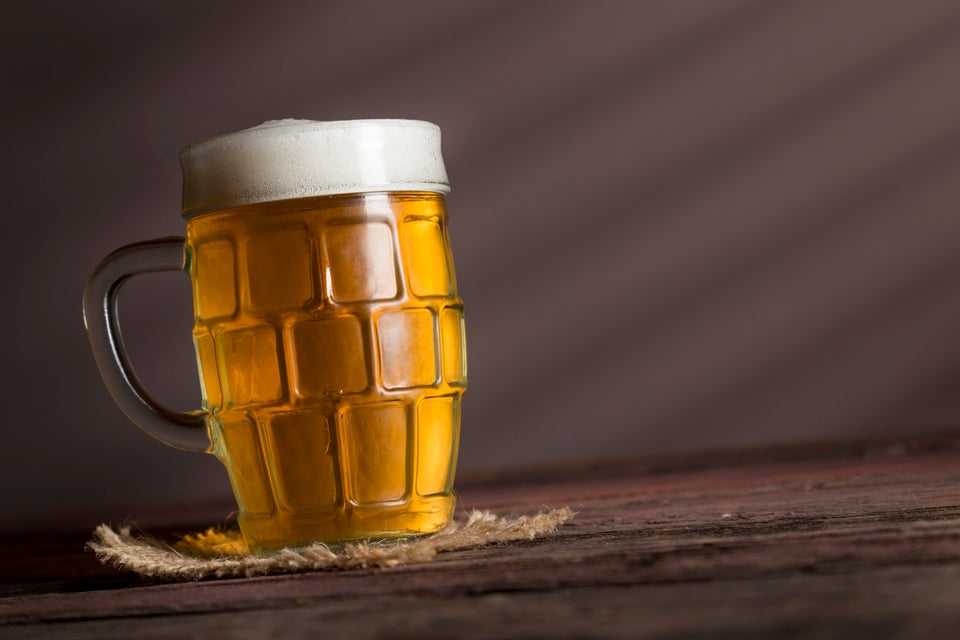 Beer, Lager: 170 calories for 12 ounces (Sam Adams Boston Lager)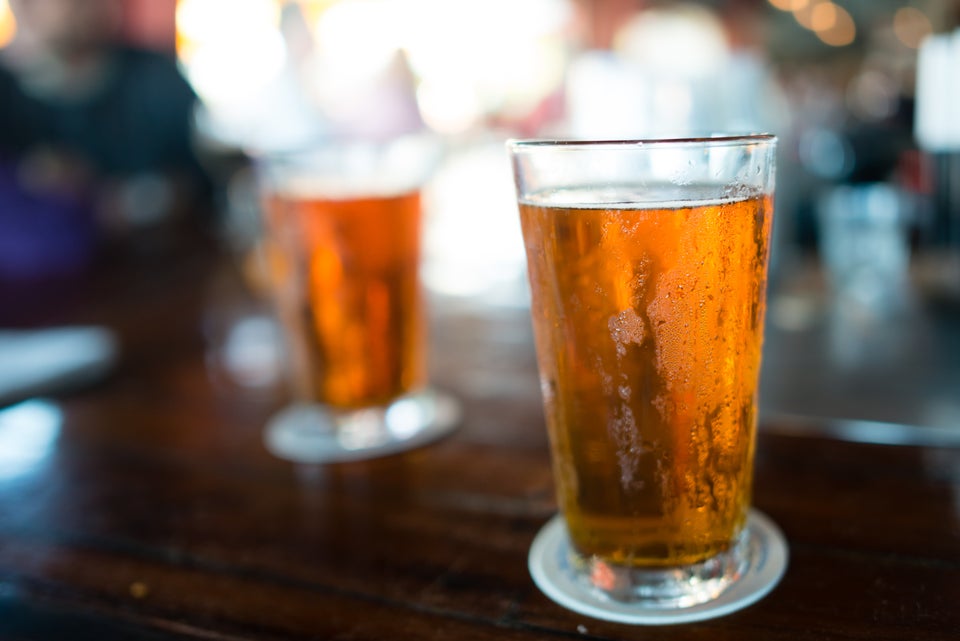 Wine, Red: 160 calories for 5 ounces (Cabernet Sauvignon from France)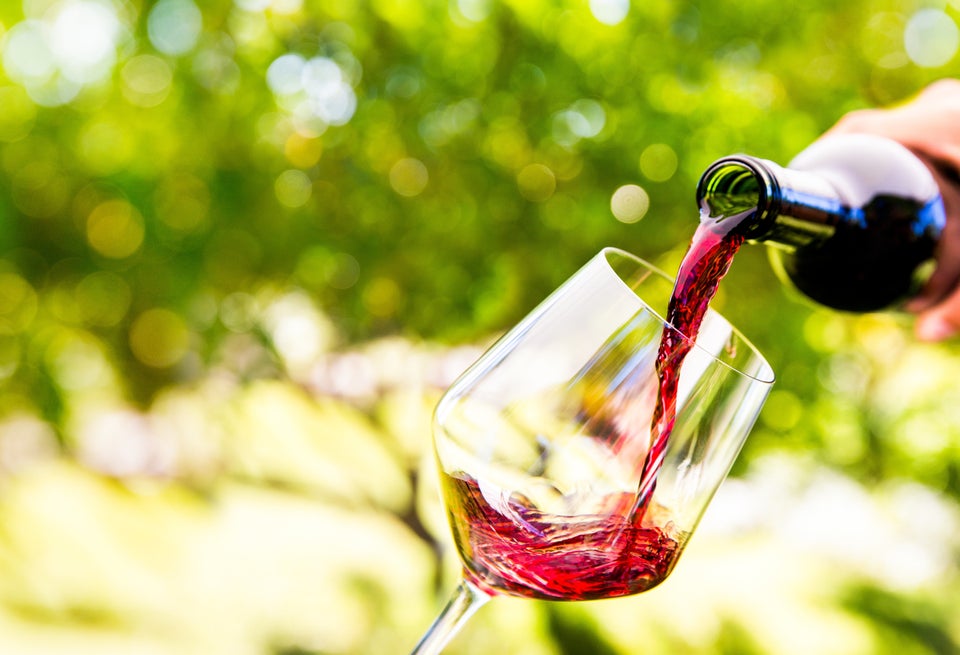 wundervisuals via Getty Images
Wine, White: 160 calories for 5 ounces (German Auslese Riesling)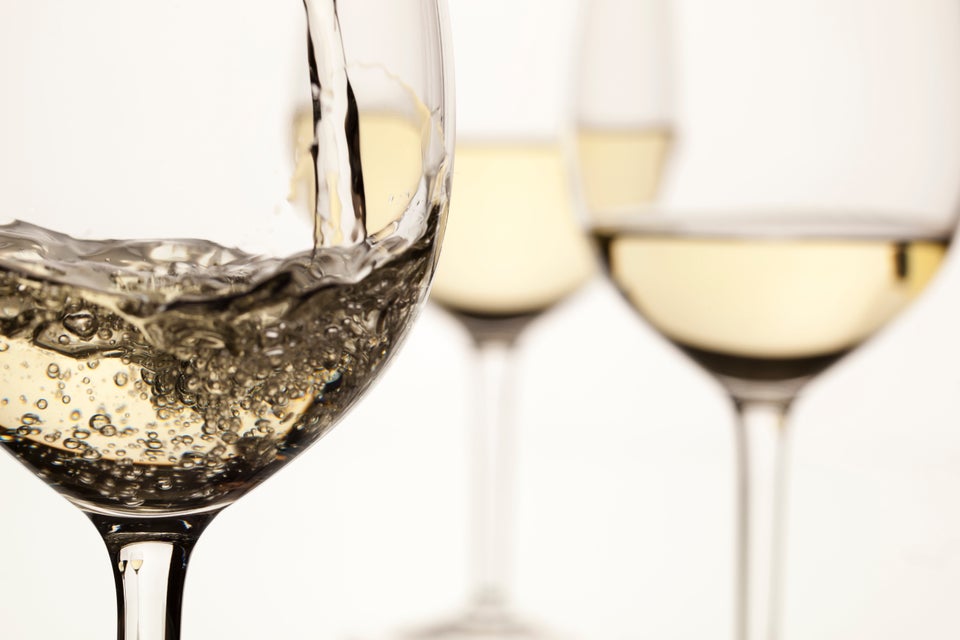 AngiePhotos via Getty Images
Hard Apple Cider: 150 calories for 12 ounces (Angry Orchard Crisp Apple)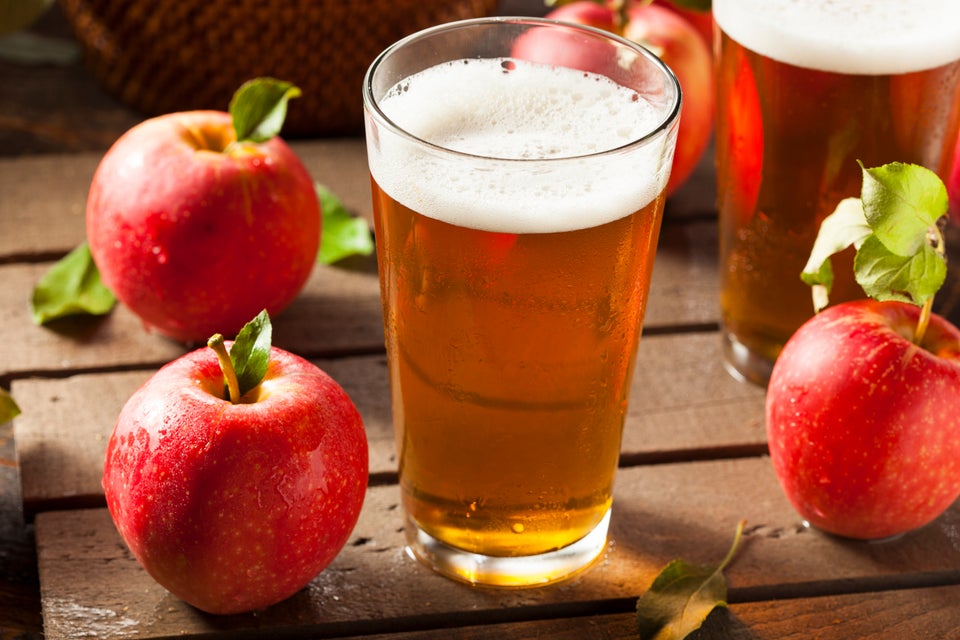 bhofack2 via Getty Images
Tequila: 104 calories for 1.5 ounces (Jose Cuervo Gold)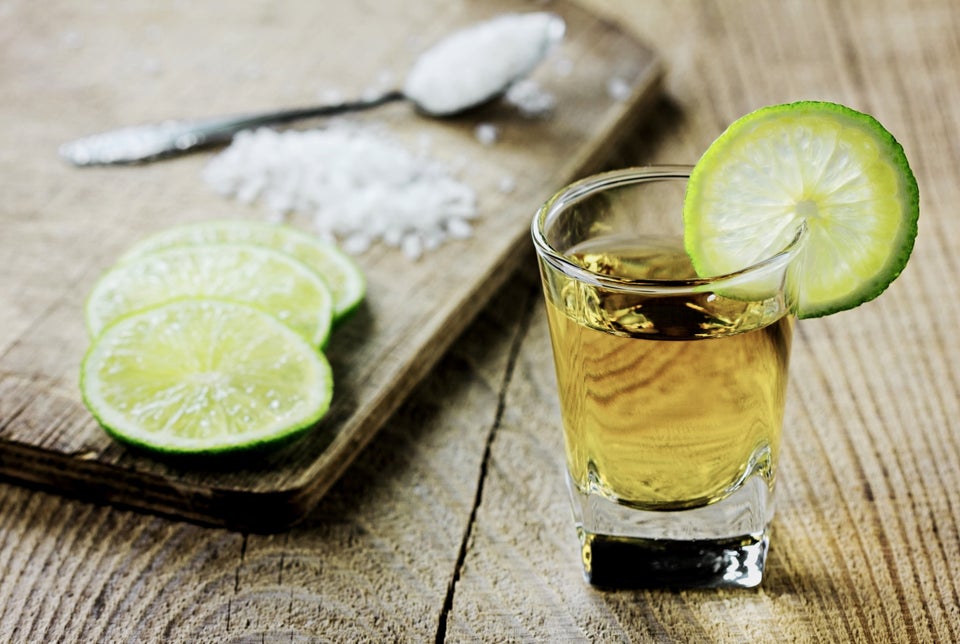 Julia_Sudnitskaya via Getty Images
Whiskey: 104 calories for 1.5 ounces (Jack Daniels)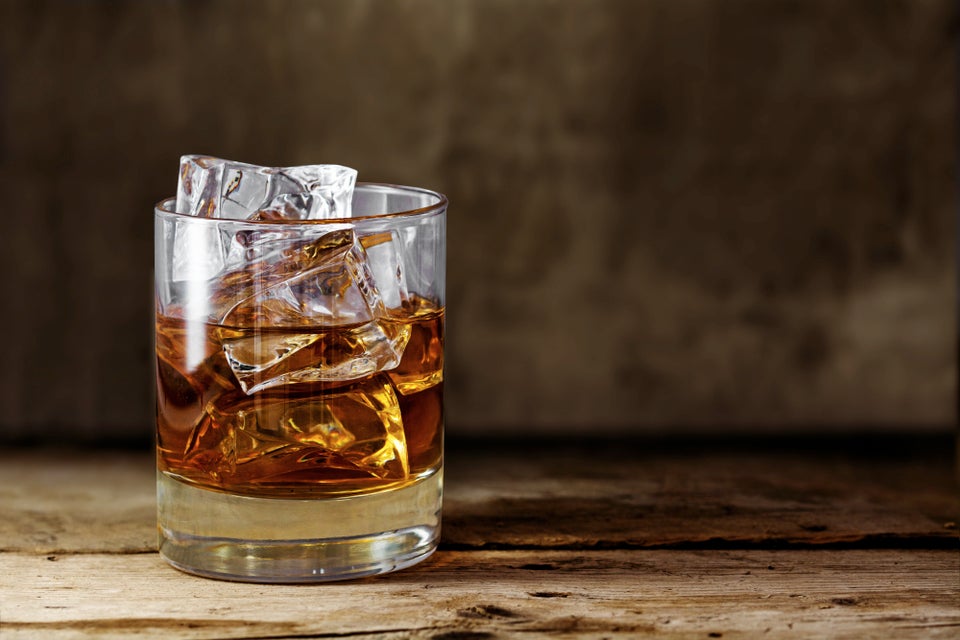 Vodka: 101 calories for 1.5 ounces (Absolute Vodka)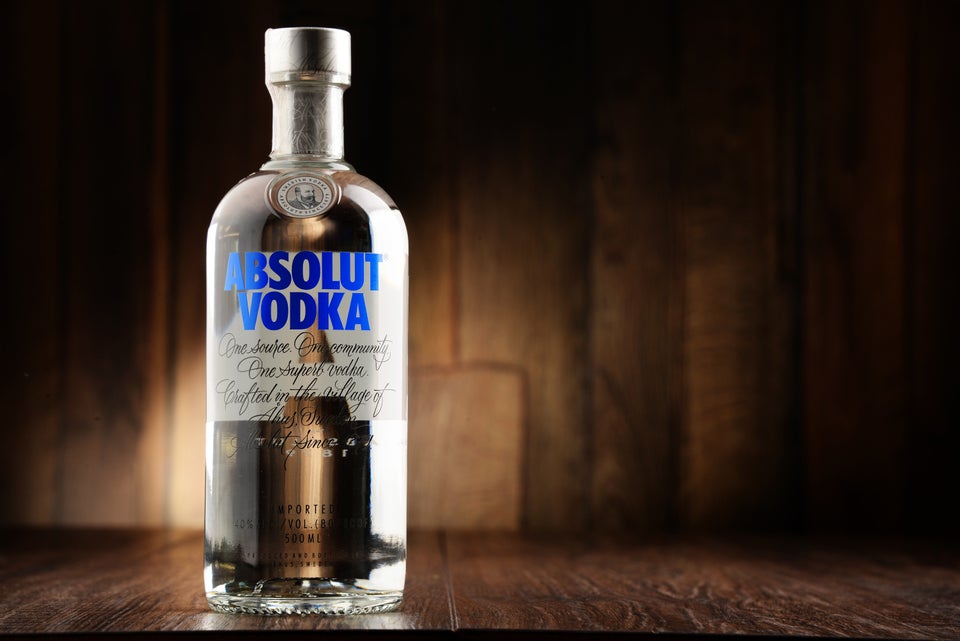 monticelllo via Getty Images
Wine, Rosé: 100 calories for 5 ounces (Echo Falls)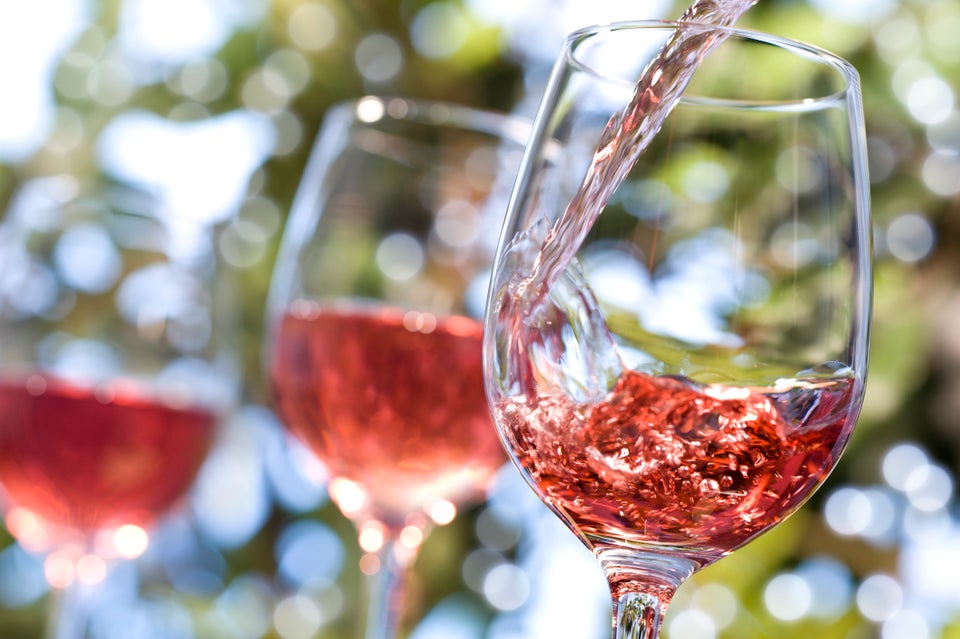 MarkSwallow via Getty Images
Champagne: 100 calories for 3.4 ounces (Moet Champagne)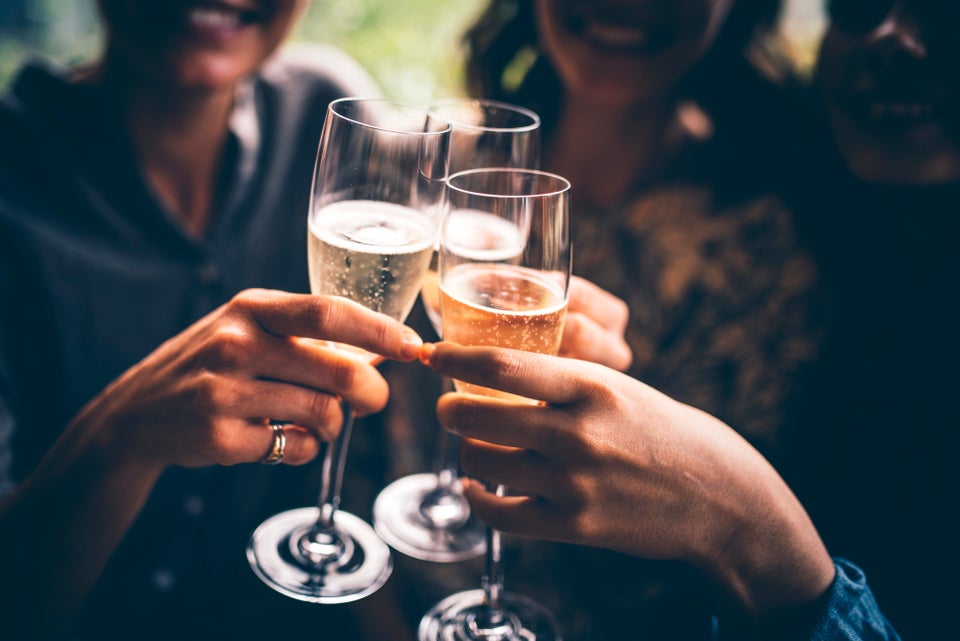 Gin: 97 calories for 1.5 ounces (Hendrick's Gin)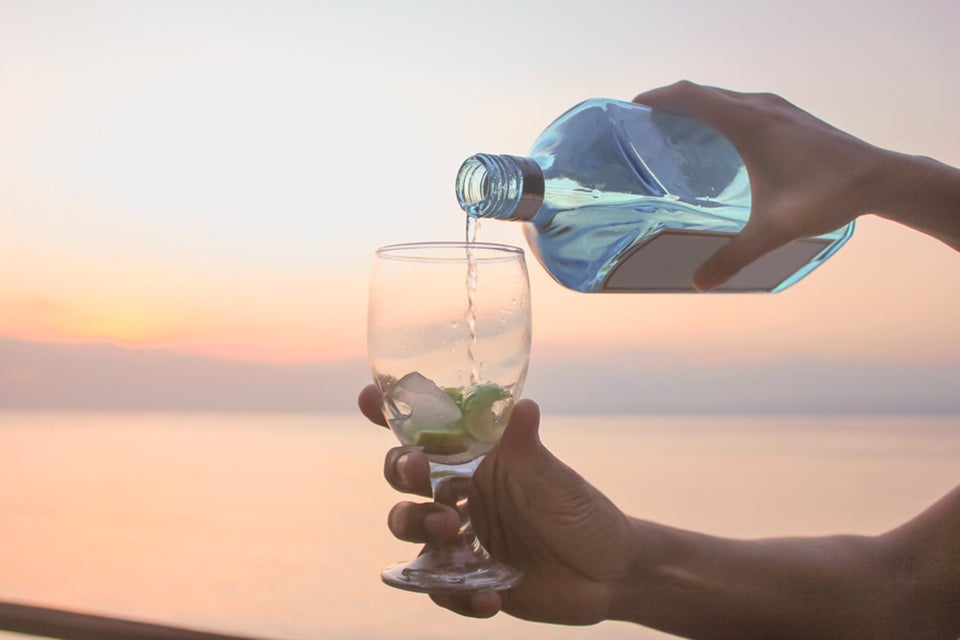 Kanawa_Studio via Getty Images
Beer, Light: 96 calories for 12 ounces (Miller Lite)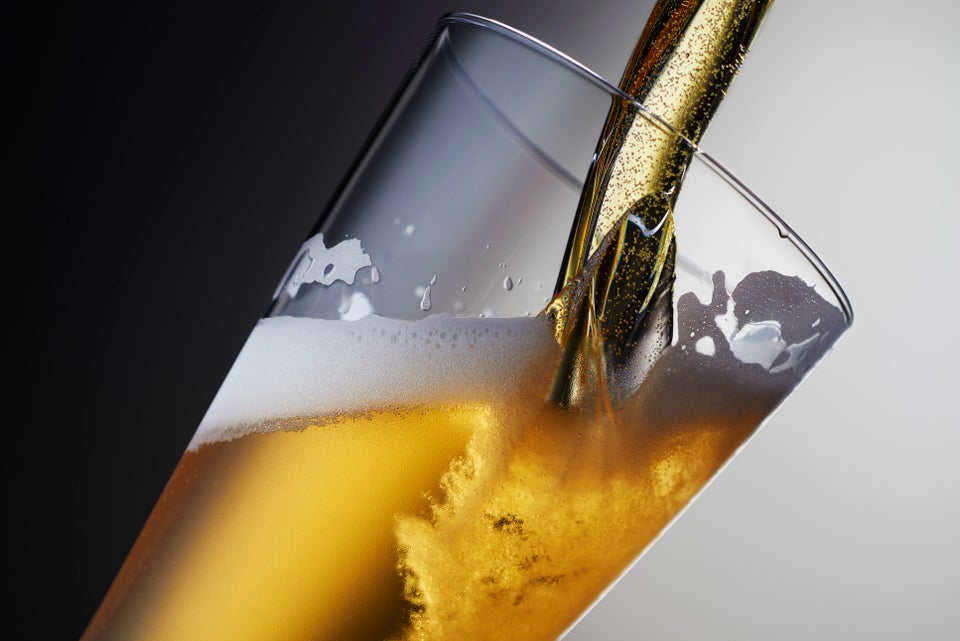 Jack Andersen via Getty Images
Rum: 96 calories in 1.5 ounces (Bacardi Superior)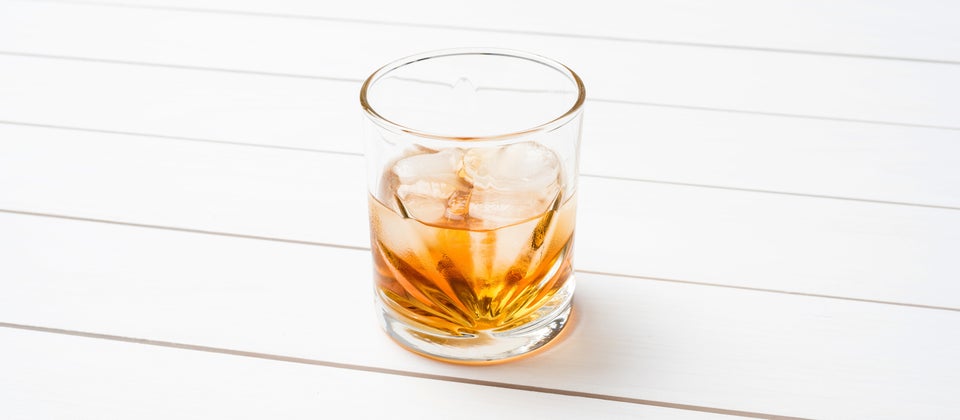 LeszekCzerwonka via Getty Images