Calum Scott has responded to the critics of his cover of 'Dancing On My Own'.
However, as the single grew more and more successful, eventually charting higher than the Robyn original, some took issue with Calum's slowed-down and acoustic-style cover, particularly his fans within the gay community.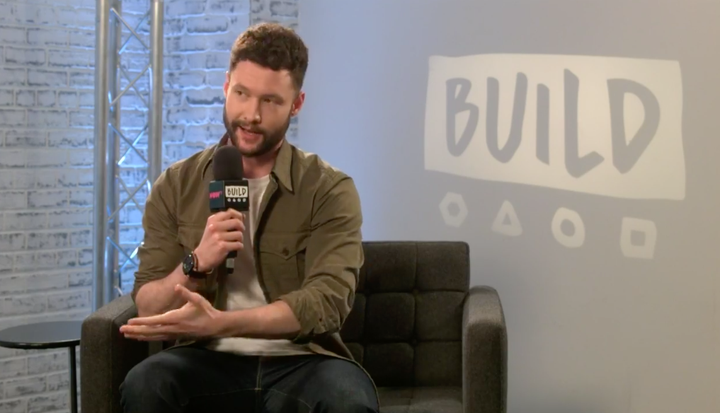 Speaking to HuffPost UK in an interview on 'Build', Calum revealed that the criticism initially got him down, particularly as someone who himself identifies as gay.
Admitting he was "surprised" by the negativity the single sparked, Calum explained: "I suppose because I didn't have any expectation of what the song would actually do, I think everything was a bit of a shock to me - how well it did, and also the criticism I faced.
"And that's fine, you know, music is art and art is there to be appreciated and criticised.
"I had to grow a tough skin... because I'm a sensitive lad, I take things to heart anyway, so when people were saying, 'You've ruined her song, it's her song, how dare you!', I was like, 'Oh god, maybe I should have stayed in human resources!'.
"But... my interpretation of the song was always… from a gay man's perspective, you know? I didn't change the pronouns of the song because I wanted it to come from that place, and because that helped so many people I just stood by it and said, 'You know, if people don't like it, that's absolutely fine, Robyn's version is still there to be enjoyed', you know? And so, each to their own, I guess."
Calum went on to say that advice from his mother that helped him deal with the criticism, adding: "She's very philosophical, my mum, and she goes, 'you're never going to please everybody'. And I kind of get that, you know?
"As a singer, you want to connect with as many people as possible, that's my whole thing. I want to reach out to everybody with my music and my album, but you're never going to please everybody, someone's going to say something because, you know, it's an opinionated industry.
"And I suppose it's just about sitting back, looking at the bigger picture instead of looking at the one comment from somebody, and just letting them have their opinion."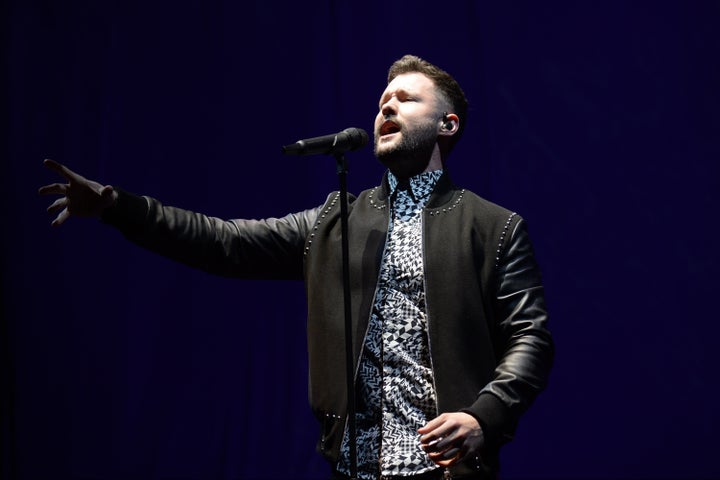 The former 'BGT' performer did point out that he also had some "amazing" responses to his version of 'Dancing On My Own', saying: "The amount of people that have said, you've inspired me to be confident, I've come out to my friends because of you.
"That reduces me to tears every time, because I'm just like, little old me from Hull has had an implication on somebody's life. That's massive to me. Massive.
"[So] when somebody says, 'I don't like your cover'... that's fair enough, but then this person has just written to me and said that they've come out to their family because of my interpretation. So I've got to balance everything. And yeah… that warms my heart."
Almost three years on from his initial 'Britain's Got Talent' audition, Calum released his debut album, 'Only Human' last week.
Watch his full 'Build' interview below: