Calvin Harris has been forced to cancel a string of gigs after being injured in a car crash in Los Angeles.
The DJ and producer - real name Adam Wiles - was rushed to hospital after the car he was travelling in was struck by another vehicle.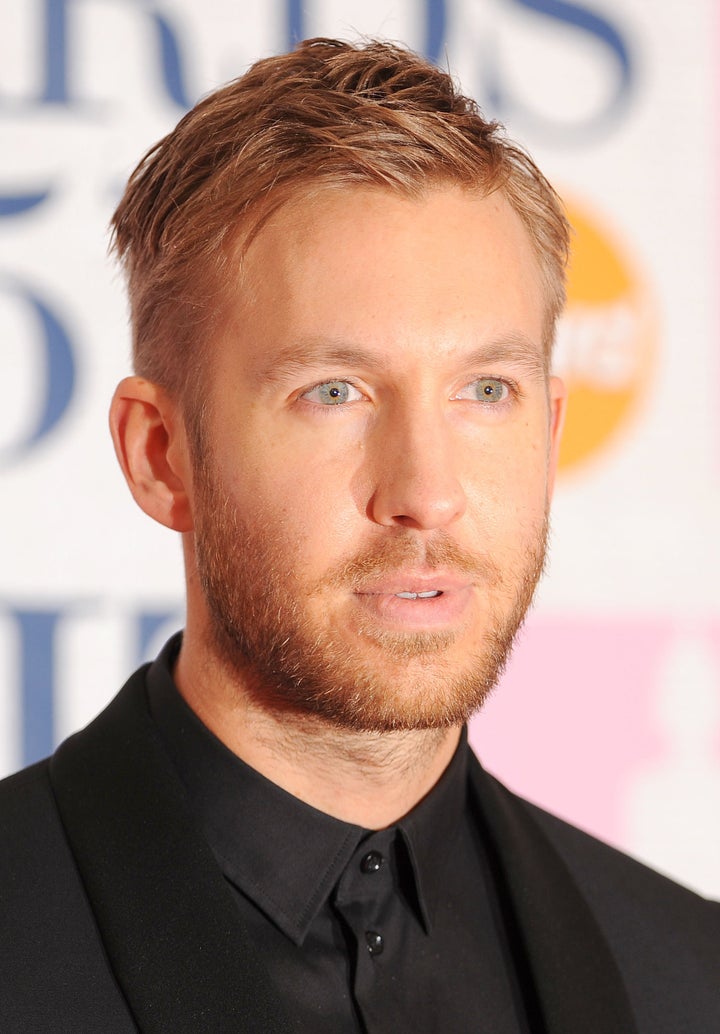 The 32-year-old Scottish star, who was on his way to the airport to play a gig in Las Vegas, was taken to a hospital in LA after he suffered a laceration to the face.
An official statement on Calvin's Facebook page read: "Adam's transport was involved in a collision this evening on the way to the airport. As a result he will be unable to perform at Omnia tonight. He has been examined by doctors and told to rest for a few days."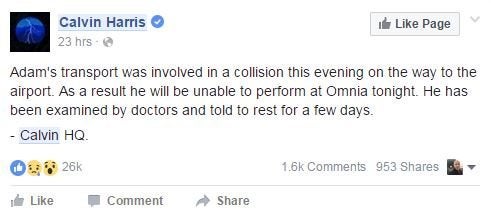 Following the accident, Calvin, who is dating Taylor Swift, cancelled his DJ set at Omnia nightclub in Las Vegas.
He also pulled out of his planned headline performance at Hangout Fest in Alabama on Saturday night.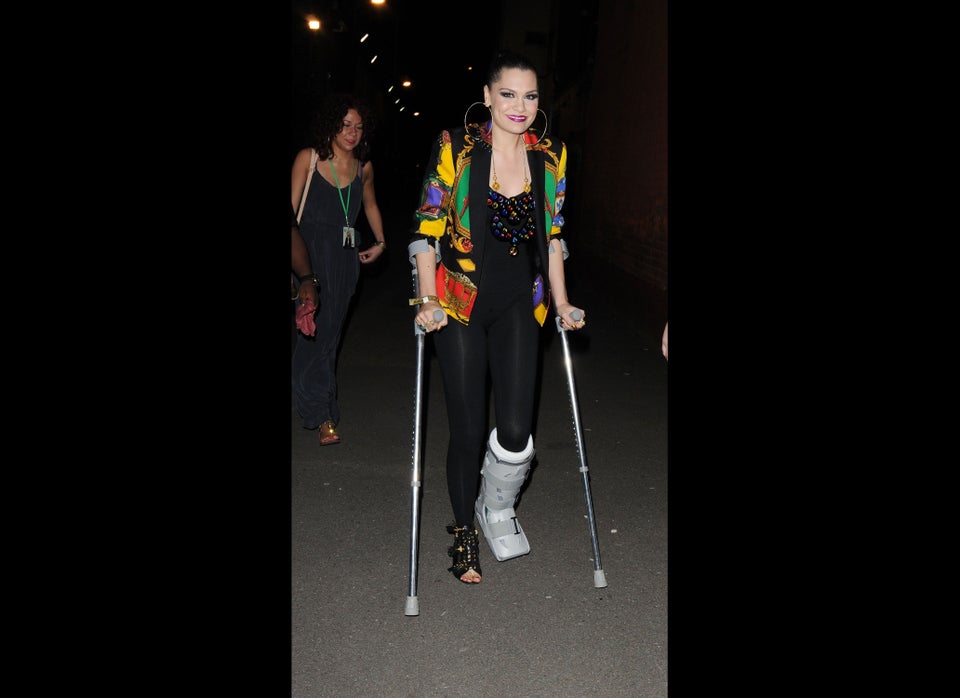 Injured Celebs