"I LOVE this photo @harleyweir took of me," she wrote.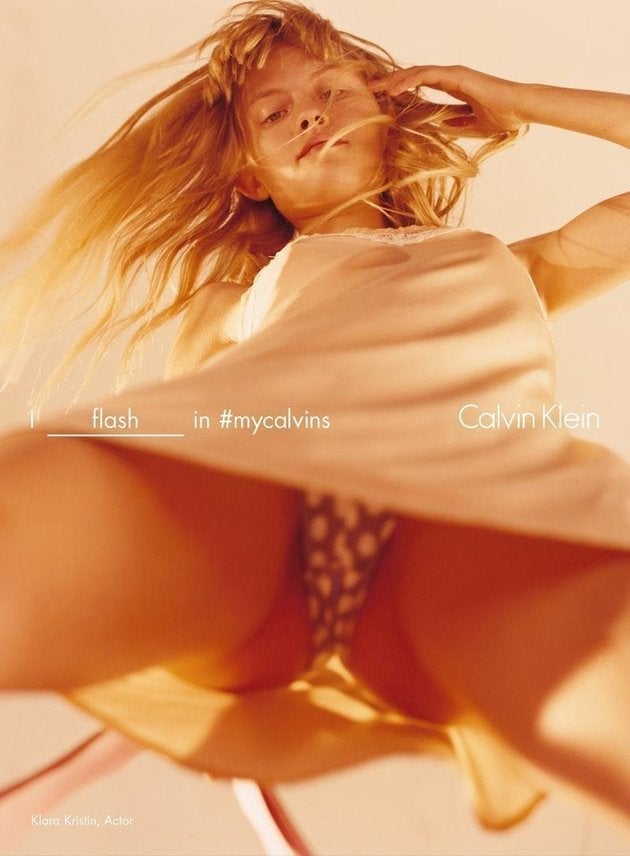 "It makes me think about how alienated and scared some people are to the female human body.
"Be and love yourself and your sexuality #girlpower."
The campaign, titled 'Erotica', also features an image of Kendall Jenner holding half of a grapefruit in her palm, a model putting her hands down their knickers and another revealing her naked bottom.
The sultry shots are accompanied by equally suggestive text, reading: "I eat in #mycalvins", "I pulse in #mycalvins", "I belfie in #mycalvins" and "I flash in #mycalvins".
In a statement to The Telegraph, Calvin Klein's chief marketing officer Melisa Goldie also defended the advertisements - which are supposed to reflect the provocative images people take of themselves on their smartphones.
"The campaign is representative of how culture is evolving as we speak," she said.
"We're bringing together a diverse mix of provocateurs with a unique collective of visual artists to create content that sparks and drives cultural conversation."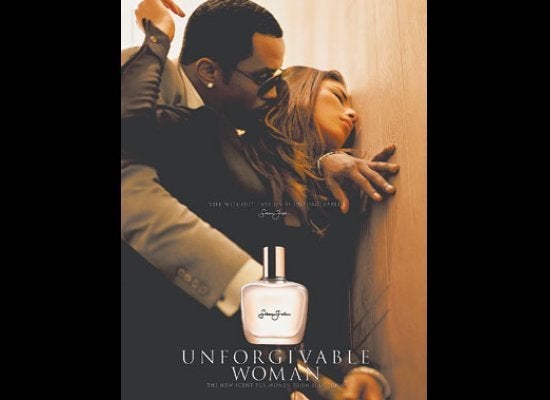 100 Controversial Adverts