One of Bestival's most popular attractions, Slow Motion, is to make its debut at sister festival Camp Bestival this year.
Slow Motion is a whole arena dedicated solely to "well-being, re-energising and re-balancing" and will serve as a perfect space for parents to get some head space amid the fun and frivolities of Camp Bestival.
Festival organiser Rob Da Bank has said: "With all the insanity, rushing around, lack of headspace and general unsettling vibes going around in the world at the moment, festivals are an escape that are more necessary than ever.
"Last year we created Slow Motion as an escape from the madness of a festival and I suppose the world… so we're very proud to unveil our new line-up for 2016 for an area that really offers a different path and a new vision for you whatever you're into."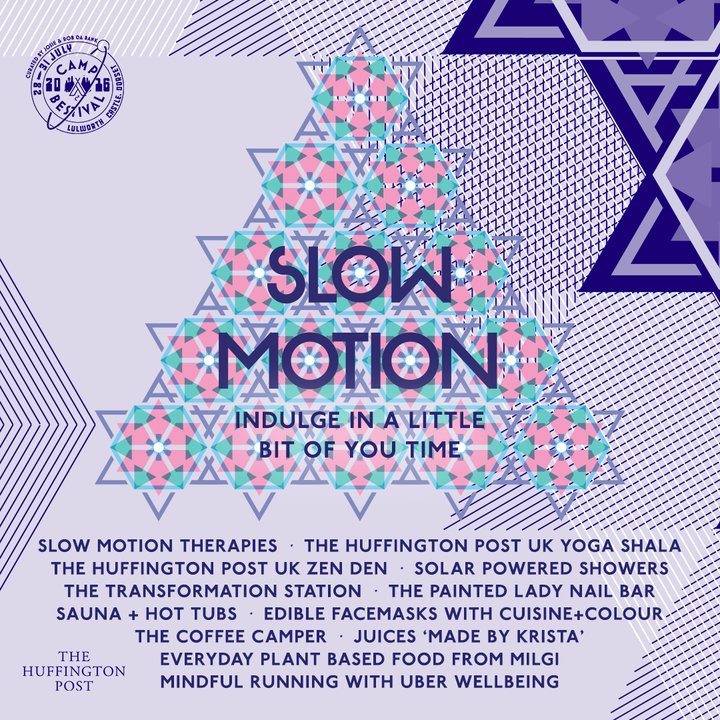 Several Slow Motion Therapies will be on offer in the arena on the day, including massages, reflexology, facials, reiki and shiatsu, while The Huffington Post UK Yoga Shala will be providing a space for people to practise all variations of yoga.
Meanwhile, The Huffington Post UK Zen Den will be a designated zone for meditation and mindfulness, with the David Lynch Foundation also providing specialist meditation sessions.
For the ultimate in relaxation, the Slow Motion zone will also feature both saunas and hot tubs - but be warned that sessions for these sell out quickly.
Camp Bestival - the family-friendly companion to Bestival - kicks off on 28 July at Lulworth Castle.
Tap the image below to launch the slideshow...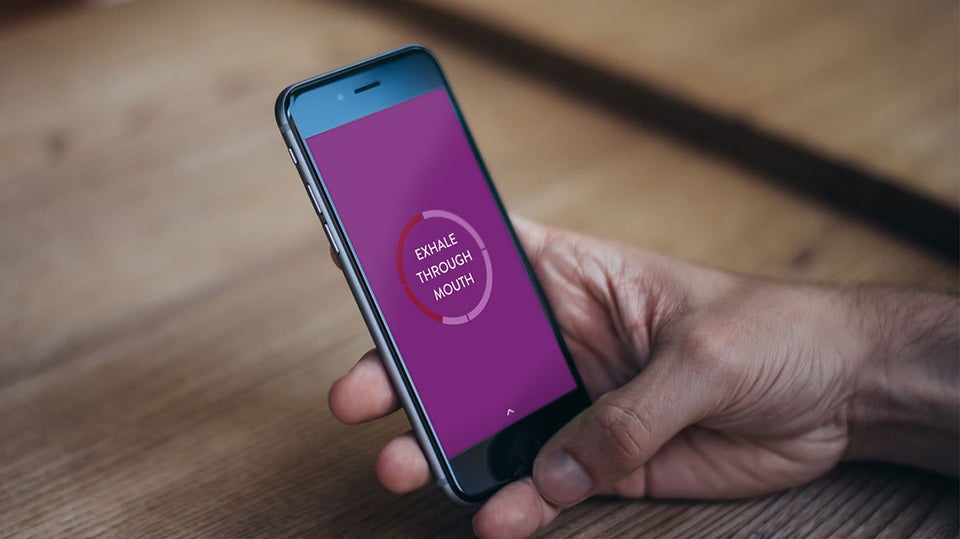 Wellness And Mindfulness Apps