Cara Delevingne has added another tattoo to her growing collection of body art - and this one's pretty darn eye-catching.
The supermodel-turned-actress headed to celebrity favourite tattoo artist Bang Bang's studio in NYC, US, to get another neck tattoo, just above the sak yant-inspired design (a form of traditional Thai tattooing) she already has.
For her new inking, Delevingne chose a pair of super-realistic looking eyes.
But there's a slightly creepy side to them too...
Watch Bang Bang's video above to see the optical illusion as the eyes appear to follow you around the room.
This is Delevingne's third tattoo of 2016 - she got an elephant on her inner arm in July and a coat of arms by 'Suicide Squad' co-star Margot Robbie on her foot.
Before You Go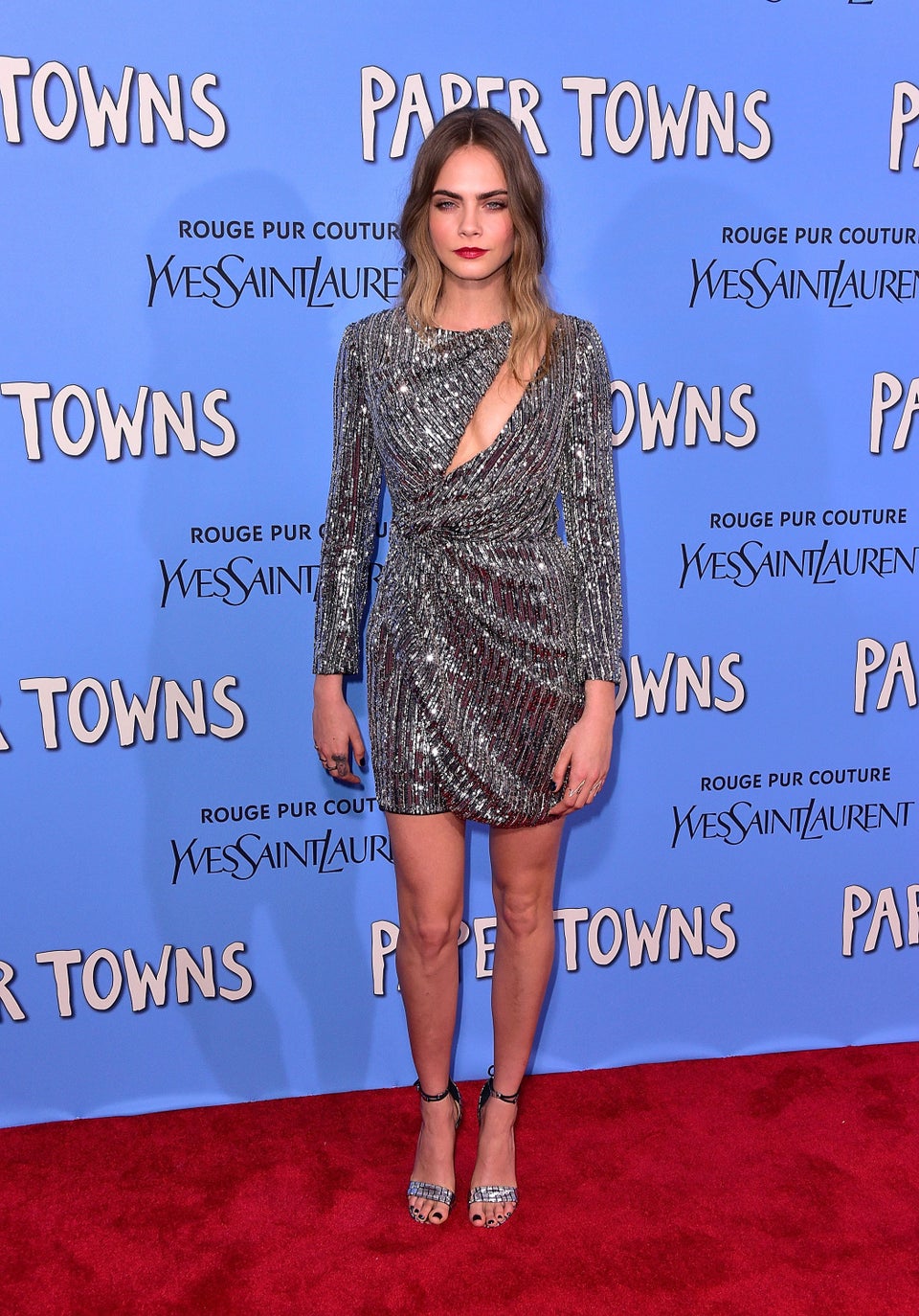 23 Of Cara Delevingne's Greatest Style Moments