Carla Lane, one of the most beloved TV screenwriters of her generation, has died aged 87.
Many of TV's most memorable, particularly female characters came from her flowing pen. In 'The Liver Birds', played by Nerys Hughes, Polly James and Pauline Collins, she brought to life the fun and challenges of young, single women sharing a flat and hitting 'the scene' for the first time.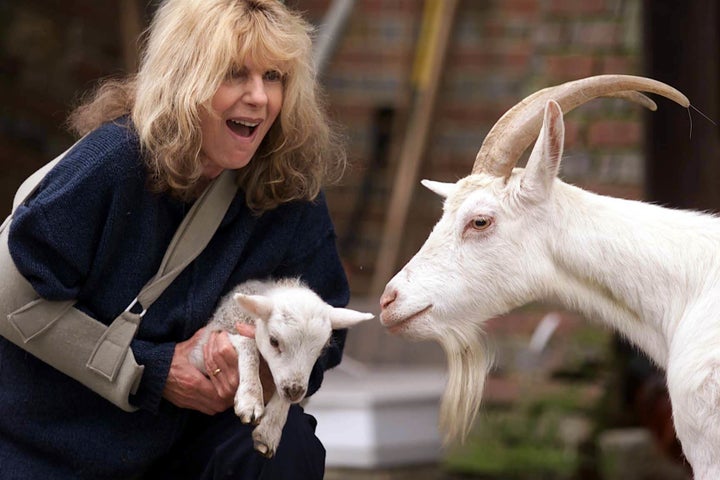 With 'Butterflies', she brought the same comic but also mournful touch to the lot of Ria Parkinson, a secure but fatally bored housewife, played by Wendy Craig, who succumbed to the temptations of a wild romance and a wilder imagination.
'Bread' told the story of the Boswell family, a loveable bunch of rogues ruled over by matriarch Nellie, in a hit show that ran from 1986 to 1991, and made stars of Jean Boht, Peter Howitt and Jonathon Morris.
Away from the screen, Carla was a lifelong vegetarian and animal lover who shared her strong beliefs and activism with her longtime close friend and neighbour, the late Linda McCartney.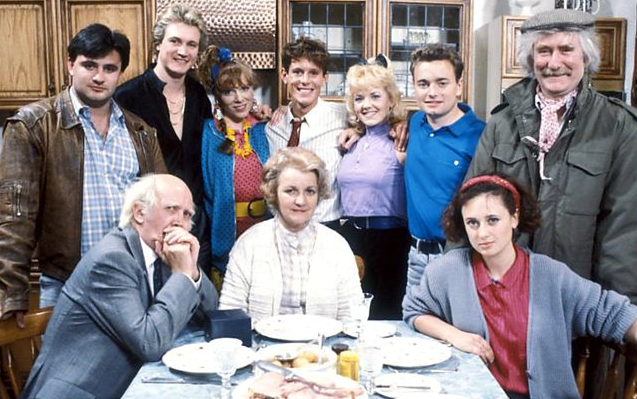 From her home in Haywards Heath, West Sussex, Carla created a sanctuary for more than 1,000 animals for more than 15 years.
So strongly did she feel about this, in 2002 she returned her OBE in protest (after 13 years of owning it), because the same award had been bestowed on the director of a laboratory that used animals for drug-testing.
She also gave her name to the The Carla Lane Animals in Need Sanctuary, in her native Merseyside. Today, the staff and friends of the not-for-profit centre paid emotional tribute to their much-loved patron:
"Our friend, Carla lane, a charming talent, spirited lady, and a champions of animal welfare.
"Carla opened her heart and her home to a great variety of animals at her sanctuary in west Sussex. Her Animal line charity was responsible for rescuing farm animals, homeless cats and dogs, as well as providing for injured wild life.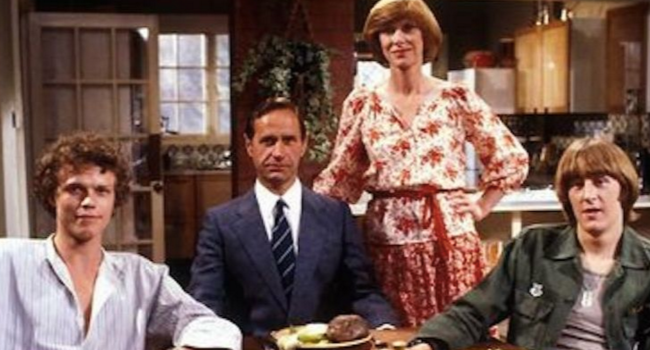 "When she was unable to continue with her work there, due to ill health, she moved back to her home town and the bosom of her loving family.
"Carla's sons Nigel and Carl gave her the greatest support and were determined that she would be able to carry on doing the work she loved so much. Saving the lives of vulnerable animals.
"She brought inspiration and valuable funds... She enabled a struggling charity to realise a dream, by providing funds and support, to build a special care unit, which she opened last September. It was a Memorial Day.
"Carla was our friend but above all she was a passionate friend and ally to abused and abandoned animals.
"The world of animal welfare will be all the poorer for the loss of such a talented individual.
"We changed the name of our Charity to recognise the work done by this special lady, her name will live on in all we do."
Tap the picture below to open the slideshow: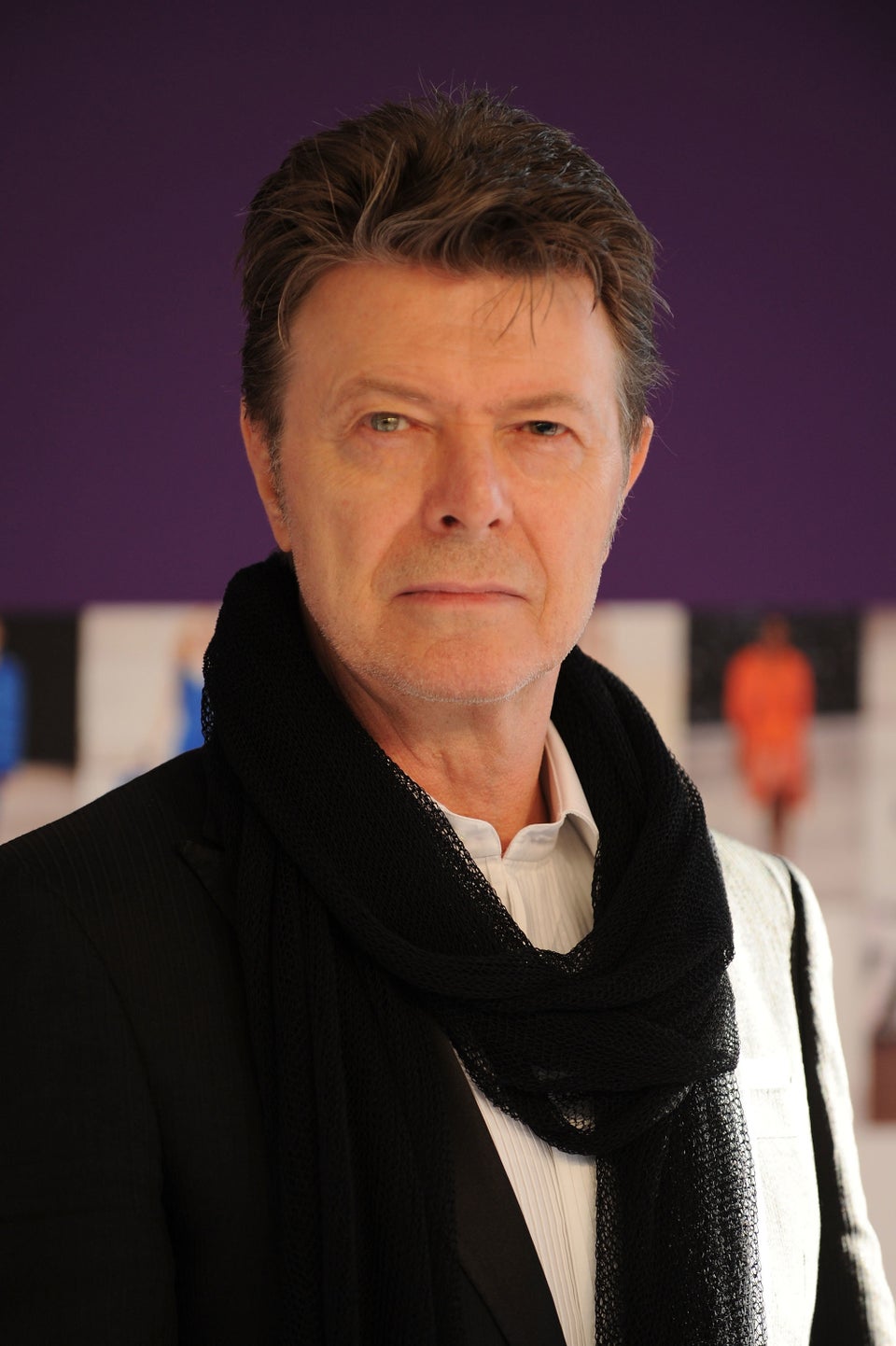 RIP: The Celebrities We've Lost In 2016