Forget Ant and Dec, Claudia and Tess can definitely take a seat and we're not even going to get into Ruth and Eamonn.
Carol was joined by the social media sensation as she introduced the weather on Thursday's (21 July) 'BBC Breakfast', and to say she was besotted would be an understatement.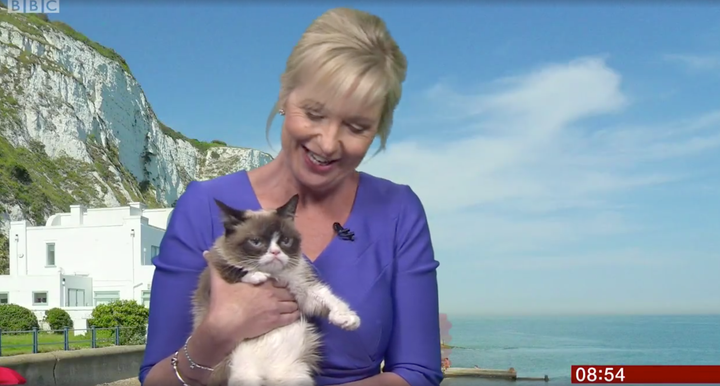 Cradling her new pal, she gushed: "This isn't just any old cat, this is Grumpy Cat. Although why she's called that I don't know, because she is absolutely perfect."
The weather presenter went on to explain that the Internet's most famous cat was in London ahead of the unveiling of her waxwork at Madame Tussaud's, adding: "I bet that looks fabulous as well.
"See, how could you call her grumpy? She's just gorgeous!"
Frankly, Carol's pure joy at spending 20 seconds with Grumpy Cat is something we want to start every day with, and if TV producers have any sense they'll be thinking of ways to get them together in the future ASAP.
Off the top of our head, we're thinking the two of them could team up for 'Celebrity Coach Trip', which would inevitably lead to a detective series where the two of them solve mysteries.
Carol later shared a snap of herself cosying up to Grumpy Cat on her Twitter page, telling her followers: "My day has been made. I met and cuddled ADORABLE Grumpy Cat."
Watch Grumpy Cat's short, but adorable, appearance on 'BBC Breakfast' in full in the video below: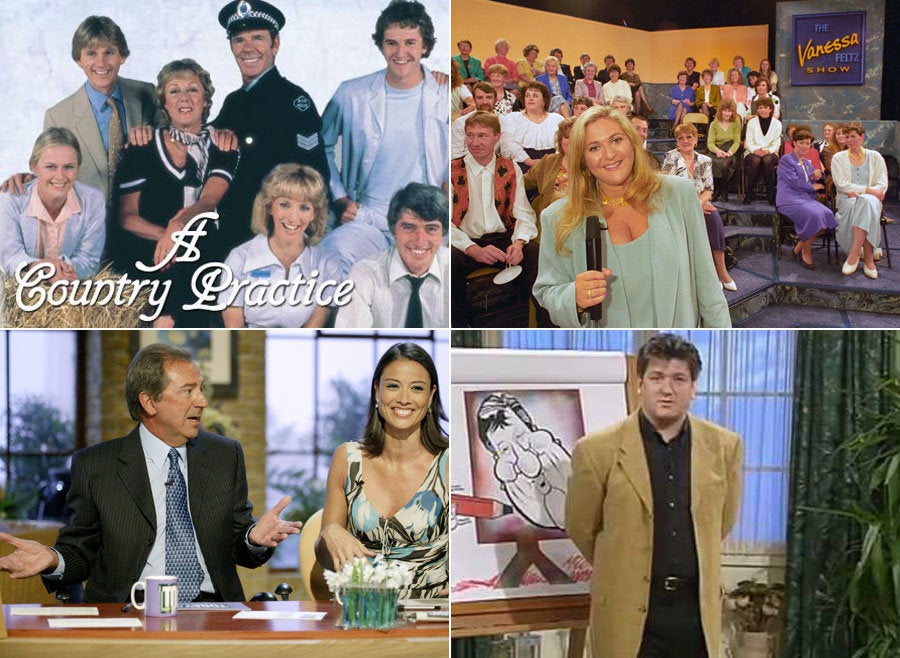 Forgotten Daytime TV Shows