The pair staged somewhat of a love-in during Wednesday's (13 April) show, after host Dan Walker put fans' concerns to them.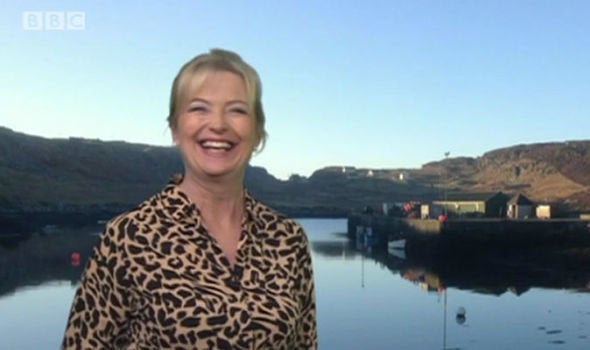 As business journalist Steph gave the latest news on the Budget, Dan commented: "Some people watching think that you and Carol have fallen out."
"Oh no!" Steph commented.
Dan continued: "So we thought why don't you hand over to Carol with the weather and make sure that it's all very friendly and lovely."
Throwing to Carol, who presents the weather from a studio in London, while the rest of the team are in Manchester, Steph said: "Carol, gorgeous one. You know I love you. I have to say, thank you for all the biscuit crumbs that were all over the set that I had to sweep up before I started."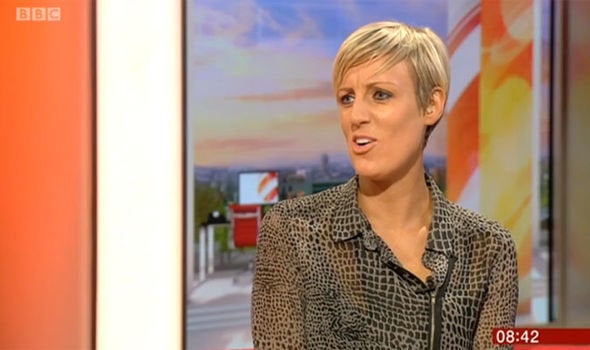 Dan couldn't contain his laughter, as Steph turned to him and said: "You could never be any good at the weather like Carol."
Returning to address Carol, Steph continued: "So go for it, kid!"
Carol responded: "What a fabulous introduction! I think you should do it everyday actually, Steph."
Steph's comment about the biscuit crumbs was in relation to Carol's penchant for the sweet snack (we've got her down as a mid-morning bourbon type of gal), and she previously made a quip about it when she presented a segment with a pack of pigs nibbling at her wellies.
"This reminds me of when you've got a packet of biscuits in your pocket and you see Carol Kirkwood," she joked last month.
'BBC Breakfast' airs daily from 6am on BBC One and BBC News.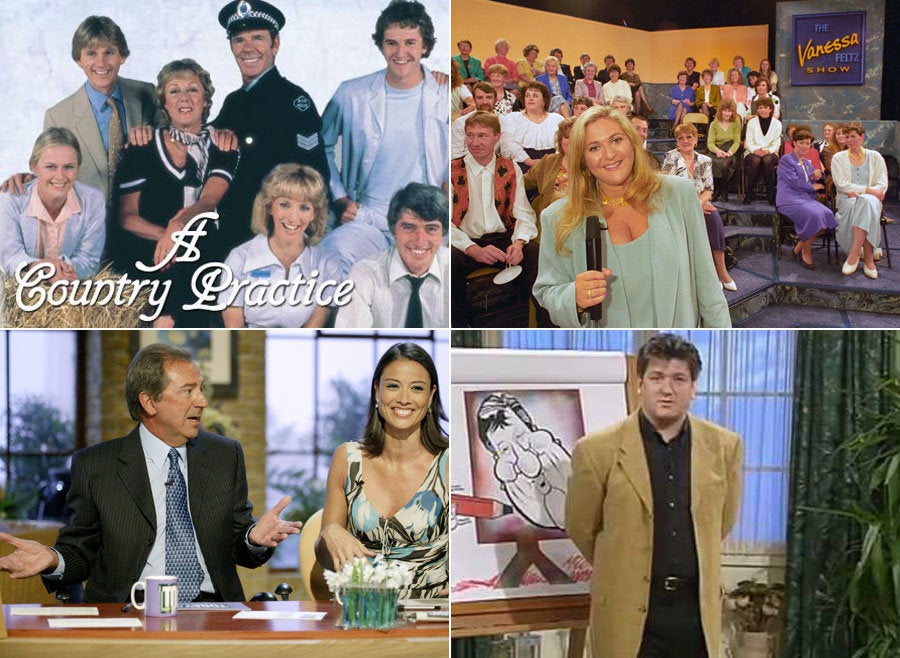 Forgotten Daytime TV Shows
Popular in the Community