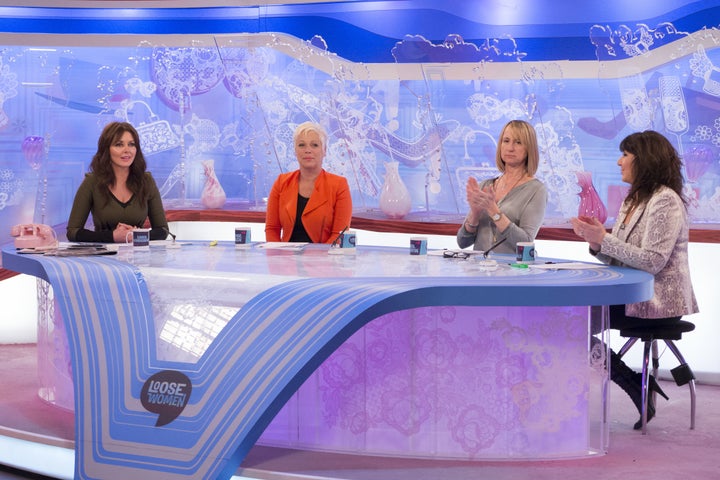 "We would love to because we're all really good friends and in touch all of the time," she said on Wednesday (18 May) night's 'Up Late With Rylan'.
"We had something that was really special. We all genuinely liked each other – sometimes it was difficult to work with each other.
She continued: "We miss the camaraderie the daily gossip we used to have every day."
Carol left 'Loose Women' in 2013, after she entered the 'Celebrity Big Brother' house, claiming that she'd run out of stories to tell.
"It seems mad to quit one of the best jobs in the world - you talk for an hour with like-minded women and get paid," she said at the time.
"But I felt I'd completely plundered my private life and exhausted my repertoire of anecdotes to the point of boring myself."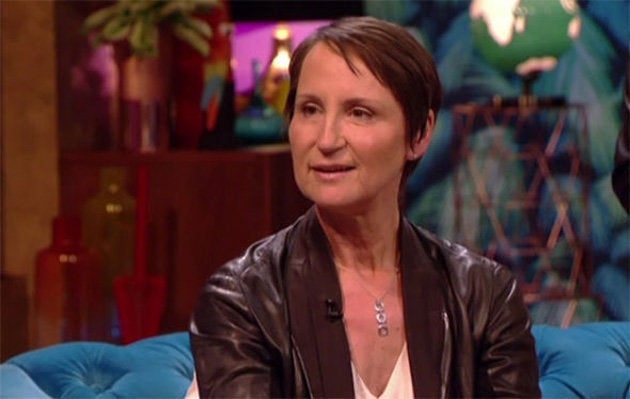 She has since been critical of the show, which has undergone a series of changes since her departure, telling Woman magazine: "It's nothing like the show I worked on for 13 years. They should call it 'Cosy Chats Around a Lilliputian Table With The Audience On Your Lap'.
"Good luck to them. They'll need it, as the ratings are shit."
"I don't know what she's doing there," she said. "But she's got a lot of Twitter followers, and they're desperate for viewers. I can't believe those women are sitting with her.
"Where's their self-respect? That's why the show is so different, because they're going for people with a lot of fans."
'Up Late With Rylan' airs Monday to Thursday at 11pm on Channel 5.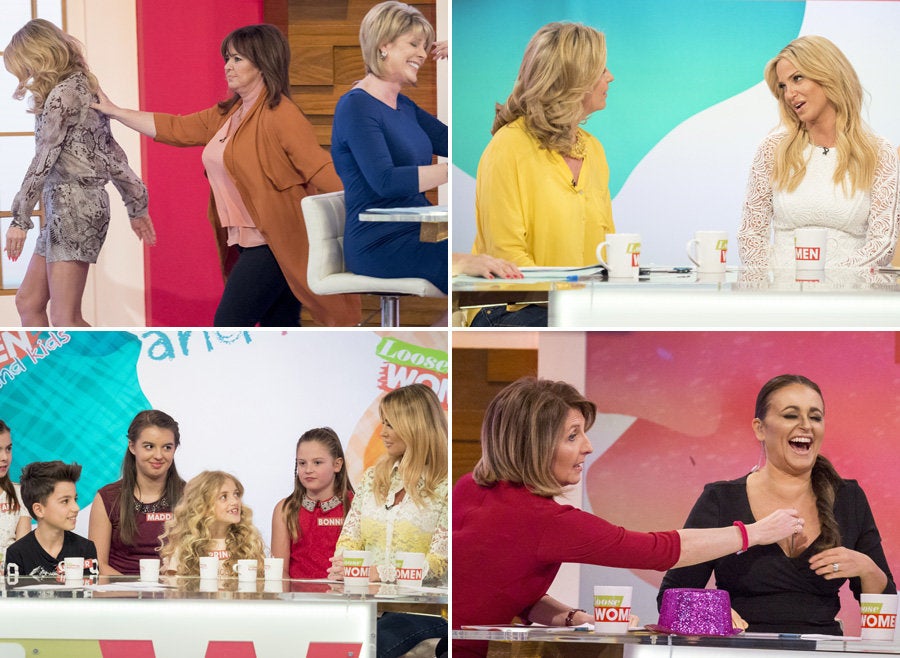 'Loose Women' Best Moments 2016