Caroline Aherne has been laid to rest, following her death earlier this month at the age of 52.
The 'Royle Family' actress' funeral took place in Manchester on Thursday (14 July), with her close friends and family gathering to say a final goodbye at the private ceremony.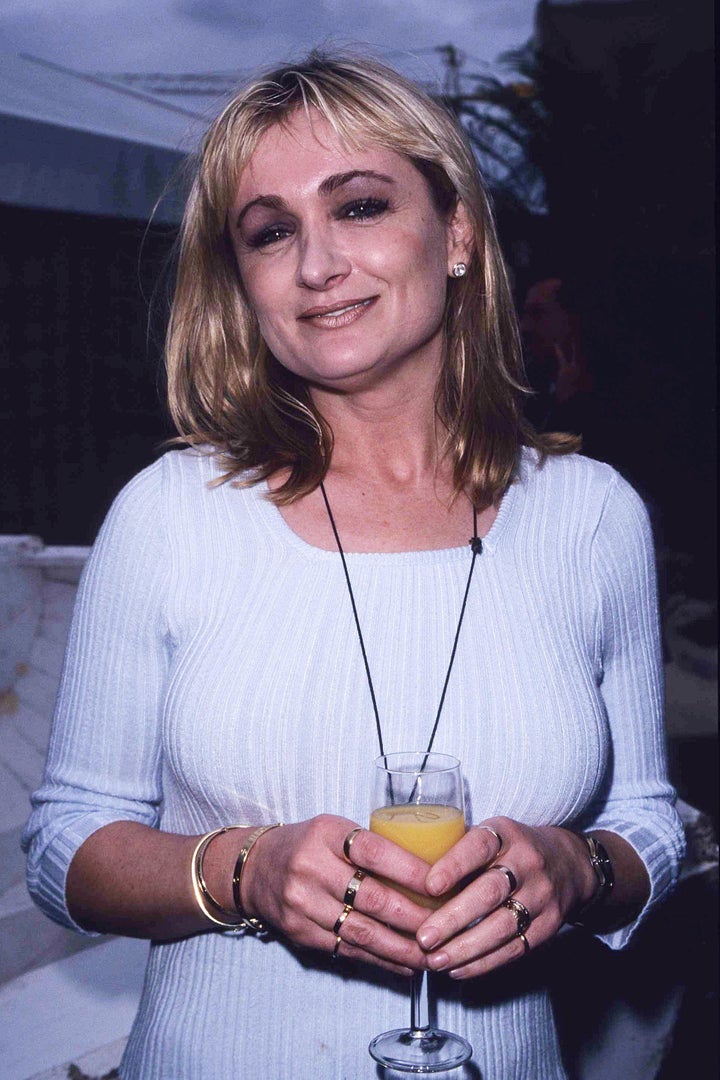 TV producer Jeff Pope tweeted ahead of her ceremony: "The funeral today of one of our greatest working class heroes. The world is a poorer place for the loss of the incomparable Caroline Aherne".
A friend close to her family also confirmed to the Daily Mirror that the funeral had taken place in Greater Manchester.
The fiercely-private Caroline had been battling cancer since 2014, and in a rare appearance earlier this year, she spoke at the launch of Manchester's Macmillan Cancer Improvement Partnership, where she told the audience how her sense of humour had helped her through the illness.
However, she had kept the severity of her illness private, and up until recently had been continuing to work, narrating on Channel 4's 'Gogglebox'.
Caroline won over many fans during her career, thanks to shows including 'Mrs Merton' - which landed her a Bafta - and early project 'The Fast Show'.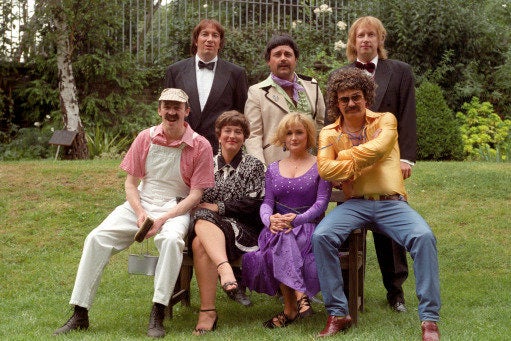 Caroline Aherne: A Life In Pictures