Caroline Aherne was lauded by 'Gogglebox' viewers on Friday night (11 March), for continuing to narrate the hit show, despite her ongoing health issues.
The comedy writer and performer has provided the witty voiceover for the Channel 4 series since its inception in 2013, staying with it throughout its meteoric rise from cult favourite to must-watch show.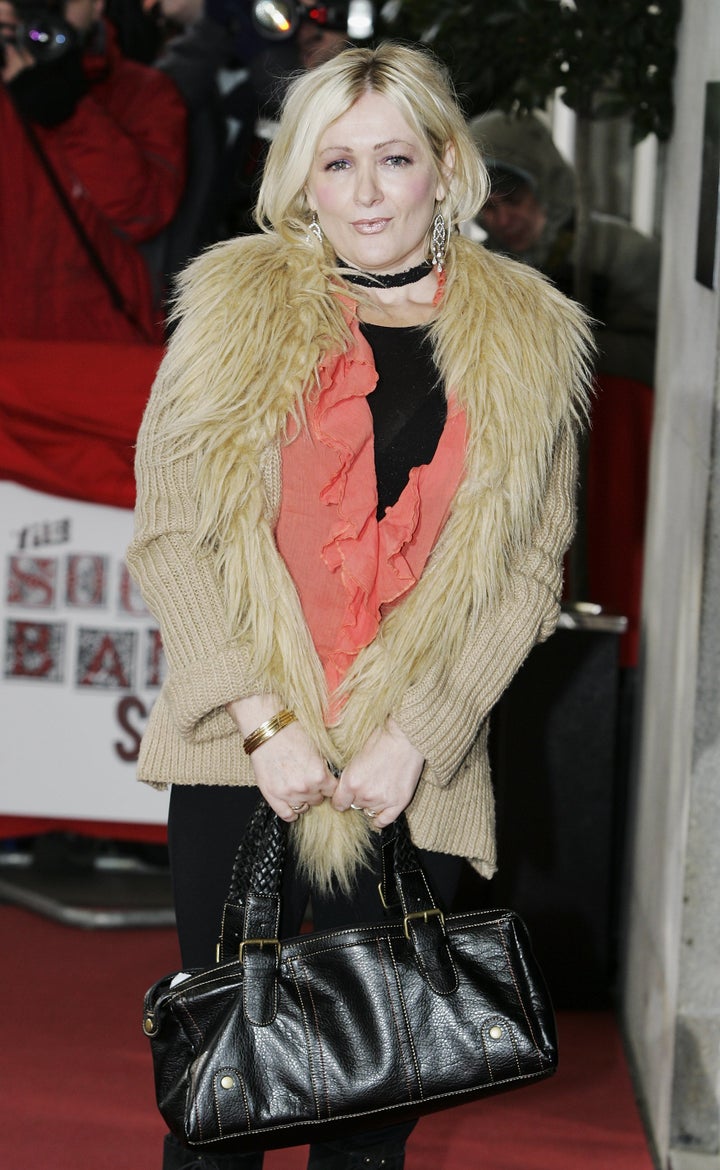 Although she is currently being treated for lung cancer, Caroline continues to record her voiceover for the current series of 'Gogglebox' every week, and when some viewers noted on Friday that she was sounding more poorly than usual, they were quick to share their praise.
Flocking to Twitter, viewers heaped praise on Caroline for her strength, calling her a "trooper" and an "inspiration" for her perseverance.
In 2014, Caroline first shared the news that she had been diagnosed with lung cancer, insisting at the time that she would "continue to narrate Gogglebox for as long as Gogglebox want me".
Caroline has previously fought bladder cancer, having also been diagnosed with cancer of the retina as a child.
Craig Cash, with whom she co-wrote and appeared alongside in 'The Royle Family', has previously stepped in to narrate 'Gogglebox', in instances when Caroline has been unable to record her voiceover.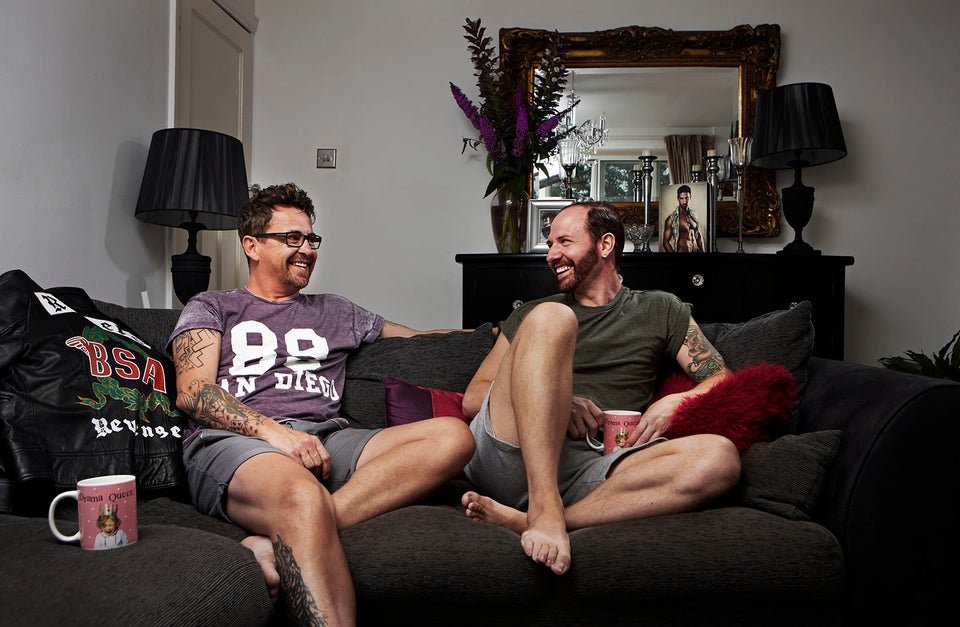 'Gogglebox'