It has now been reported that Wednesday (3 August) night's episode - the first to air since her death - will feature a message in her honour, reading simply: "In loving memory of Caroline Aherne."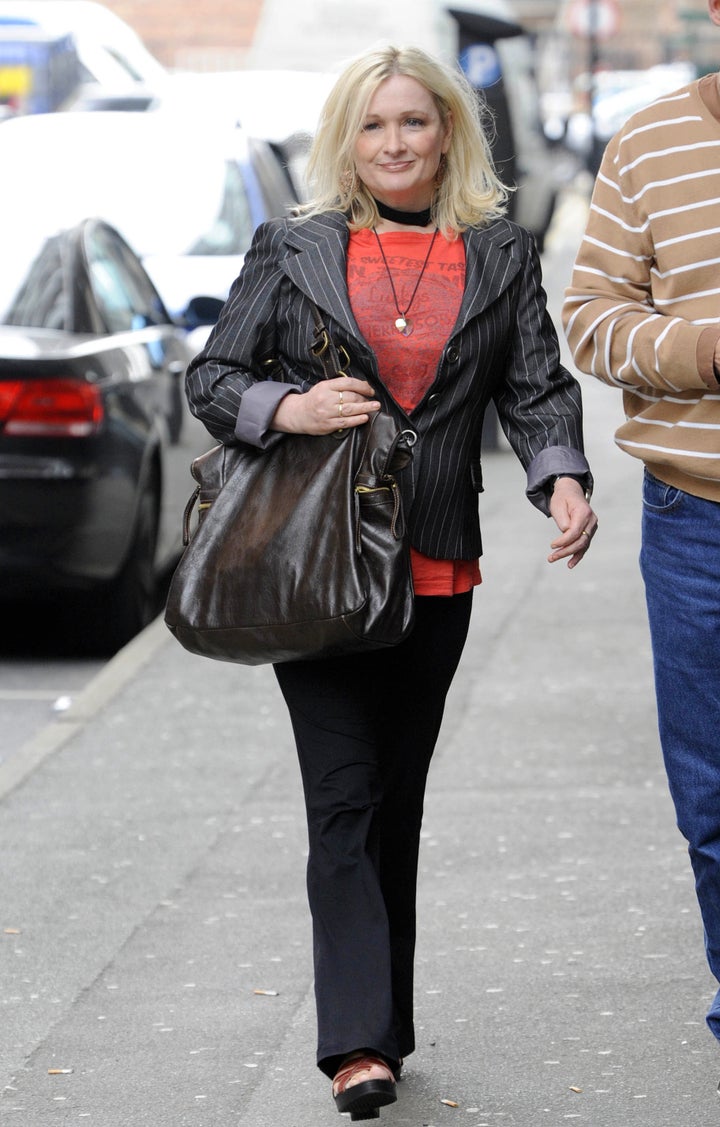 As a special touch, the closing credits will also be accompanied by Oasis's 'Half The World Away', the theme song to 'The Royle Family', which Caroline co-created, co-wrote and appeared in as Denise Best.
'Gogglebox' will continue to be narrated by Caroline's 'Royle Family' co-creator and co-star Craig Cash, who stood in for her whenever she was unable to attend recording.
Following a lengthy battle with lung cancer, Caroline's publicist confirmed last month that she had died at her home, at the age of 52.
Prior to her work on 'Gogglebox', Caroline was best known as a comedy actress, particularly for her various roles in 'The Fast Show' as well as fronting her own celebrity talk show under the guise of her character, Mrs Merton.
'Gogglebox: Brexit Special' will air on Wednesday night at 9pm on Channel 4.
Tap the image below to launch the slideshow...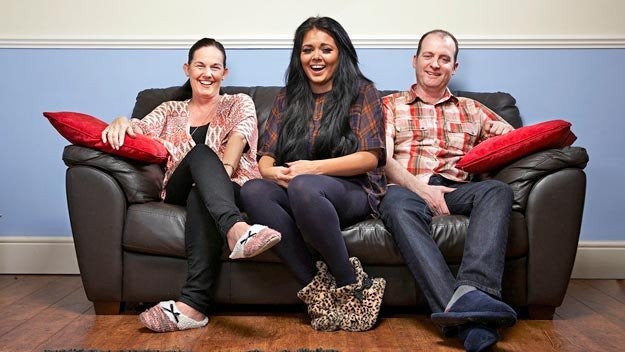 Life According To The Stars Of 'Gogglebox'
Related