Caroline Aherne's brother Patrick has responded to claims from Peter Hook, who has alleged that the 'Royle Family' star was abusive towards him during their three-year marriage.
The former Joy Division musician makes the claims in his new autobiography, 'Substance', in which he details a number of alleged incidents.
One section (via the Guardian) reads: "She attacked me, using her nails to scratch at my neck, tearing off my necklace and ripping my top. It was proper shocking stuff.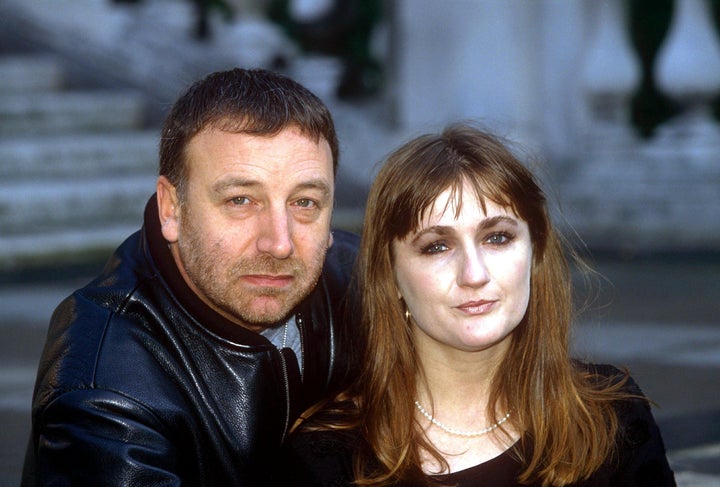 "And although she was really contrite the next morning it marked the beginning of some serious screaming-banshee behaviour – putting cigarettes out on my arm, attacking me with bottles, knives, chairs and other assorted furniture.
"It would be set off by the slightest thing – talking or looking at another woman was a favourite."
Patrick has now hit back, though, slamming the bassist and criticising the timing of his book's publication.
Writing in a public Facebook post, he says: "I am so disgusted by the claims made by Peter Hook in most of the tabloids today. Hook was married to my sister over 20 years ago and they were divorced because the marriage did not work well. What sort of man would make these claims after the death of Caroline?
"Is this because she is not here to defend herself? Why did it take Hook 20 years to make these claims?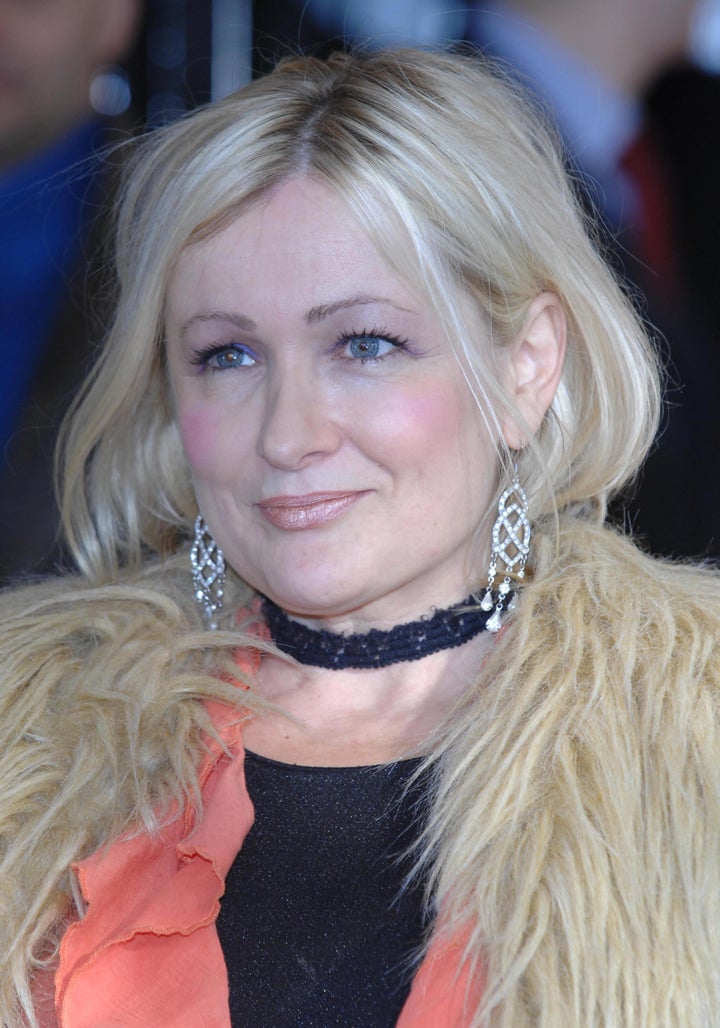 "I know the general public will now realise what type of individual Hook is and I sincerely hope that they do not waste their money on his book.
"R.I.P. Caroline - the world knows you were an amazing woman. I do not think the world will be saying the same about that excuse of a man called Peter Hook."
Peter and Caroline married in Las Vegas in 1994, and split three years later.
The musician did not join Caroline's friends and family in giving tributes when the comedian and actress died earlier this year.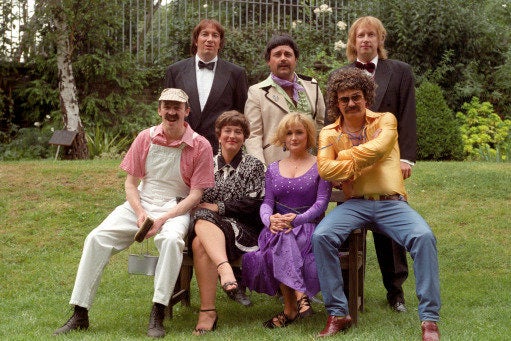 Caroline Aherne: A Life In Pictures