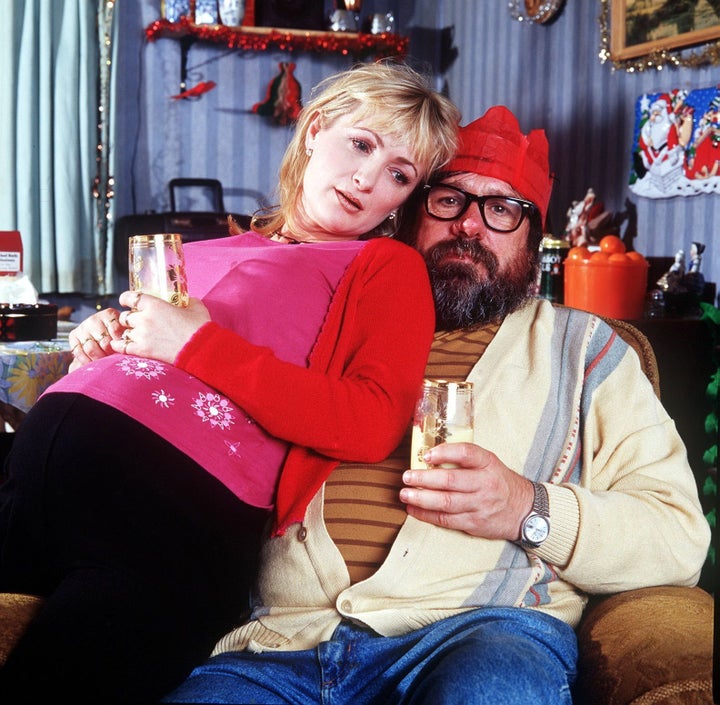 Now, Ricky has shared his kind words for the actress, who starred as his daughter in the hit comedy, 'The Royle Family'.
Their fellow 'The Royle Family' star Sue Johnston, who played Caroline's mother, has also shared her sadness in a statement, which simply reads: "I am devastated at her passing and I am numb with grief."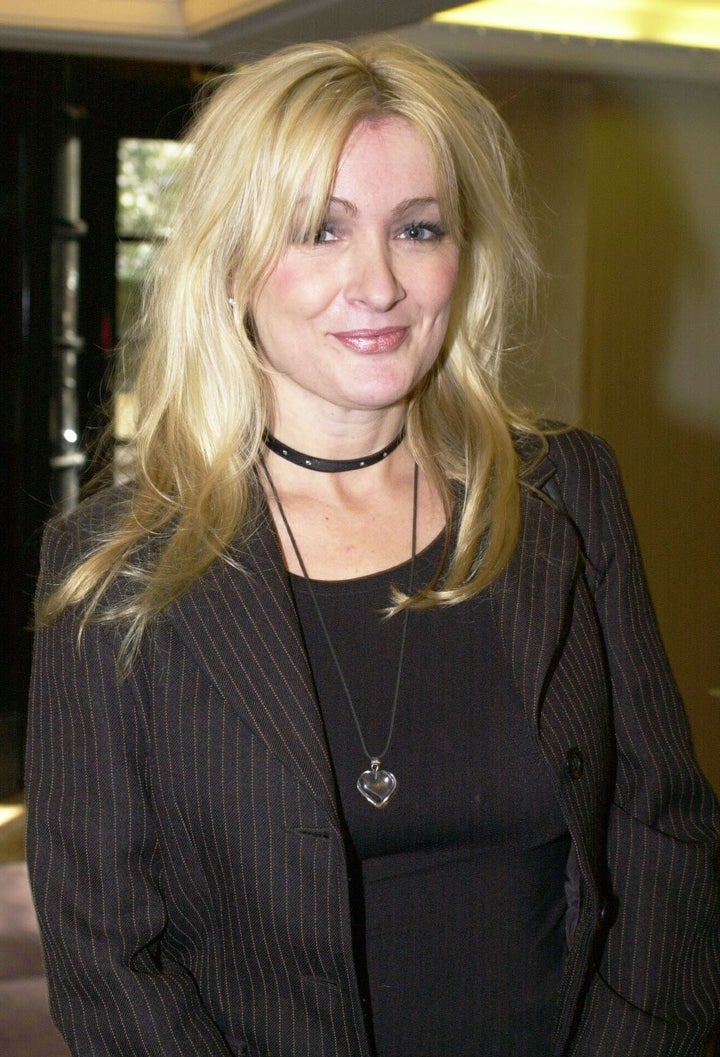 The fiercely private Caroline had been battling cancer since 2014, and in a rare appearance earlier this year, she spoke at the launch of Manchester's Macmillan Cancer Improvement Partnership, where she told the audience how her sense of humour had helped her through the illness.
Caroline won over many fans during her career, thanks to shows including 'Mrs Merton' - which landed her a Bafta - and early project 'Fast Show'.
In recent years, she became known by younger audiences, by narrating Channel 4 hit 'Gogglebox'.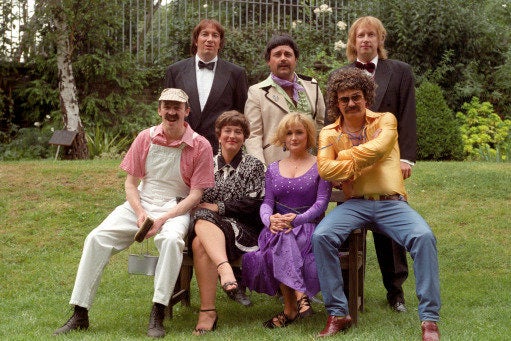 Caroline Aherne: A Life In Pictures