The Crown Prosecution Service (CPS) will review its handling of the assault case against Caroline Flack, it has been revealed.
Following a Freedom of Information request from the Daily Mirror, it is understood the CPS will look into its handling of the matter through a post-case review panel, a procedure which is not uncommon, especially in regard to complex or sensitive cases.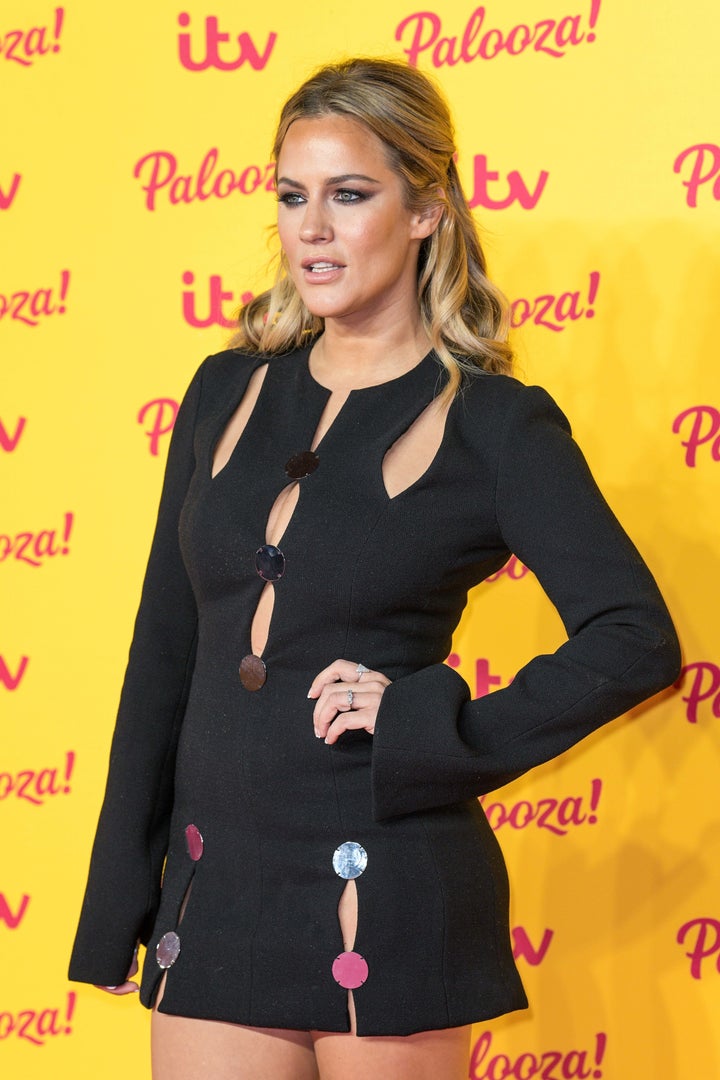 A spokesperson said: "The CPS has an internal process of undertaking routine Case Management Panels on complex or sensitive cases to ensure they are being properly managed.
"This case has had Case Management Panels and there will be a post-case review panel in due course to be conducted by a Deputy Chief Crown Prosecutor."
It is understood the outcome of the review will not be made public.
The case against Caroline was officially terminated 10 days after her death.
A CPS spokesperson told The Sun: "By law we had to give formal evidence to the clerk of the court that the defendant was deceased.
"We had to provide a death certificate as a record that the defendant was deceased.
"Despite media coverage of Caroline's death and public comments made by her family about her death we needed to make this a formality to close the case.
"It is a formality that had to be be done and now has been."
Caroline was bailed after an initial court hearing on 23 December and would have been due to appear for the start of her trial on Wednesday.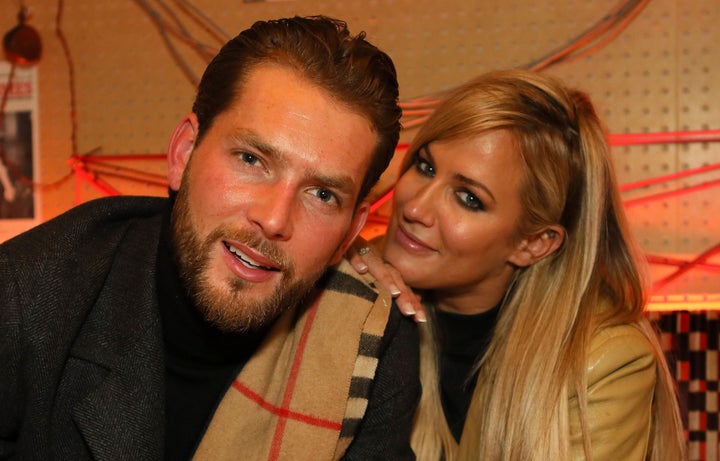 In a statement, Francis Ridley of Money Talent Management, said: "In recent months Caroline had been under huge pressure because of an ongoing case and potential trial which has been well reported.
"The Crown Prosecution Service pursued this when they knew not only how very vulnerable Caroline was but also that the alleged victim did not support the prosecution and had disputed the CPS version of events.
"The CPS should look at themselves today and how they pursued a show trial that was not only without merit but not in the public interest. And ultimately resulted in significant distress to Caroline. Our thoughts are with Caroline's family at this time."
In an unreleased statement from Caroline that she was advised not to post on social media – which her family shared after her death – the presenter insisted that what happened on the night of the alleged assault was an accident.
She said: "I have always taken responsibility for what happened that night. Even on the night. But the truth is... It was an accident.
"I've been having some sort of emotional breakdown for a very long time.
"But I am NOT a domestic abuser. We had an argument and an accident happened. An accident. The blood that someone SOLD to a newspaper was MY blood and that was something very sad and very personal."
It was previously reported that the Metropolitan Police has referred itself to the police watchdog over the contact it had with Caroline before her death for independent assessment, as is standard procedure.
Useful websites and helplines:
Mind, open Monday to Friday, 9am-6pm on 0300 123 3393
Samaritans offers a listening service which is open 24 hours a day, on 116 123 (UK and ROI - this number is FREE to call and will not appear on your phone bill.)
The Mix is a free support service for people under 25. Call 0808 808 4994 or email: help@themix.org.uk
Rethink Mental Illness offers practical help through its advice line which can be reached on 0300 5000 927 (open Monday to Friday 10am-4pm). More info can be found on www.rethink.org.