Caroline Flack has opened up about the effect recent body shaming comments had on her.
The former 'X Factor' host was trolled on Twitter during her stint fronting the ITV talent show alongside Olly Murs last year, and she's now discussed the negative impact on her, during a new interview with Women's Health magazine.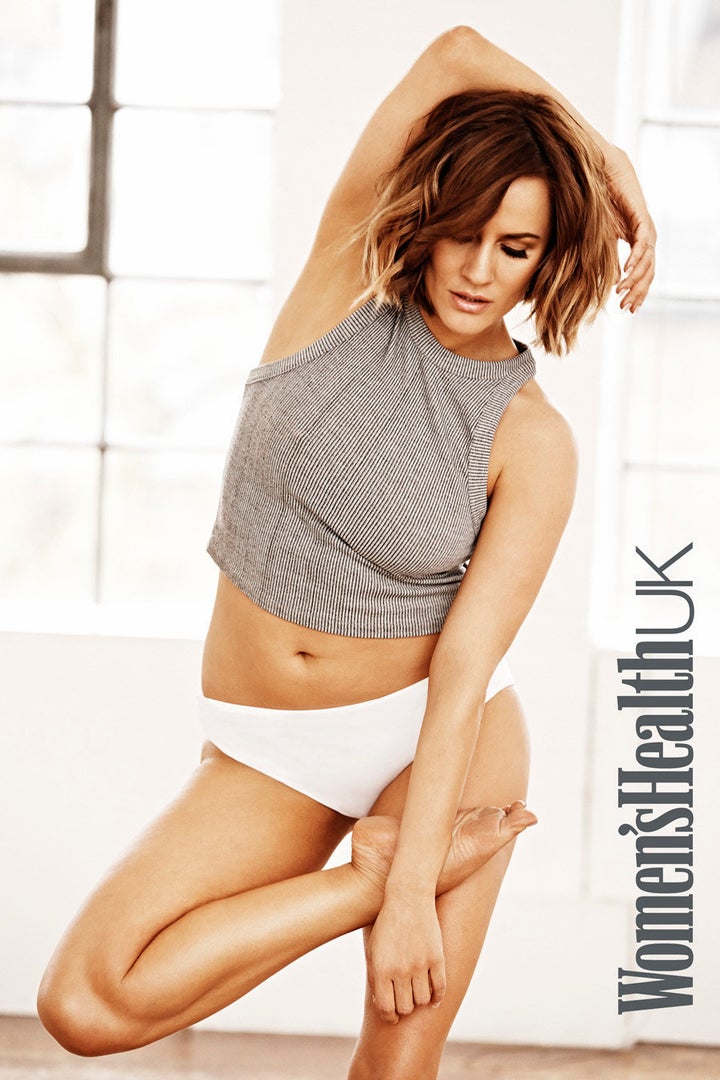 "I ignored it for a very long time, knowing it was there, which was a weird feeling, like ignoring a bank statement on your table," she said.
"And one time I looked. I'll never forget what night it was because it felt really sh*t. I learned my lesson not to look."
Since leaving 'The X Factor', Caroline has made a series of changes to her lifestyle, including giving up booze for 12 weeks and going to the gym regularly.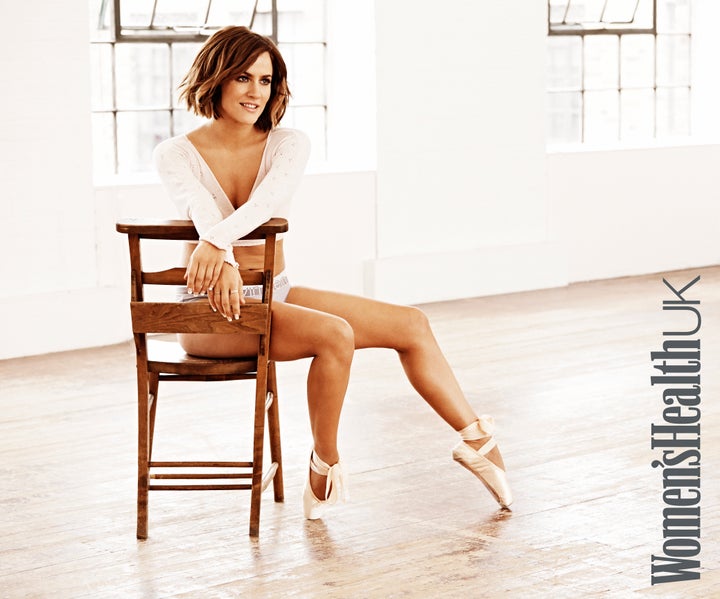 "I'm nearer the size 8-10 now as my body shape has changed, but it was never my intention to get down to a size 6 or anything," she explained, as she appeared on the cover of Women's Health's June issue.
"I didn't want to get skinny, just strong. But actually the best thing about all of this is how I feel. I didn't realise how much it would change my mindset.
"Before if I'd had a stressful day I'd go to meet my friends in the pub and have a moan. Now I go to yoga. It really suits my head - I'm someone who talks fast, thinks fast, makes decisions fast. Now I'm trying to go slower and give myself time before I say yes," she added.
Read the full interview with Caroline in the June 2016 issue of Women's Health, on sale now.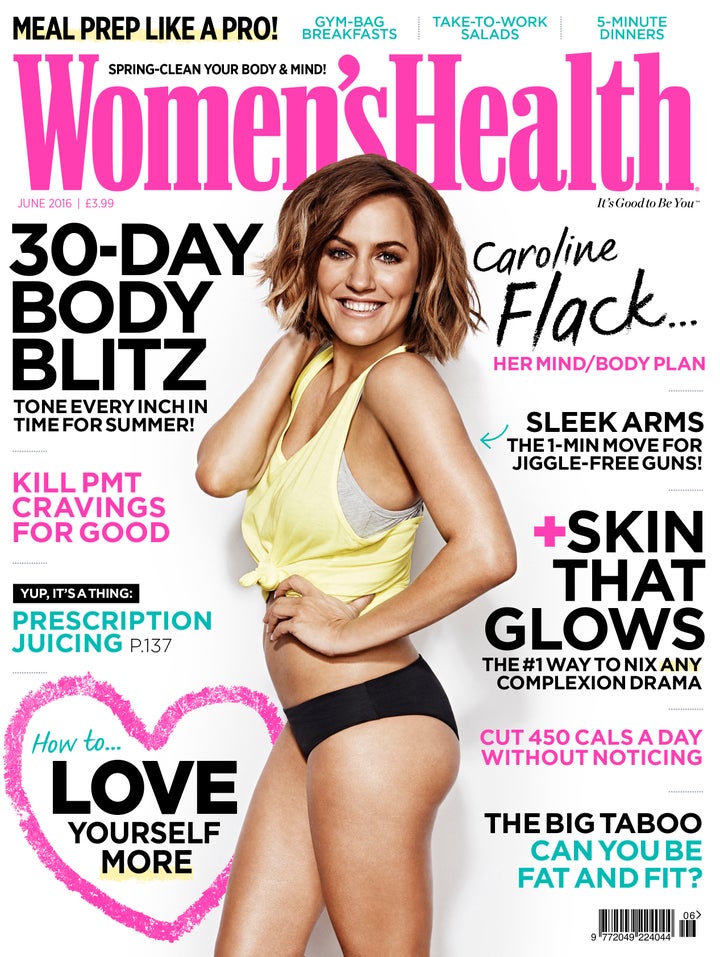 Tap the image below to launch the slideshow...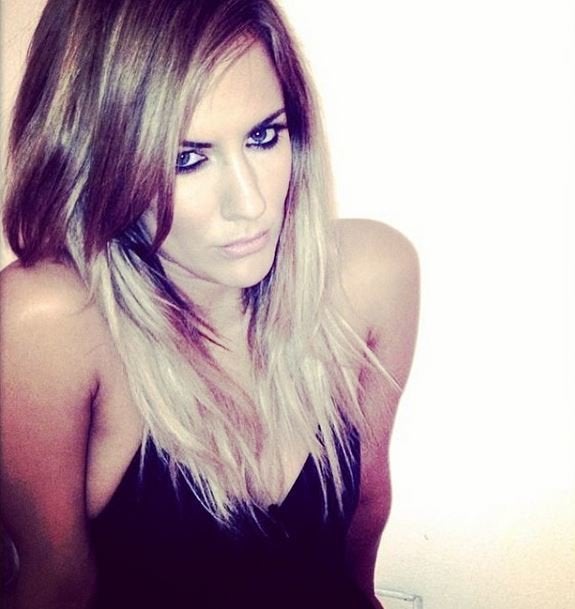 Caroline Flack