Her 'Star Wars' co-star Harrison Ford has called her "one-of-a-kind" who lived her life "bravely".
The actor added: "My thoughts are with her daughter Billie, her mother Debbie, her brother Todd and her many friends. We will all miss her."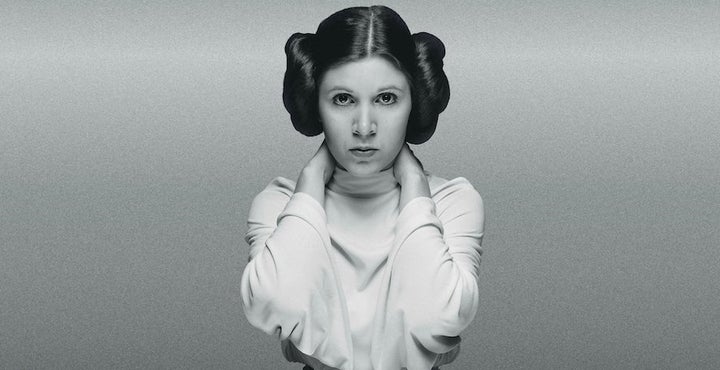 Mark Hamill said he was "devastated" to learn she had passed away, four days after she suffered a heart attack on a plane.
He tweeted an image of the two of them in character as the movie franchise's Luke Skywalker and Princess Leia, simply captioning it: "No words #devastated."
C3-PO actor Anthony Daniels also wrote: "I thought I had got what I wanted under the tree. I didn't. In spite of so many thoughts and prayers from so many. I am very, very sad."
Andy Serkis, who starred alogside Carrie as Supreme Leader Snoke in the most recent 'Star Wars' installment, 'The Force Awakens', wrote: "Dearest Carrie, so incredibly sad to say farewell so soon to such a beautifully honest and unique human being- see you in the multiverse."
Many of her Hollywood contempories also shared their memories on Twitter, as did other celebrity fans:
Bob Iger, chairman and chief executive officer of The Walt Disney Company, also published a statement, writing: "Carrie Fisher was one-of-a-kind, a true character who shared her talent and her truth with us all with her trademark wit and irreverence.
"Millions fell in love with her as the indomitable Princess Leia; she will always have a special place in the hearts of 'Star Wars' fans as well as all of us who were lucky enough to know her personally.
"She will be sorely missed, and we join millions of fans and friends around the world who mourn her loss today."
A spokesperson for Carrie's daughter, Billie Lourd, confirmed the sad news in a statement on Tuesday (27 December), which read: "It is with a very deep sadness that Billie Lourd confirms that her beloved mother Carrie Fisher passed away at 8:55 this morning.
"She was loved by the world and she will be missed profoundly. Our entire family thanks you for your thoughts and prayers."
Last week, Carrie was rushed to hospital after suffering cardiac arrest on board a flight from London to Los Angeles.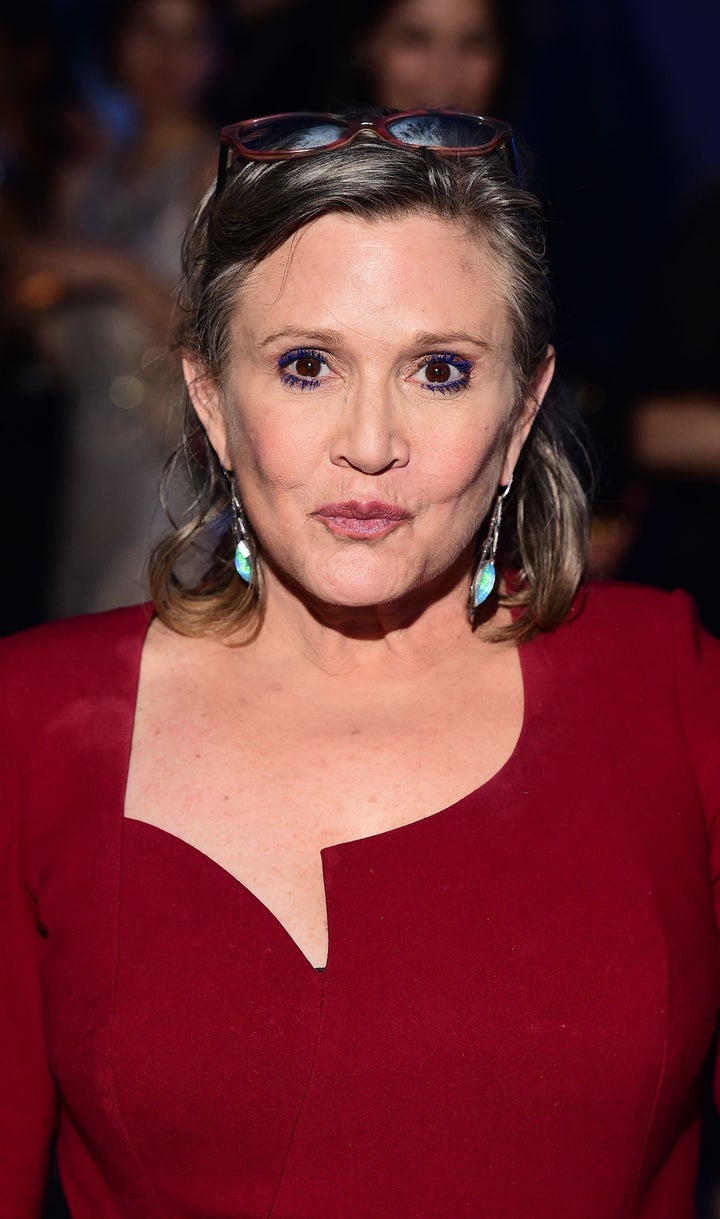 Although she was initially reported to have been in "critical condition", her mother offered an update on Sunday (25 December), insisting that she was "stable", though was still in an intensive care unit.
Carrie was best known for her portrayal of Princess Leia in the original 'Star Wars' trilogy, a role which she reprised in the seventh instalment in the sci-fi series, 'The Force Awakens', released in 2015.
She is also expected to appear in the upcoming eighth film, slated for release at the end of 2017.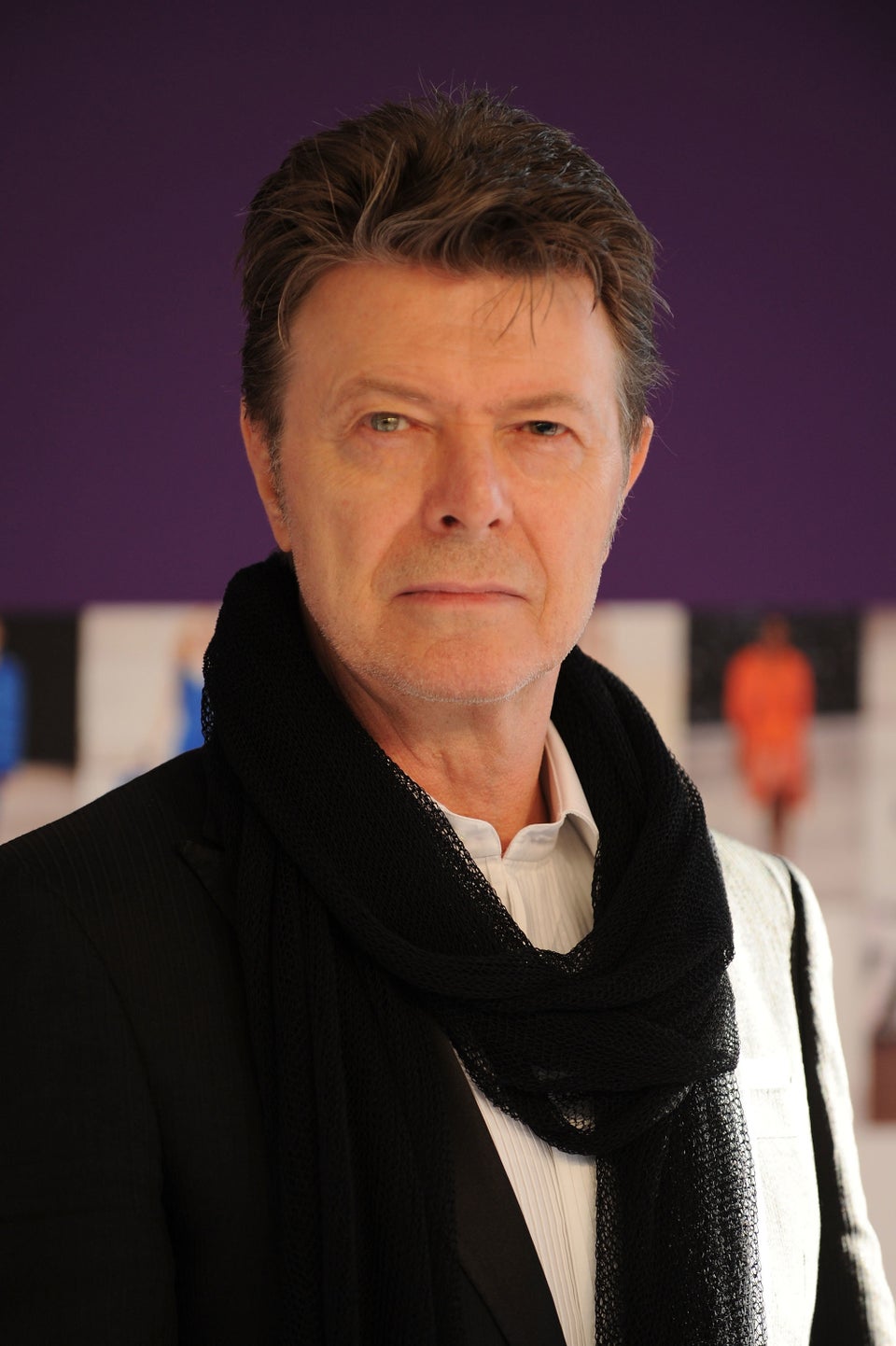 RIP: The Celebrities We've Lost In 2016