'Casualty' favourite Lisa Duffin, better known as Duffy, is set to make a permanent return to the medical drama.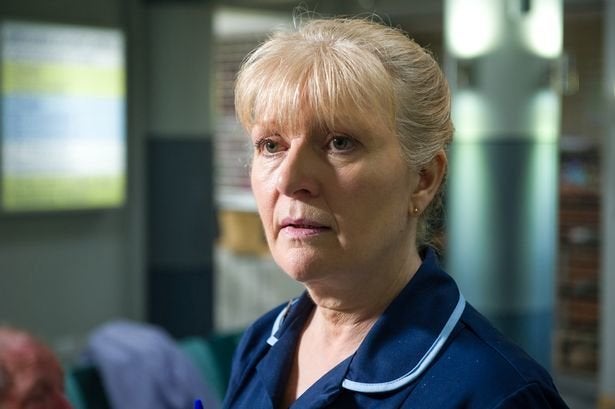 She reveals: "After returning last year for episodes one and two of series 30, many asked if Duffy was sticking around long-term and I replied 'the door is wonderfully wide open!'.
"Well the response was so positive that I've stepped right through and am thrilled to be back on the show.
"The future looks very exciting for Duffy both professionally and personally, and I am equally excited to be working with such a talented and creative team of actors, writers, directors and producers."
Viewers will see Duffy arrive in the emergency department on Sunday 26 June, when she revisits friend Charlie Fairhead, and tells him that she has left her husband and kids in New Zealand, and has returned to work as a nurse at Holby.
The show's executive producer Oliver Kent adds: "All of us at 'Casualty' are incredibly excited that the fabulous Cathy Shipton has agreed to bring Duffy back to the Emergency Department.
"It's completely thrilling to have her with us full-time. The dream team of Charlie and Duffy are back together again. Long live Chuffy."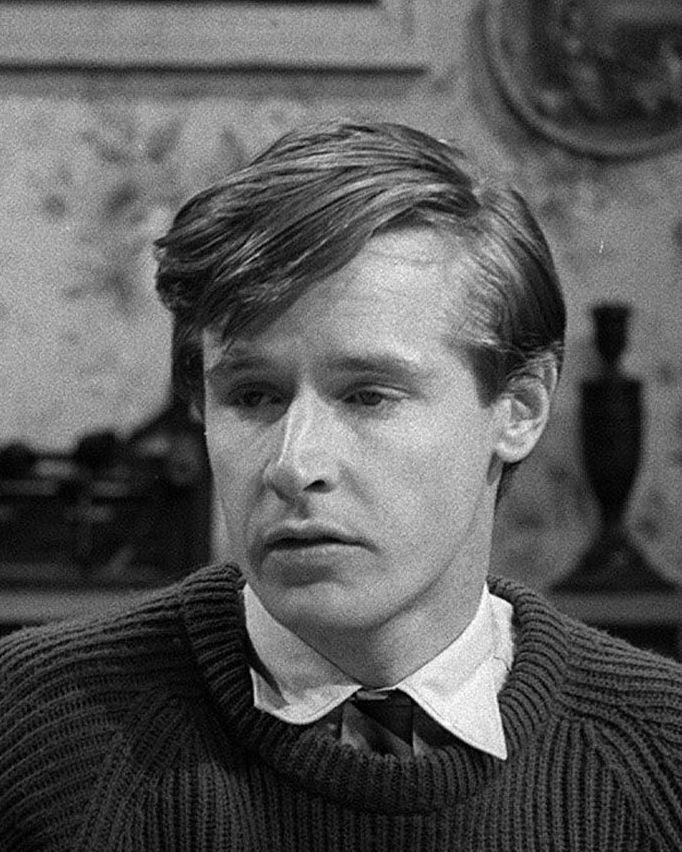 TV's Longest Serving Soap Stars