With a - frankly, staggering - 30 years on the air, 'Casualty' has grown to become one of the UK's longest-running TV series, racking up just short of 1000 episodes over the decades.
Of course, 1000 episodes means that the BBC medical drama has a revolving door approach to casting, which is almost constantly turning as the years roll on. The majority of 'Casualty' guest stars, unfortunately, are often never seen or heard from again.

But sometimes, they can go from Saturday night TV to blockbuster fame in just a small number of years, with some of the biggest British stars in the world going on to global success, all the while knowing that 'Casualty' is lurking somewhere near the top of their IMDB page.
Among past 'Casualty' guest stars are Oscar winners, world famous superheroes and actors who would eventually fear as the leads in massive franchise's - and here are just 14 of the show's most surprising guest actors ever...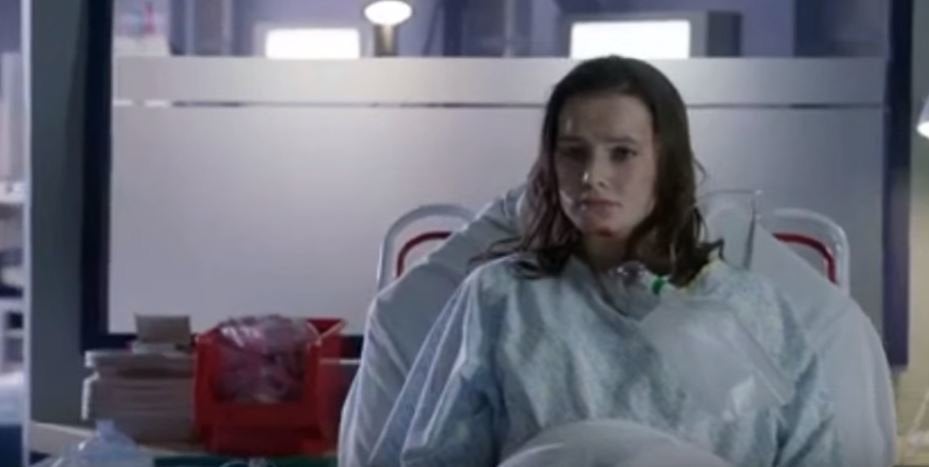 14 Surprising 'Casualty' Guest Stars
Related