Neither viewers nor critics can get enough of 'Catastrophe', and today Channel 4 confirms their hit comedy will be back for not just a third series, but a fourth too.
Viewers have followed the calamitous but ultimately romantic adventures of Sharon and Rob, who fell pregnant following a one-night stand in the very first episode.
Writers Sharon Horgan and Rob Delaney have collected an armful of awards since their 2015 debut, and the plot has seen them get married, have two children and set about leading a fulfilling - sometimes - family life, often while the personal lives of their friends and family have fallen apart around them.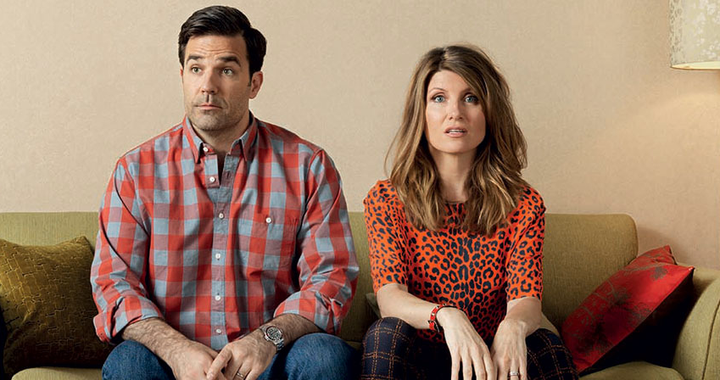 The second series was Channel 4's second highest-rated comedy of the year, and their head of comedy Phil Clarke today heralded the return of "the brave, razor edged, excruciatingly honest and painfully funny portrayal of a modern, long term relationship".
Filming for series 3 will start in November, for broadcast next year.
Sharon Horgan and Rob Delaney jointly say today: "We are thrilled to be making a third series of Catastrophe. Rob and Sharon are a blast to spend time with. And we're not talking about ourselves in the third person, we're talking about the characters. We're eager to breathe life back into Rob and Sharon. Okay, now we are talking about us.
"In the first series Rob and Sharon went through a lot (us) and even more in the second series (back to the characters). We're looking forward to putting Rob and Sharon (both us and the characters) through further pain for your enjoyment (now we're talking about you)."
Tap the first picture below to open our slideshow: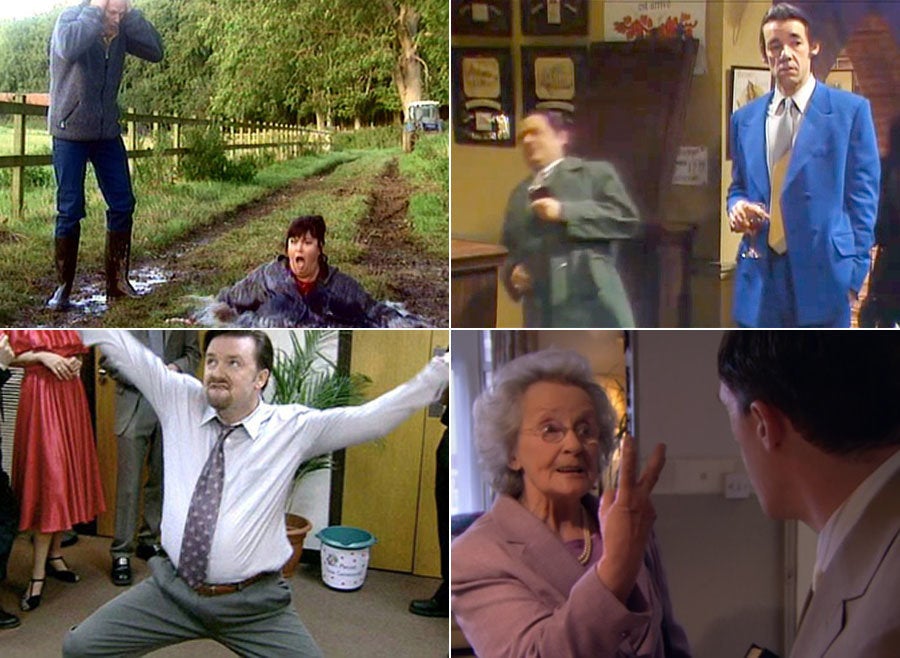 Iconic Sitcom Moments