The C-word isn't what you'd expect to hear as you settle down to watch TV with your little darlings, but that's exactly what some shocked viewers reckon they heard during a certain CBeebies show.
A number of parents who watched Wednesday's 'Show Me Show Me' claim the naughty word was uttered by presenter Chris Jarvis as he sang a song about kites.
Unfortunately, his pronunciation of the word 'kite' ended up sounding like he was singing "imagine you're a fluttering c***."
A video of the clip (above) was uploaded to Facebook by one angry viewer, which has now been watched more than 2.5million times and shared by 50,000 people.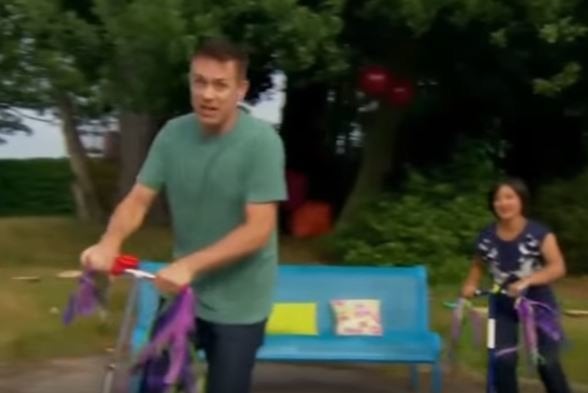 The BBC have since denied claims the C-bomb was dropped with a message on the official CBeebies Facebook page.
"It's kite everyone, kite! We make shows for your little ones so it's always going to be kite," the message read.
Have a listen to the offending clip above and make your own mind up.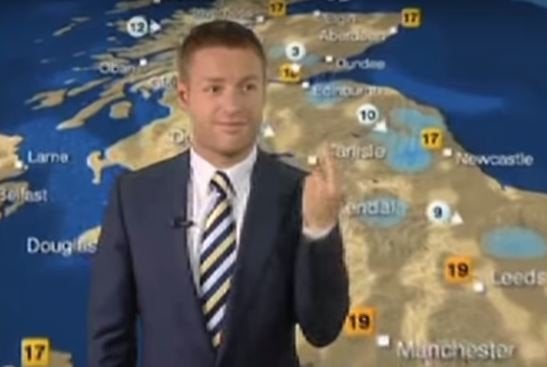 14 Live TV Gaffes We'll Never Tire Of Watching