Wednesday's (10 August) episode of the Channel 5 reality show saw the foursome getting up to more raunchy antics, as Chloe put on a topless pole dance in the garden, while Marnie and Bear destroyed plants as they jumped over one another.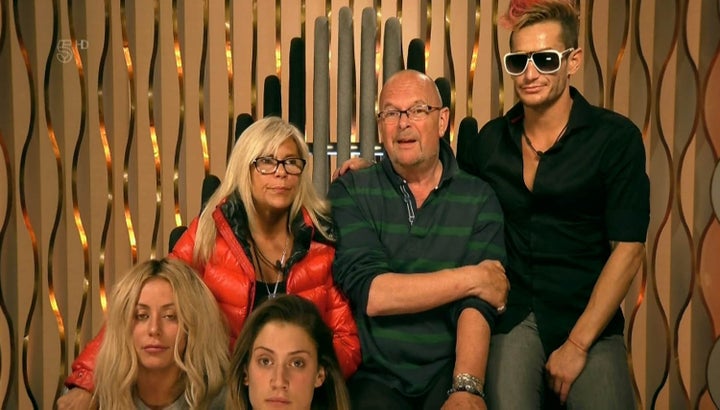 They then headed to the bedroom, where Lewis preceded to walk around naked, as the others threw cake around the room.
It wasn't long before a row erupted between them and Heavy D, who was trying to sleep, with the rest of the house then deciding to take matters into their own hands.
"We can't go on like this… we all want to leave," James told them.
"There are four protagonists and they have over stepped the line tonight. This could be the first strike in the history of 'Big Brother' and I'm very Right wing!"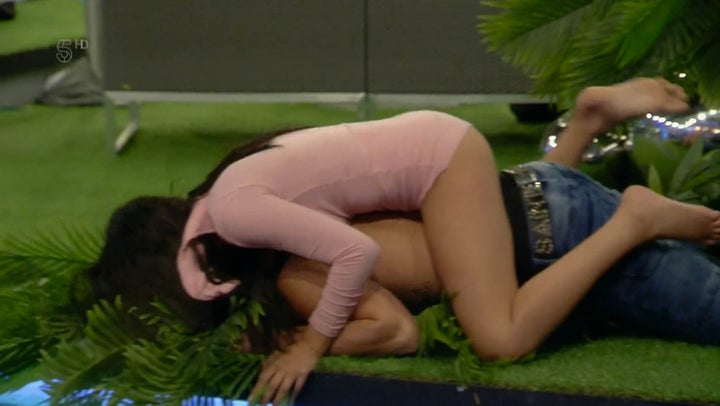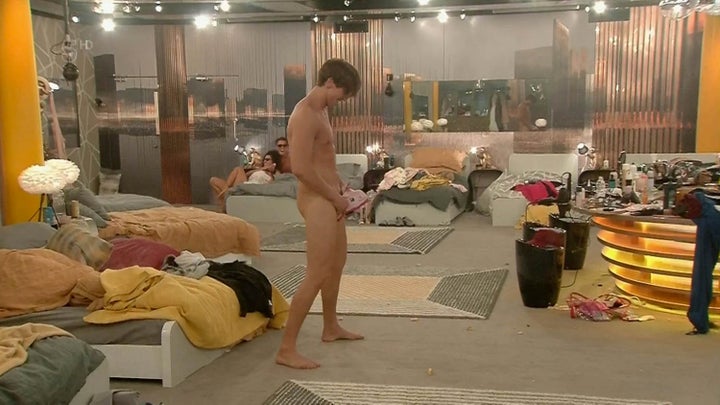 It wouldn't be the first strike the 'BB' house has ever seen though, as Vanessa Feltz famously refused to speak and scrawled on the dining room table during the first series, and John McCricick also staged several vows of silence during his two stints on the show.
The civilian contestants during the fifth series of 'Big Brother' in 2004 also staged a silent protest, when Stuart Wilson's cowboy hat was confiscated.
However, it remains to be seen if this batch of contestants will carry through with their threat.
'Celebrity Big Brother' continues tonight at 9pm on Channel 5.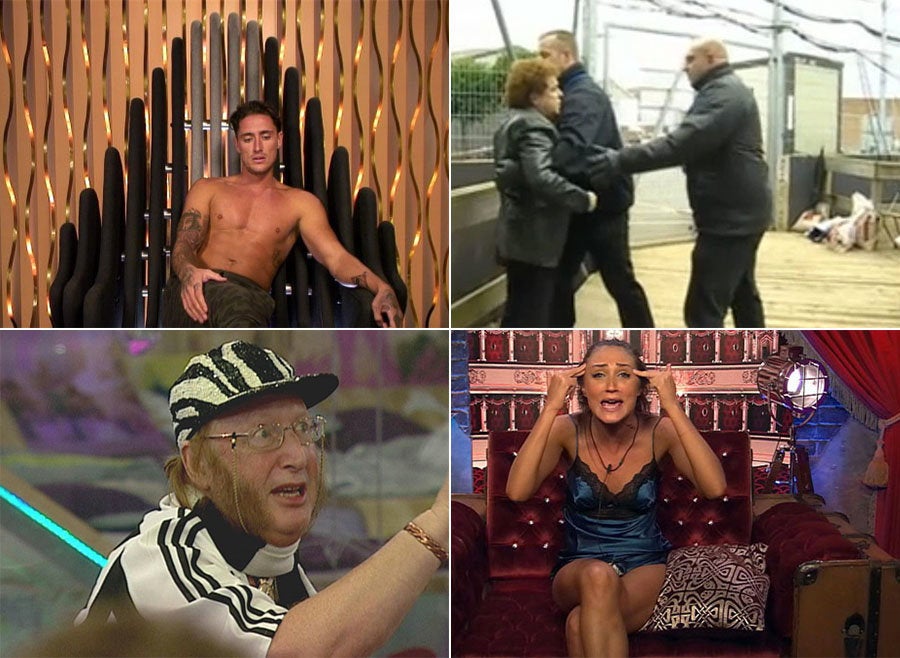 12 Epic 'Celebrity Big Brother' Outbursts And Tantrums