Christopher Biggins has dished out his first nomination after being made the 'Secret Boss' of the 'Celebrity Big Brother' house, but little does he know his actions have actually made that housemate immune.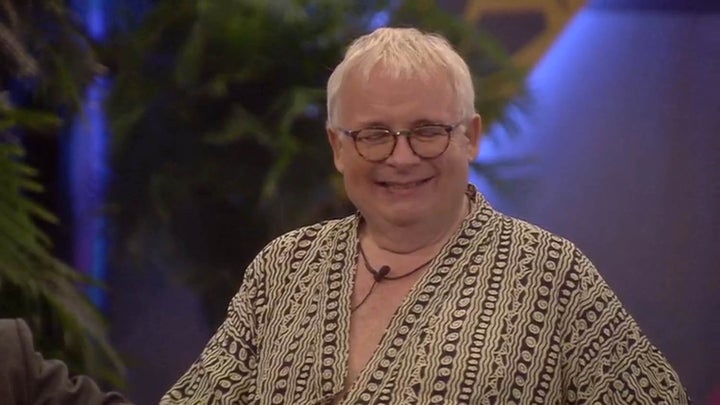 However, the rest of the contestants were let in on the secret and instructed to get themselves nominated in order to actually win immunity from eviction.
In scenes to air on Friday night's show, Christopher will be seen nominating 'Loose Women' star Saira Khan.
It happens after she reveals to Biggins that she doesn't think she can "last in the house" and is "missing her kids".
After Biggins is told he must cast his vote by kissing his chosen housemate on the lips, the rest of the group are told what he is about to do, before he then plans a smacker on Saira.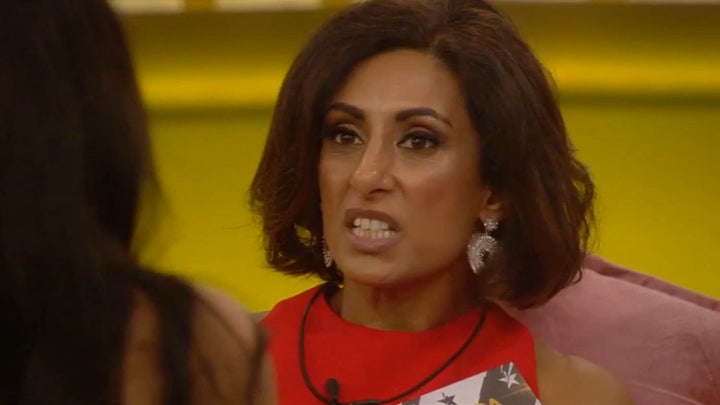 When Big Brother announces to everyone that Saira will face eviction, the group must act shocked in order to conceal the fact they know about Biggins' mission.
As Saira quietly tells some of her housemates that she is playing the game, Heavy D tells her she has "been genius" in her mission to get nominated.
The coming days will see Biggins tasked with more opportunities to 'nominate', with the first eviction planned for next Friday.
'Celebrity Big Brother' continues nightly on Channel 5.
Tap the image below to launch the slideshow...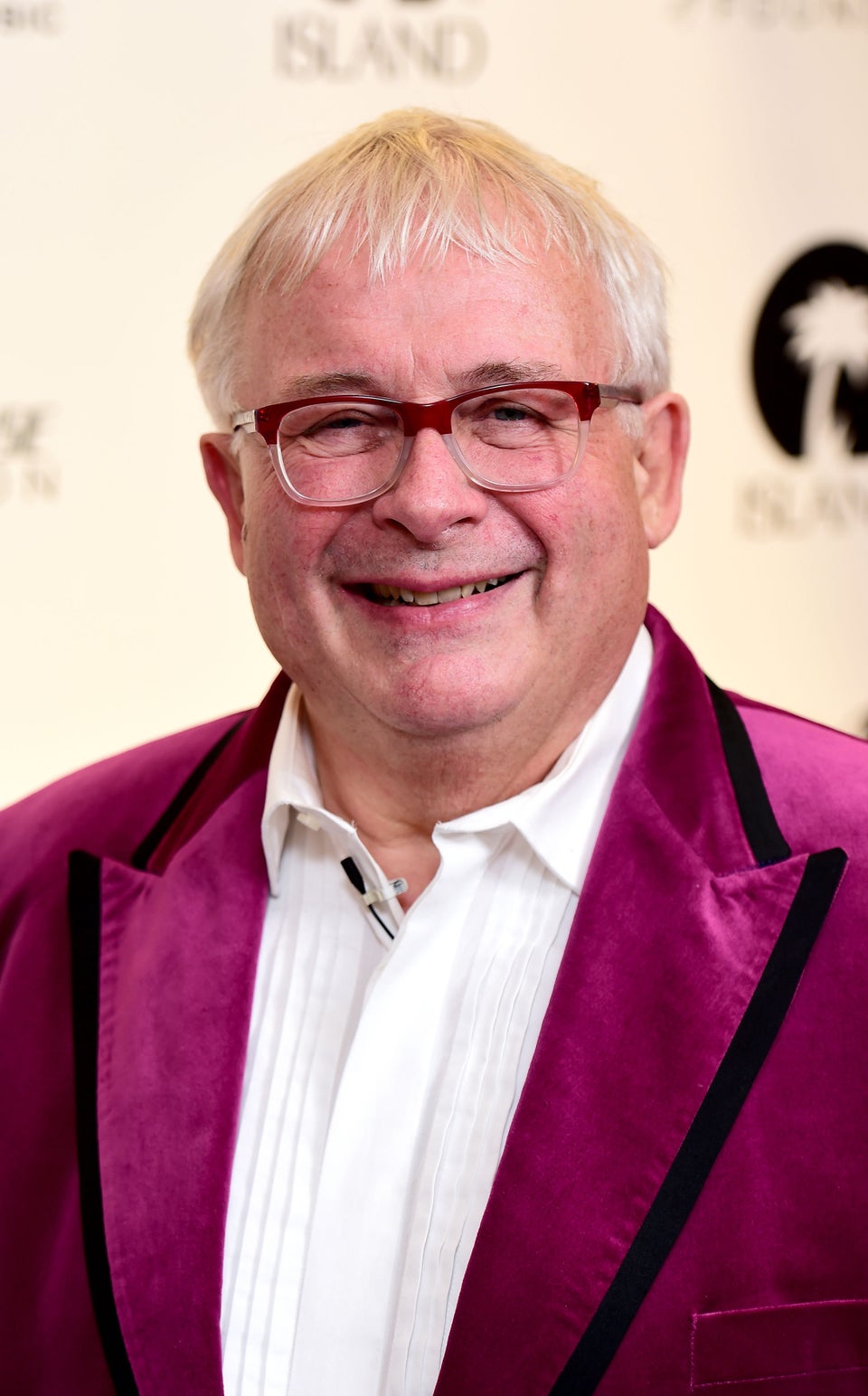 'Celebrity Big Brother' 2016 Contestants