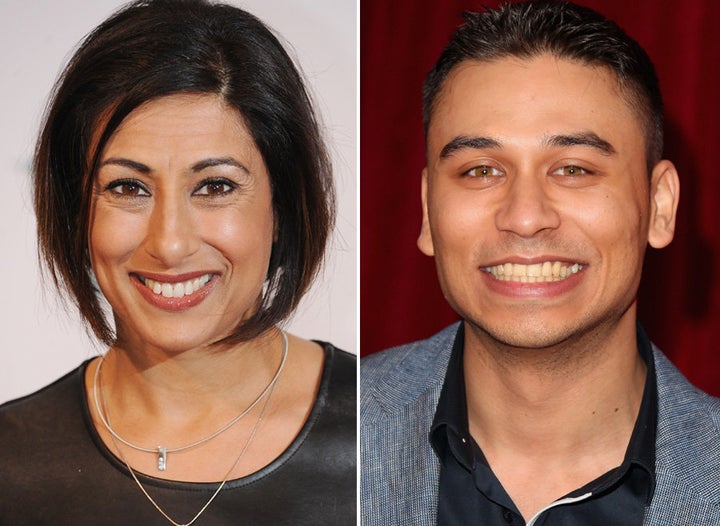 With less than 48 hours to go until the new series of 'Celebrity Big Brother' kicks off, more names have been rumoured for the show.
Shamed radio presenter James Whale and 'Storage Hunters UK' star Colin Newell also appear on the leaked line-up.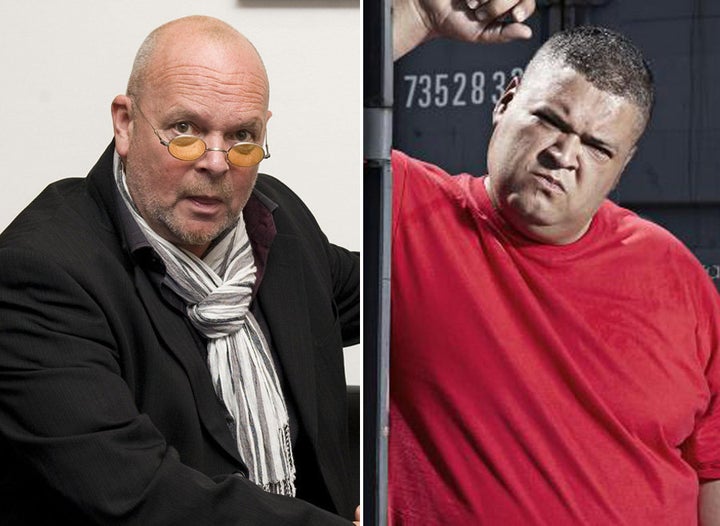 Get to know them a little better:
Saira Khan, who first found fame on 'The Apprentice', hit headlines earlier this year, when she claimed she would let her husband sleep with another woman, having lost her appetite for sex.
Ricky Norwood played Arthur 'Fatboy' Chubb on 'EastEnders' for five years until his character was killed off last Christmas in a shock storyline.
James Whale was accused of racial abuse on Radio Kent, before being fired by TalkSport in 2008 for breaching impartiality rules by telling people to vote for Boris Johnson in that year's London mayoral elections. He was later dropped from London station LBC in 2013.
Colin Newell appears on the UK version of hit US show 'Storage Hunters', and is known for his intense rivalry with Sean Kelly, as the pair rummage for hidden treasures in lock-ups.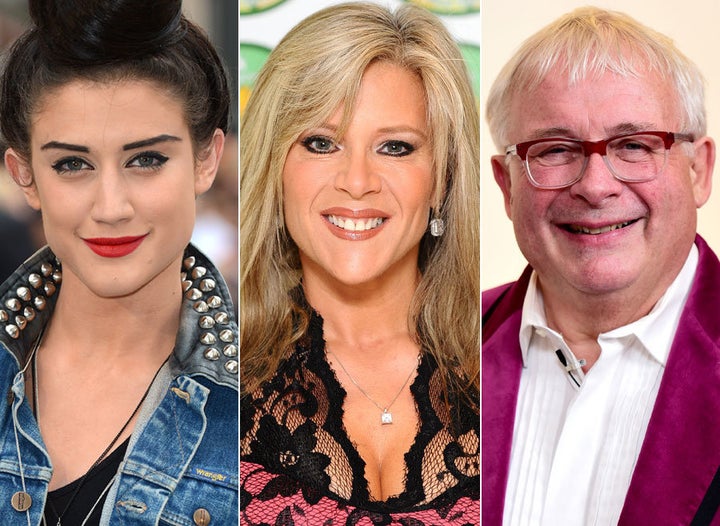 A Channel 5 spokesperson refused to comment on the rumours, stating: "We don't comment on rumour or speculation."
The full-line up will only be confirmed when Emma Willis officially welcomes the celebs on launch night.
The winner of the latest civilian series of 'Big Brother' was crowned on Tuesday night, with Jason Burrill walking out of the house as the surprise champion.
'Celebrity Big Brother' begins on Thursday at 9pm on Channel 5.
Check out more housemate rumours in the gallery below...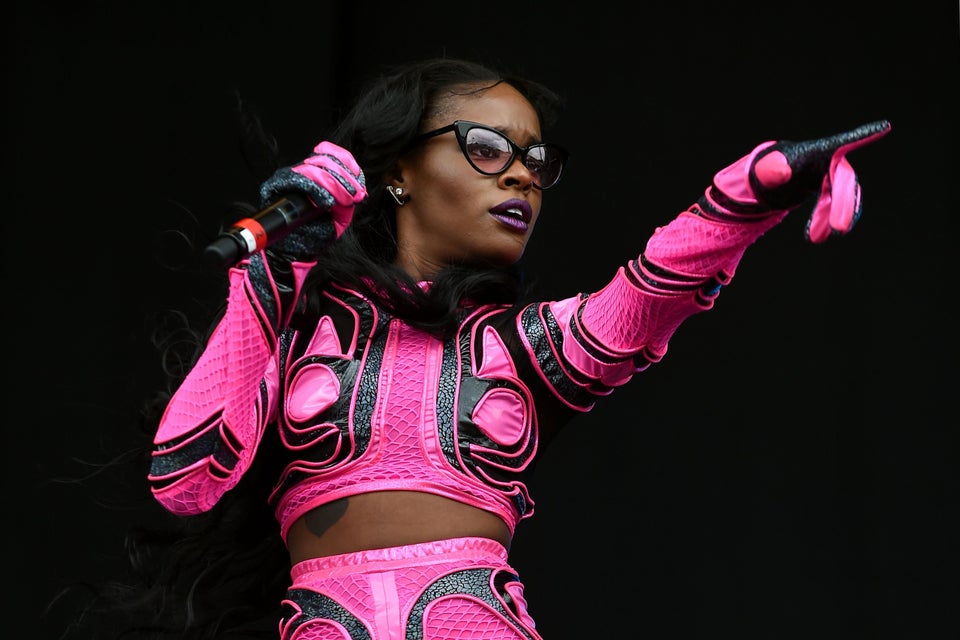 'Celebrity Big Brother' 2016: All The Rumoured Housemates