The pair became embroiled in a row about cocktails during Sunday (7 August) night's episode of the Channel 5 reality show, but Frankie took offence when Stephen called him a "pussycat", believing it to be a reference about his sexuality.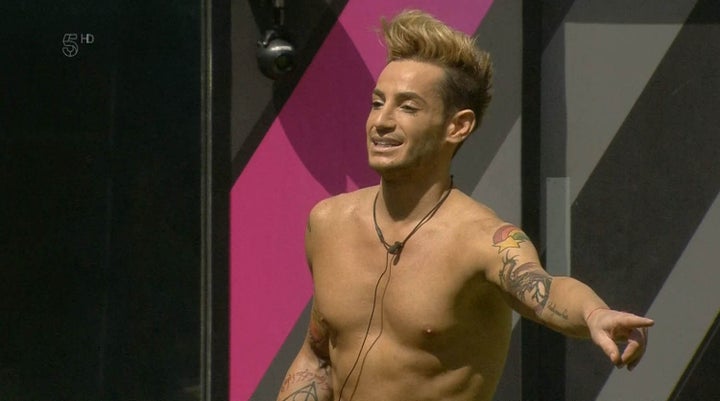 The row kicked off when it emerged Bear had used all the freshly ground coffee to make a cocktail, to which Frankie raged: "Are you fucking kidding me, he's a fucking terror, he's an immature arsehole."
Trying to remain the joker, Bear replied: "Don't be angry pussycat."
"Are you calling me a pussycat because I'm gay?" Frankie asked.
"I'm your worst nightmare now. There's a very small majority of people in this house that actually want you here."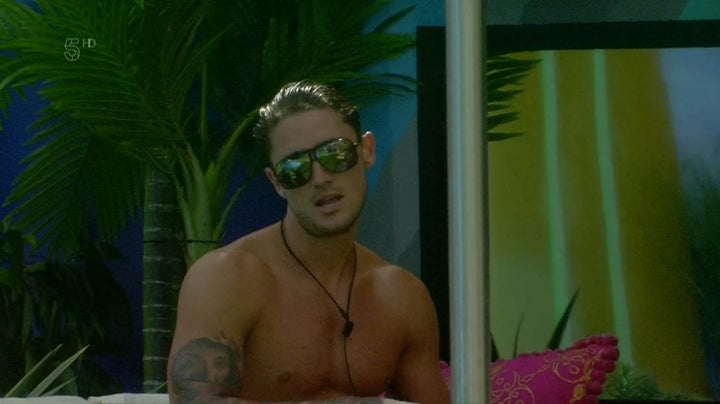 Many viewers agreed with Frankie that Bear's comments were meant in a derogatory way:
However, others believed Frankie had read too much into Bear's words and attached his own meaning to them:
Stephen's comment came after his housemates nominated him to face eternal eviction during Friday night's live show.
Christopher Biggins has already been ejected from the 'CBB' house, after a series of controversial remarks, including an anti-Semitic joke, and a number of disparaging remarks about bisexual people.
'Celebrity Big Brother' continues tonight at 9pm on Channel 5.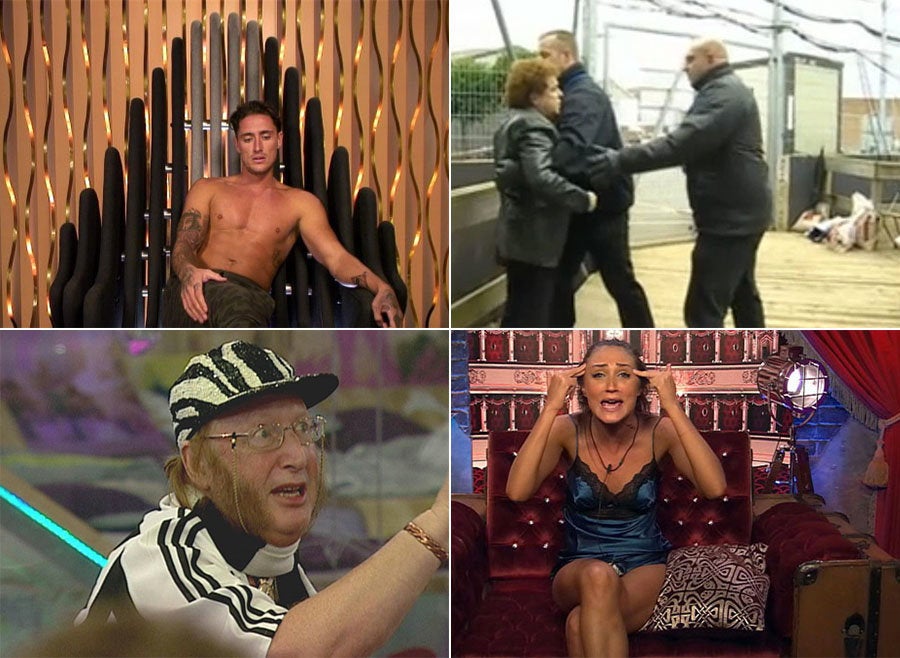 12 Epic 'Celebrity Big Brother' Outbursts And Tantrums