A video posted on the show's official Twtter page has hinted 'The Chase' star Mark Labbett (aka the Beast) is among those entering the house next week.
While his voice is digusised and his face is blurred in the clip, it doesn't take a genius to work out who it is.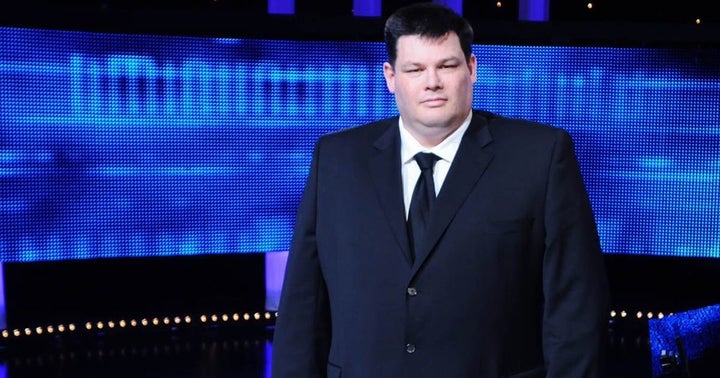 The man can be heard saying: "I'm so not scared about going into the house.
"I shall be absolutely callous and cutting."
He adds: "One of the things I'll miss is listening to Eminem. I was just listening to him on the way up here. I love Eminem."
The possibilty it could be Mark seemed to delight many fans on Twitter:
Mark also pretty much gave the game away when one fan tweeted him to ask how he was going to cope making small talk with reality stars.
It is thought they will be joined in the 'CBB' house by Gazza's daughter Bianca Gascoigne, Khloe Kardashian's pal Malika Haqq and former 'X Factor' contestant Sam Callahan.
'Celebrity Big Brother' launches on Tuesday 3 January at 9pm on Channel 5.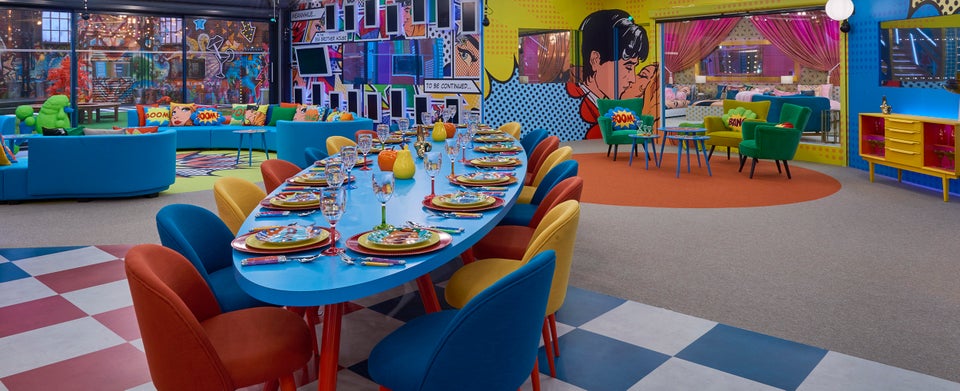 'Celebrity Big Brother' 2017 House Pics
Popular in the Community