In scenes to air on Wednesday night's (3 August) episode, Aubrey is called to the Diary Room and reprimanded by Big Brother for spitting in a sandwich and then giving it to Stephen Bear to eat.
After being informed by producers that her behaviour has been "wholly unacceptable", Aubrey is issued a "formal and final warning", to which she apologises for what she describes as a "joke".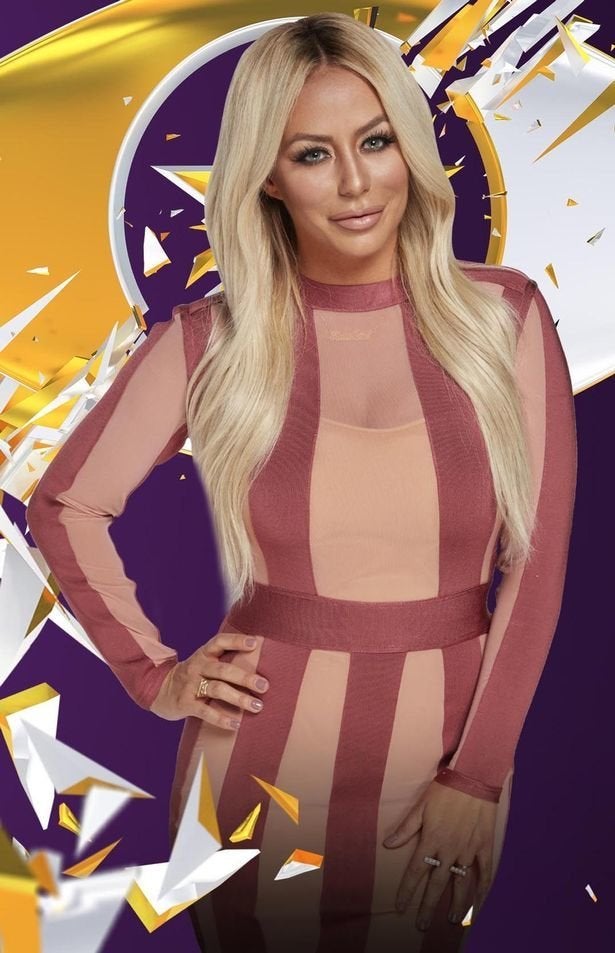 Bear is then called to the Diary Room privately to talk to Big Brother about the incident, and fortunately he doesn't take it too badly, insisting: "She spat in my tea, big deal! I'll probably put her up for nomination every single week.
"I've had worse in my mouth!"
The incident occurs earlier in the day, when the housemates are divided into 'Humans' and 'Artificials', with the latter having to serve the former's every wish.
Once issued with her warning, Aubrey and Bear make it up, and she insists there was nothing "malicious" about her actions, he jokes: "If you want to kiss me that bad, you can."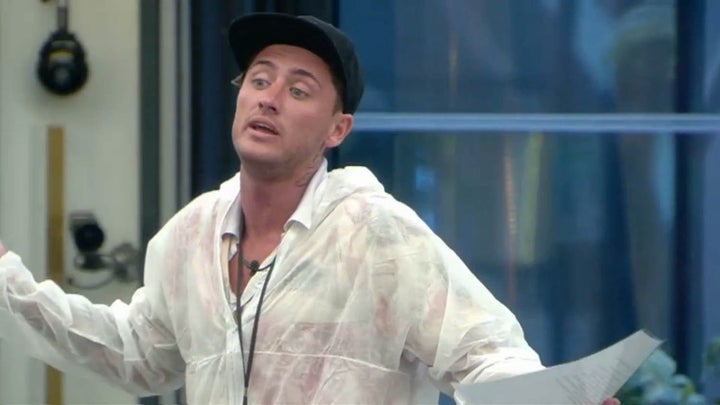 'CBB' airs nightly on Channel 5.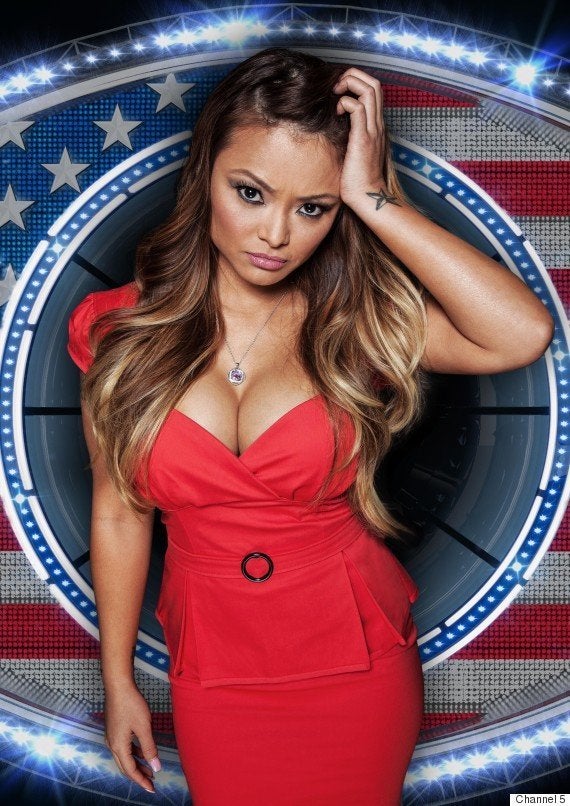 Reality TV Stars Who Were Shown The Door
Popular in the Community