Lillie appeared to have entered the house on Wednesday (17 August), at least that's what a post on the official 'CBB' Twitter page has led fans to believe.
And no, we're not sure what the significance of the doughnuts on his head is either.
This means, sadly, that we're going to have to wait a full 24 hours before we find it exactly what Lillie has to say to her ex. We have a feeling, though, she's not exactly going to be showering him in praise.
HuffPost UK has contacted 'Celebrity Big Brother' for comment.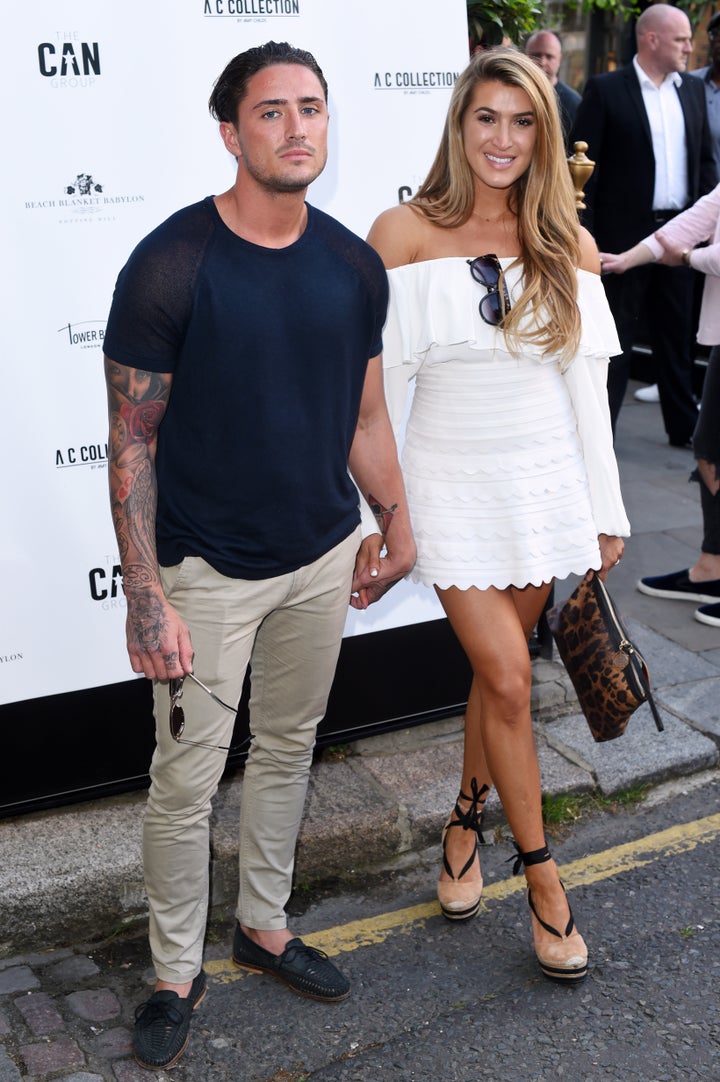 When Bear and Chloe first got close in the house, and he was heard telling Big Brother he "needed to be single" as his then-girlfriend was "not the one", Lillie vented her feelings on Twitter, revealing she would not consider a reunion.
'CBB' airs nightly on Channel 5.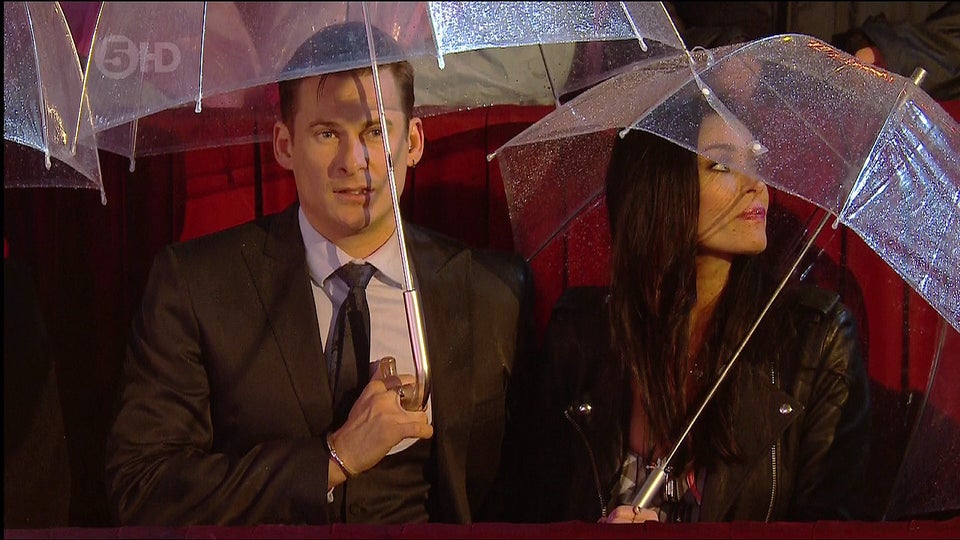 'Big Brother' Couples Through The Years