Stephen Bear truly put the cat among the pigeons in 'Celebrity Big Brother' on Tuesday (9 August) night, when he made his killer nomination in front of the rest of the housemates.
After surviving the most recent eviction, which saw Saira Khan booted out of the house, Bear, Heavy D and Lewis Bloor were each given the chance to put one of their fellow contestants up for the chop (which came as a brilliant surprise to Bear, who leapt around the house yelling: "In your face!"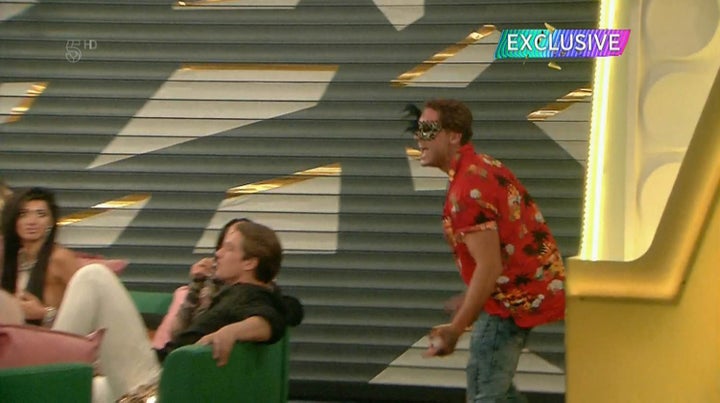 In what came as a surprise to both the housemates and 'CBB' fans, Bear picked Renee Graziano despite the fact they had previously been close, particularly in the first few days of the show.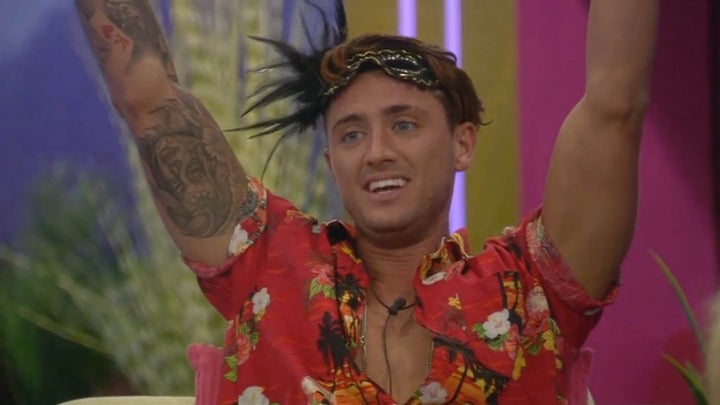 He explained: "Babe, not being funny… [you're] very negative.
"You have a lot of negative energy around you. You put a lot of people down around me. You're a lovely woman, but you're better than that. So, it's you. No dramas."
But while the 'Mob Wives' cast member appeared to take the nomination in her stride, she was later shown to be furious at Bear for putting her up for eviction.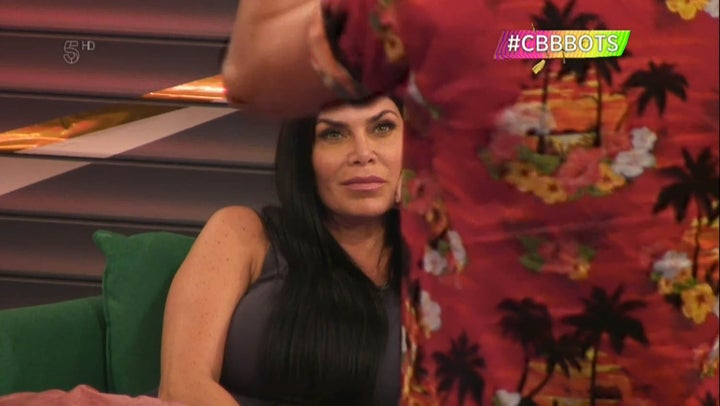 She told the rest of the group: "I'm going to play a game. It's called the Loyalty To Me game. If you talk or fuck with him, then don't talk to me."
The other two nominees - as chosen by Heavy D and Lewis - will be revealed in Wednesday's (10 August) show, which airs at 10.30pm on Channel 5.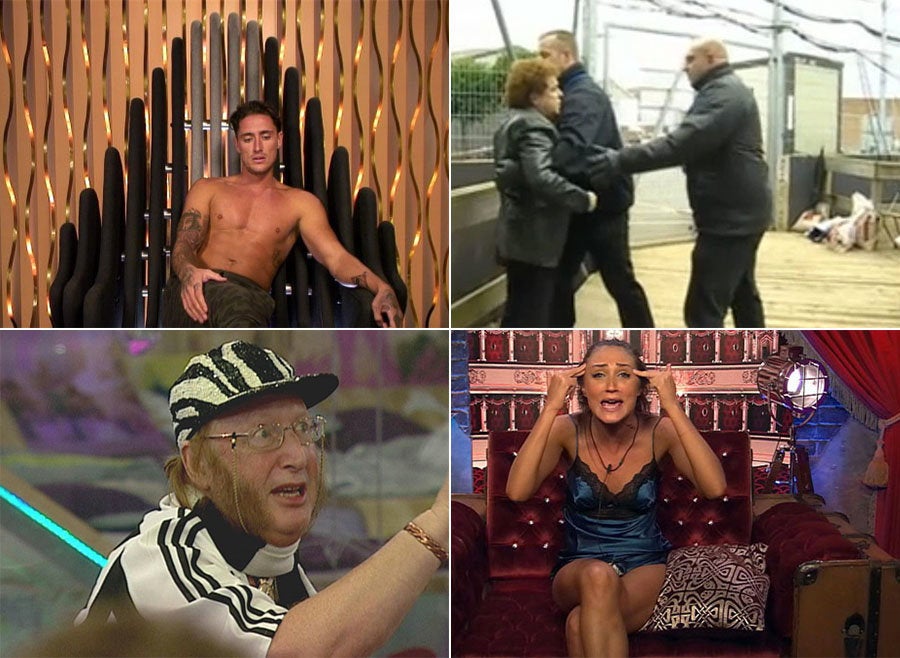 12 Epic 'Celebrity Big Brother' Outbursts And Tantrums