In Thursday's (4 August), viewers saw Bear fly off the handle in a furious rant, during which he smashed a mirror by throwing a mug at it and aggressively argued with producers in the Diary Room.
Eventually, security were called into the house to curb his aggressive behaviour, with producers ultimately issuing Bear with a formal warning, insisting that he spend the night in a private room away from the rest of the housemates.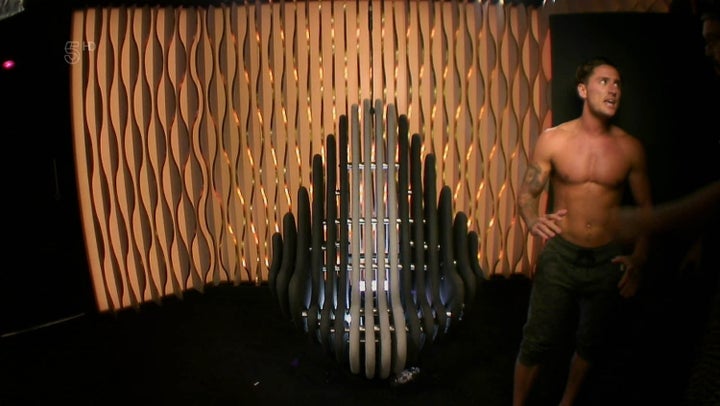 However, after the episode aired, viewers argued that Bear was getting off too lightly with his punishment, with many even calling him to be removed completely:
Meanwhile, others have argued that a formal warning was fitting for Bear's behaviour, particularly in comparison to the way other housemates have behaved:
Truthfully, we think this short clip says it all:
This isn't the first time this series that viewers have complained that bosses are letting the celebrity contestants get away with too much.
See the aftermath of Bear's outburst in Friday's (5 August) 'CBB', kicking off at 9pm on Channel 5.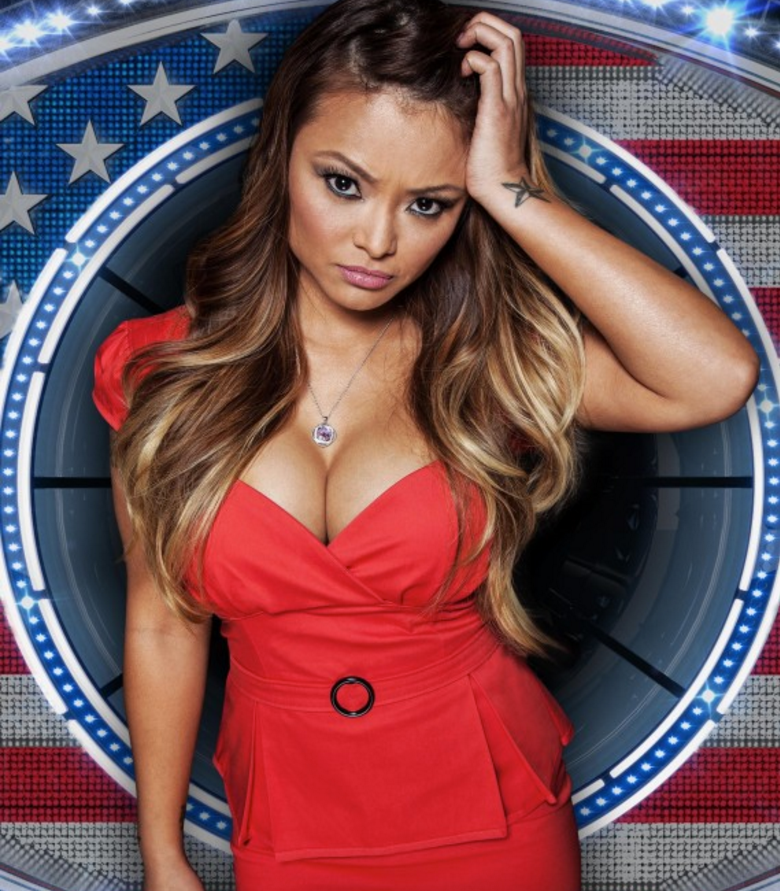 'Celebrity Big Brother': 14 Most Controversial Moments