'Celebrity Big Brother' winner Stephen Bear certainly raised eyebrows during his controversial time in the house, but despite repeatedly being warned for his unacceptable conduct, he's insisted that he was actually being "picked on" on the show.
Hmmmmm… that's not quite how we remember it, but let's see what he has to say.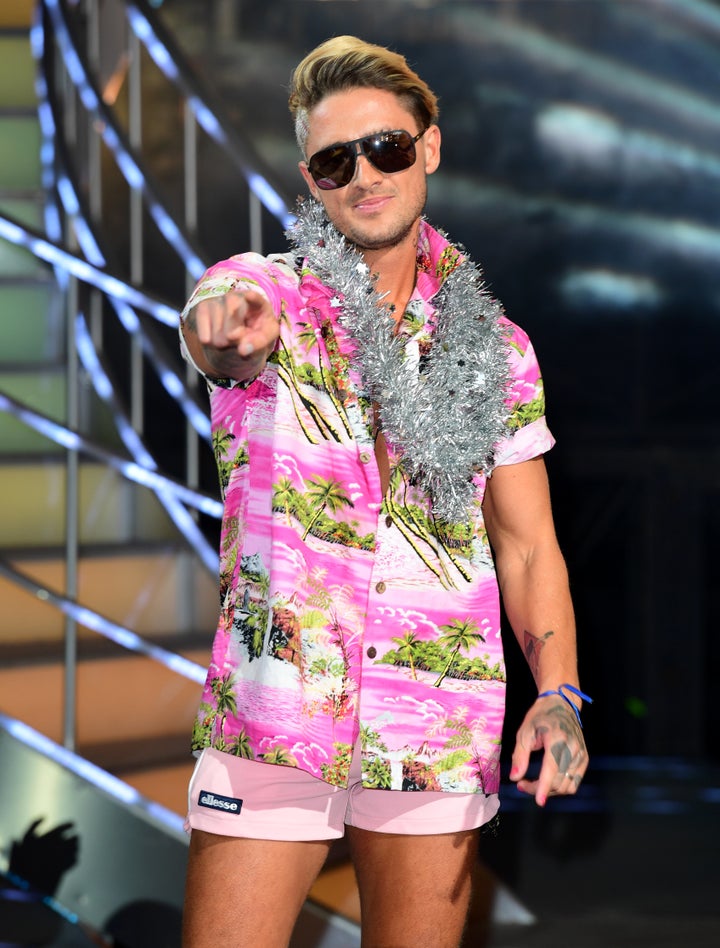 Bear has also taken a pop at 'CBB' viewers who are unhappy with him having been named the winner, claiming he has people's attitude towards him "pathetic".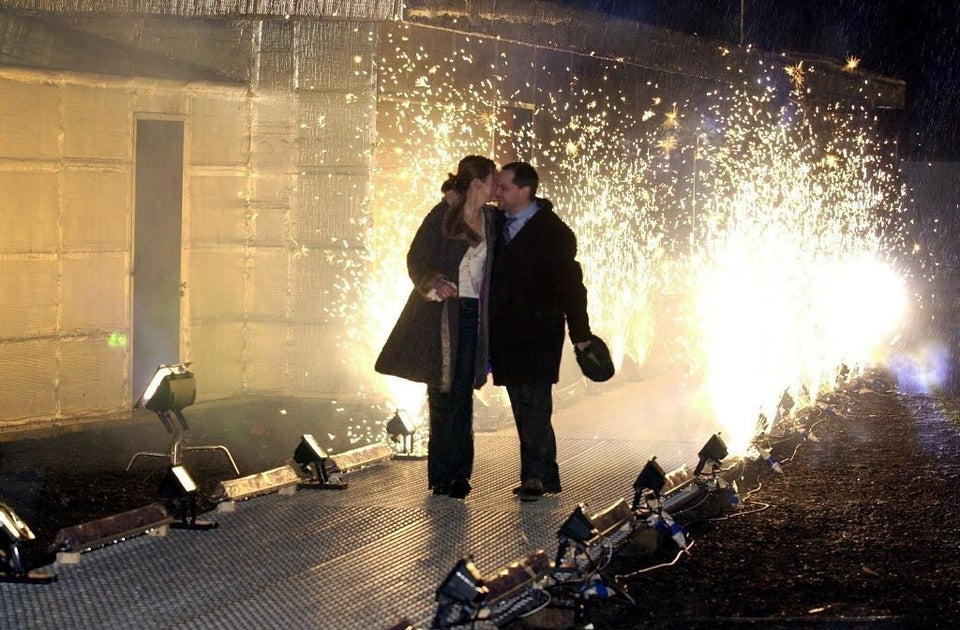 'Celebrity Big Brother' Winners
Related